Thanks to everyone who entered the drawing! We will randomly select the winners soon. Watch for an email by 9:00 AM this morning to see if you won one of the gift cards. Thanks for all the comments about the app and website too! We will send more information out about how to best use them in the days ahead.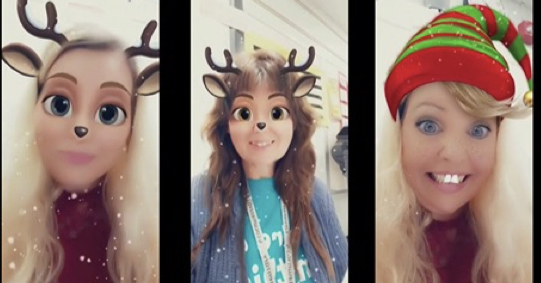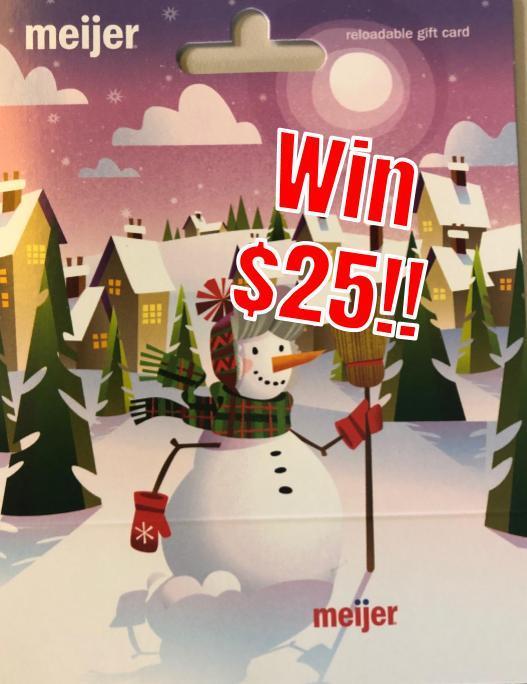 Congratulations to Mrs. Pack's PRIDE ticket winners for this week!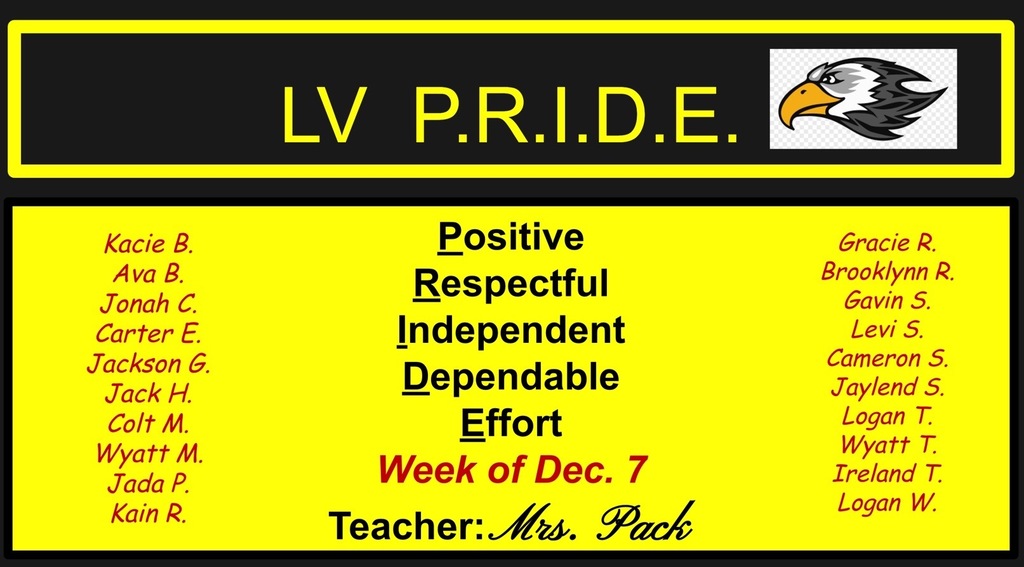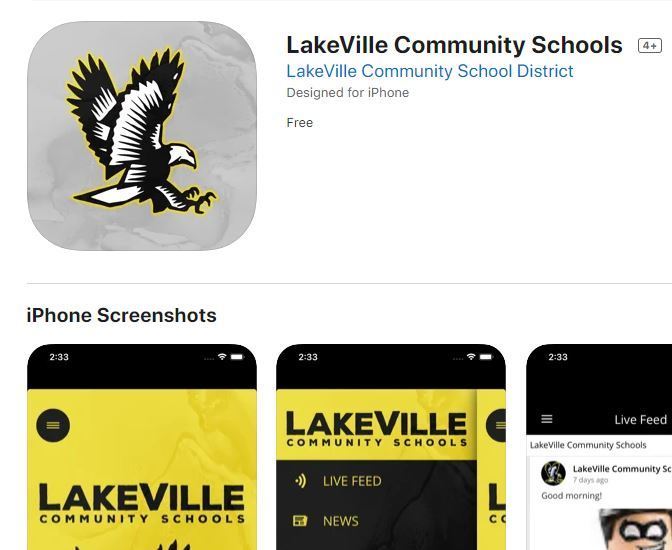 High School pictures and fall sports pictures have arrived! They can be picked up in the office during regular business hours thru Friday, December 18th.

School pictures are at the office and can be picked up from 9:00-3:00 thru December 18th.

School Pictures have been delivered to the middle school. Office hours are from 7:00-2:00 until Friday December 18th.

Mrs. Fazio's Ugly Mask Zoom Meeting, students who participated were; Maddie Wooster, Bailey Jones, Aubree Clason ,Hunter Daniels, Hillary Darms, Gideon Goodrich, Wyatt Linson , Tandon Pyman, Rozelynn Riddle , Karrah Behrick, Lillian Heusted, Austin Nevadomski Travis Woolworth Mrs. Mitchell Mrs. Fazio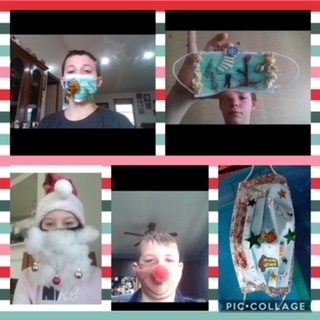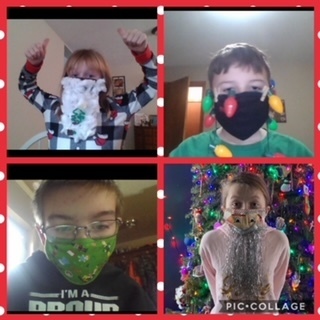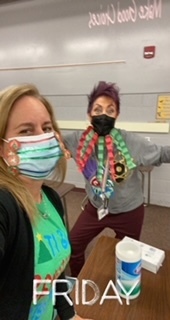 Attention HS Students: A school wide fitness challenge will begin tomorrow. Watch your school email tomorrow morning for more information. Get your Falcon fitness on with P.R.I.D.E. !!!💯💪🏼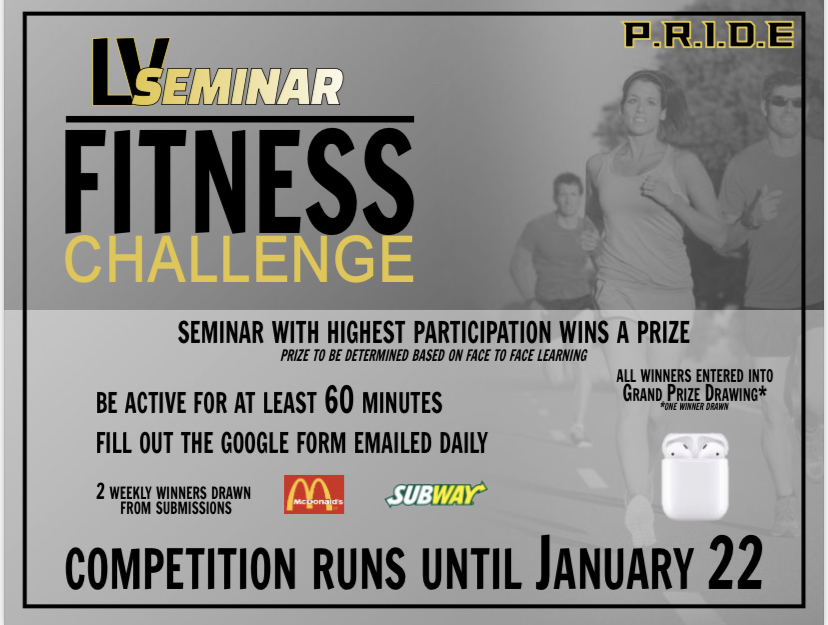 Giveaway Events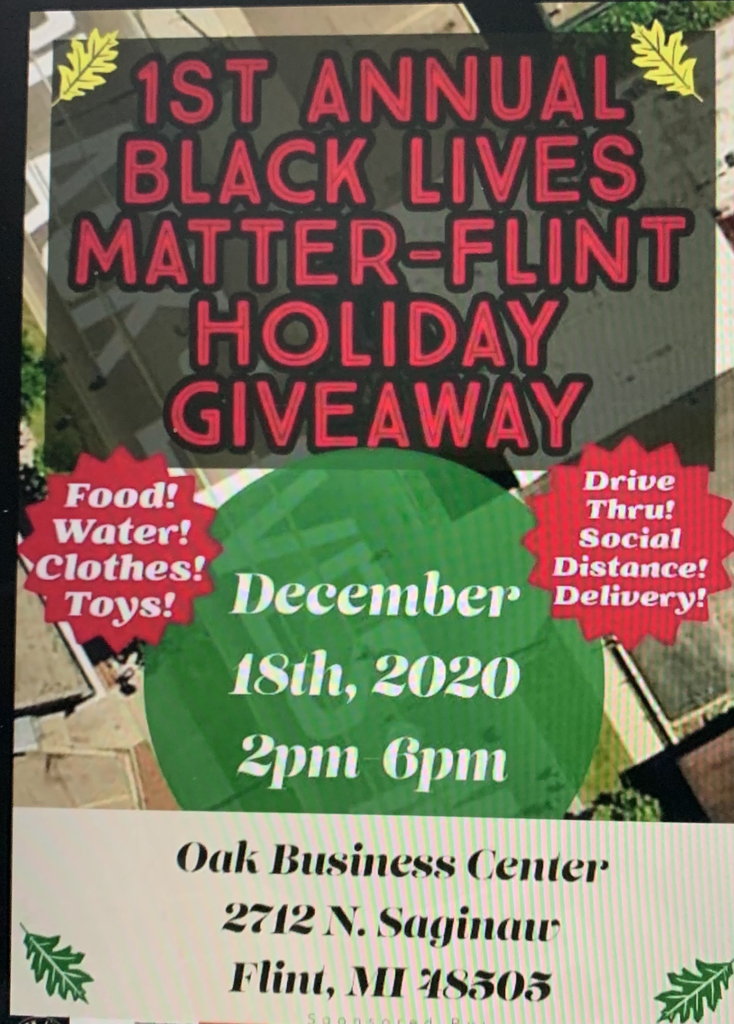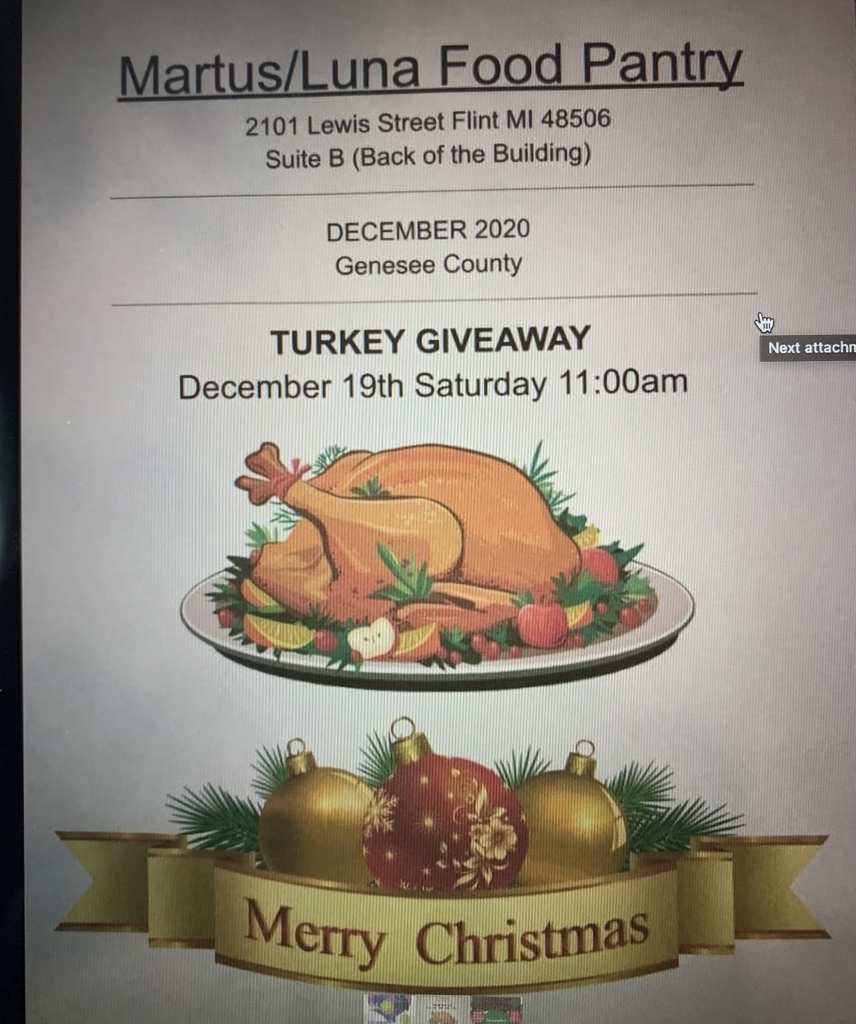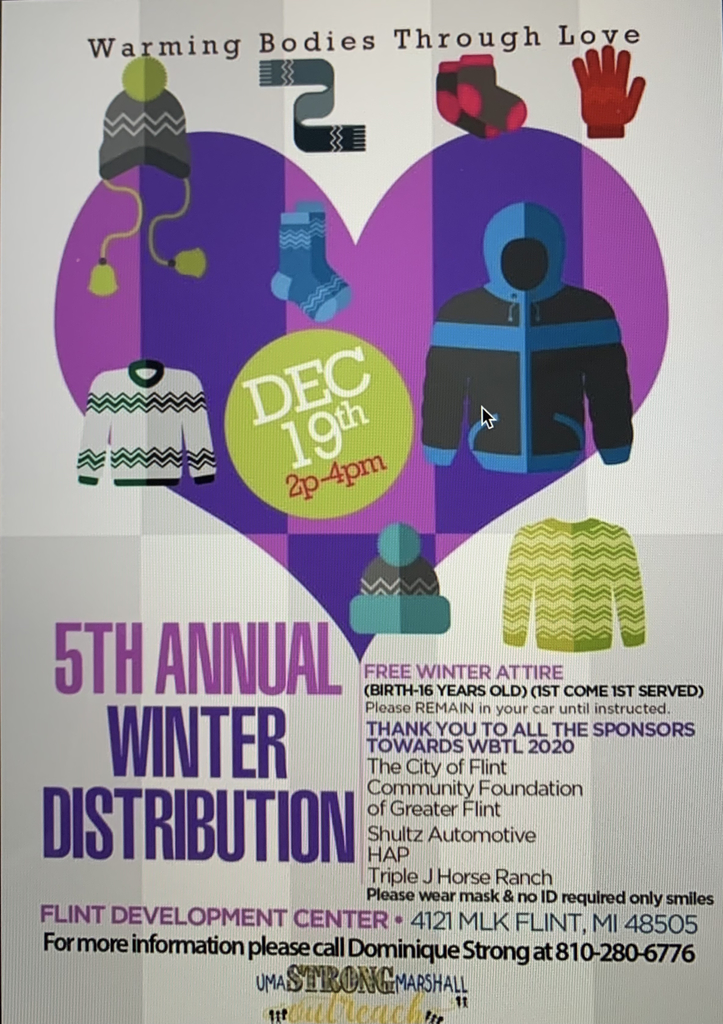 Congratulations Mrs. Giuliani's PRIDE ticket winners!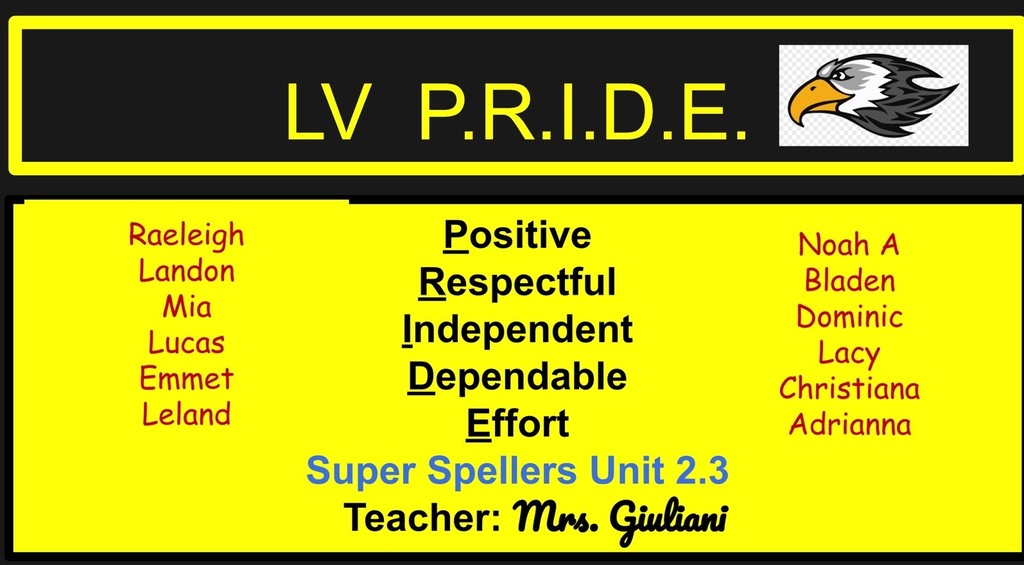 Congratulations to Mrs. Lee's weekly PRIDE Winners!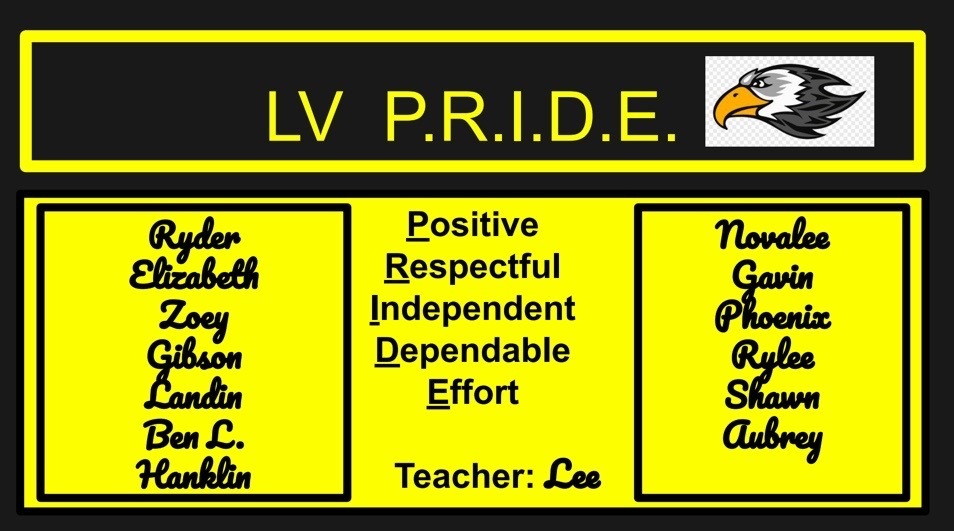 Congratulations Mrs. Smith's PRIDE winners for the week!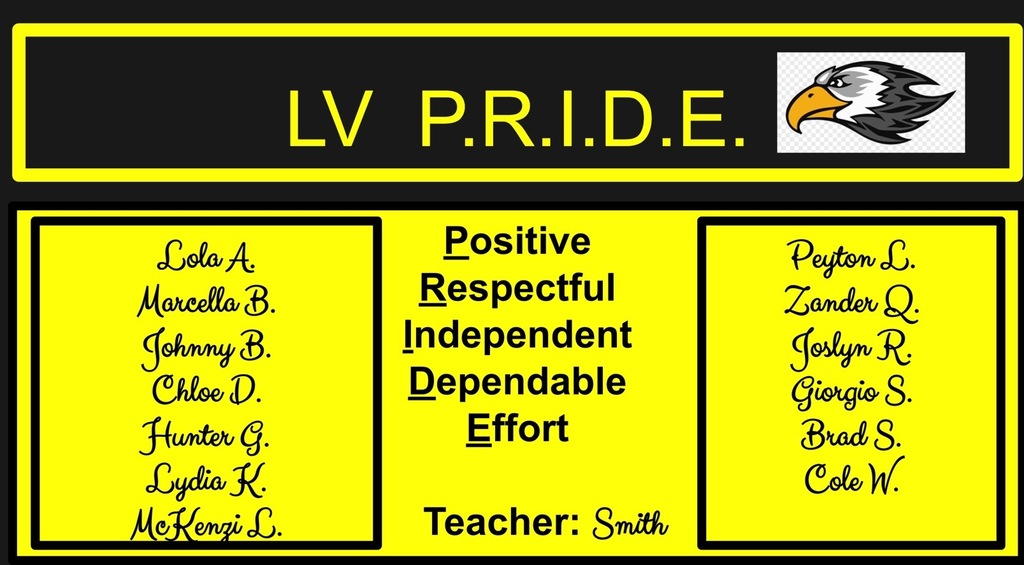 Due to connectivity issues, many students did not get all of the work done today. We took a STAR test and had interventions.

Congratulations to Mrs. Carrierro's PRIDE Ticket winners for the week!