LakeVille Middle School coming out strong tonight against Powers.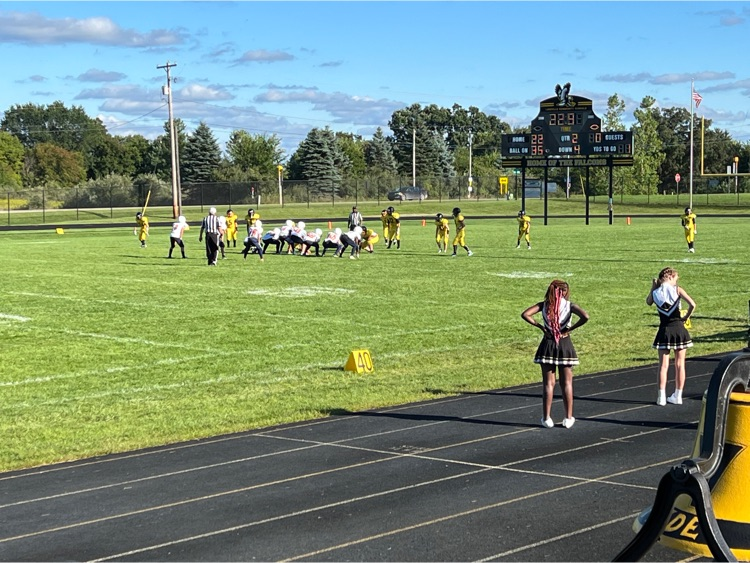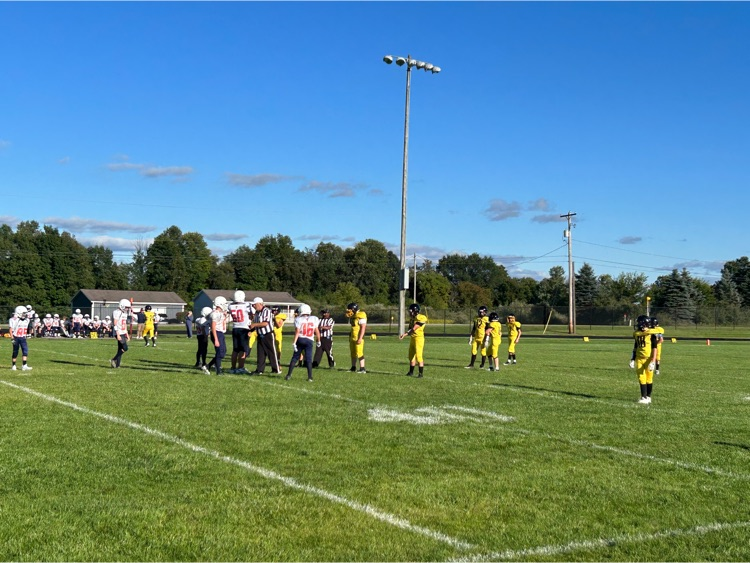 Columbiaville Elementary September Lunch Menu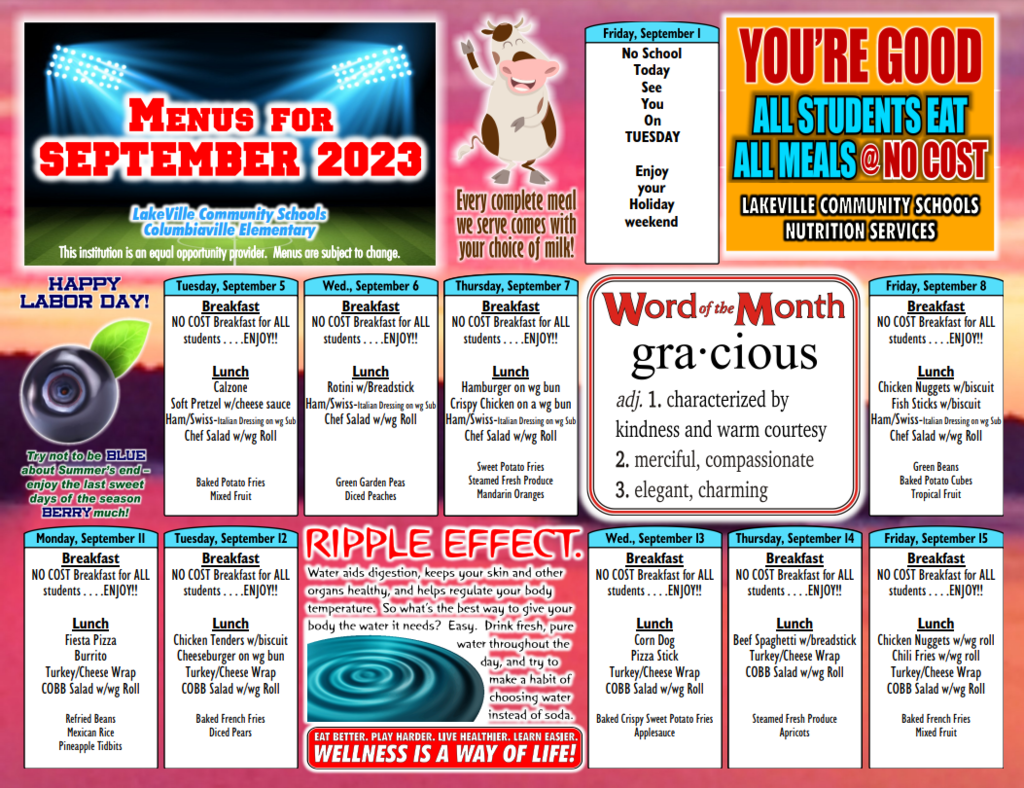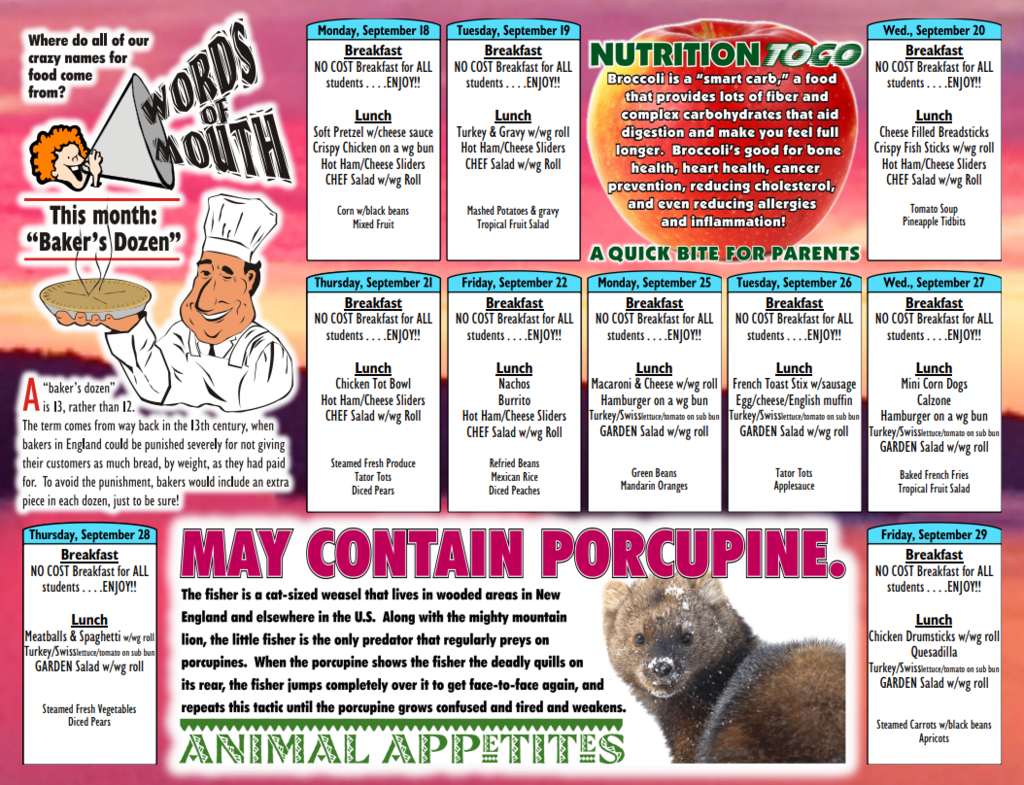 .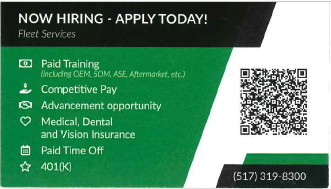 Seniors enjoying the sunrise today to welcome their first Monday of the school year. One of many "lasts" they will experience as a class.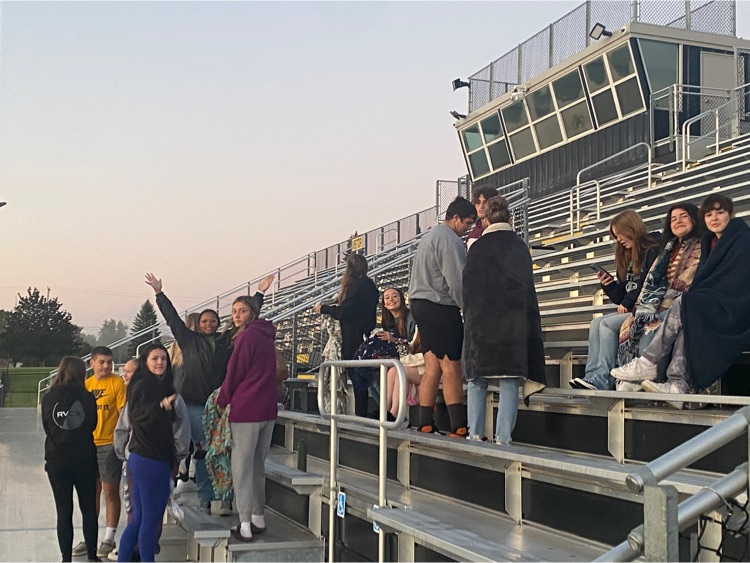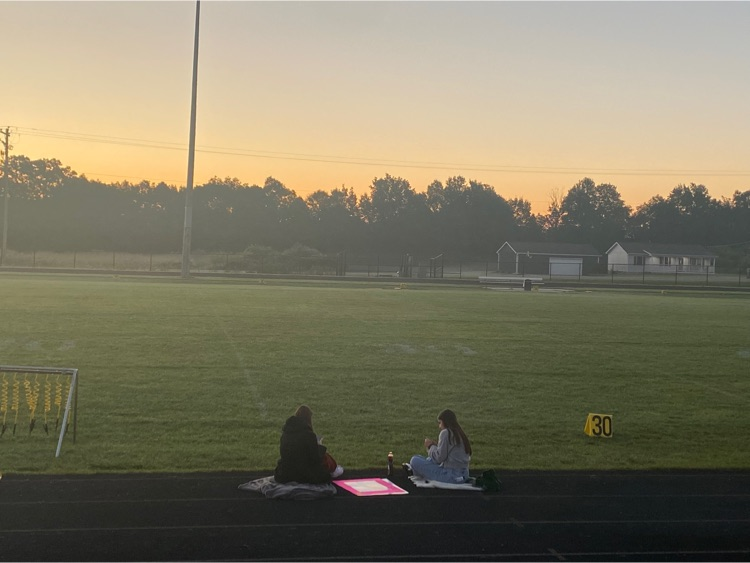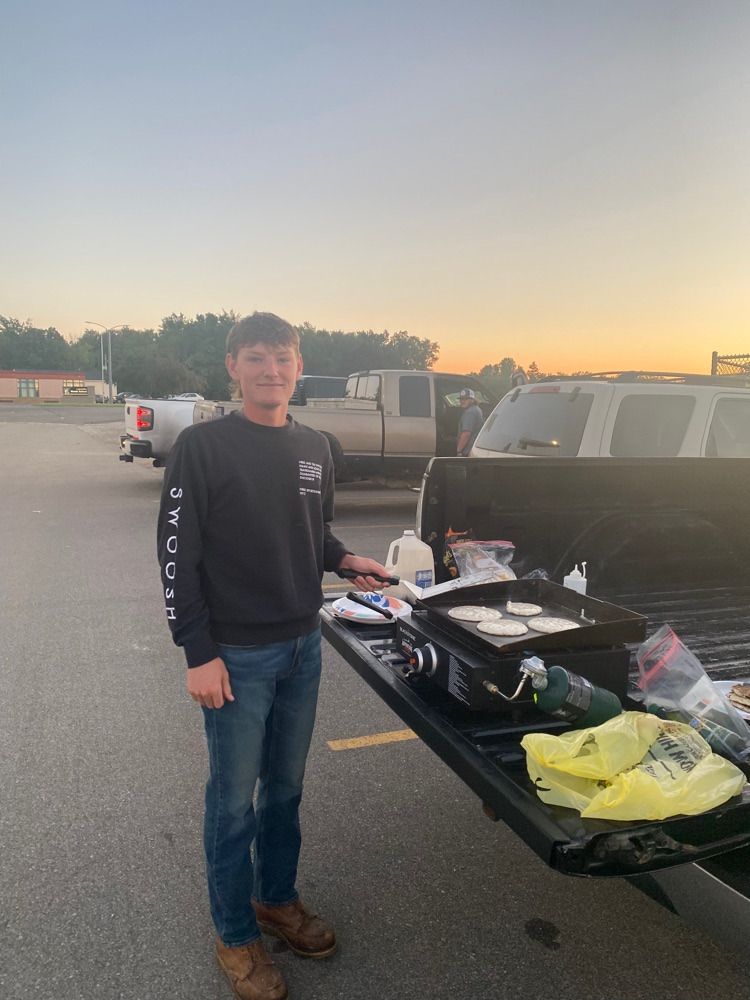 Cheer Bracelets can be purchased at lunch until they are sold out.

Car & Bike Show 2023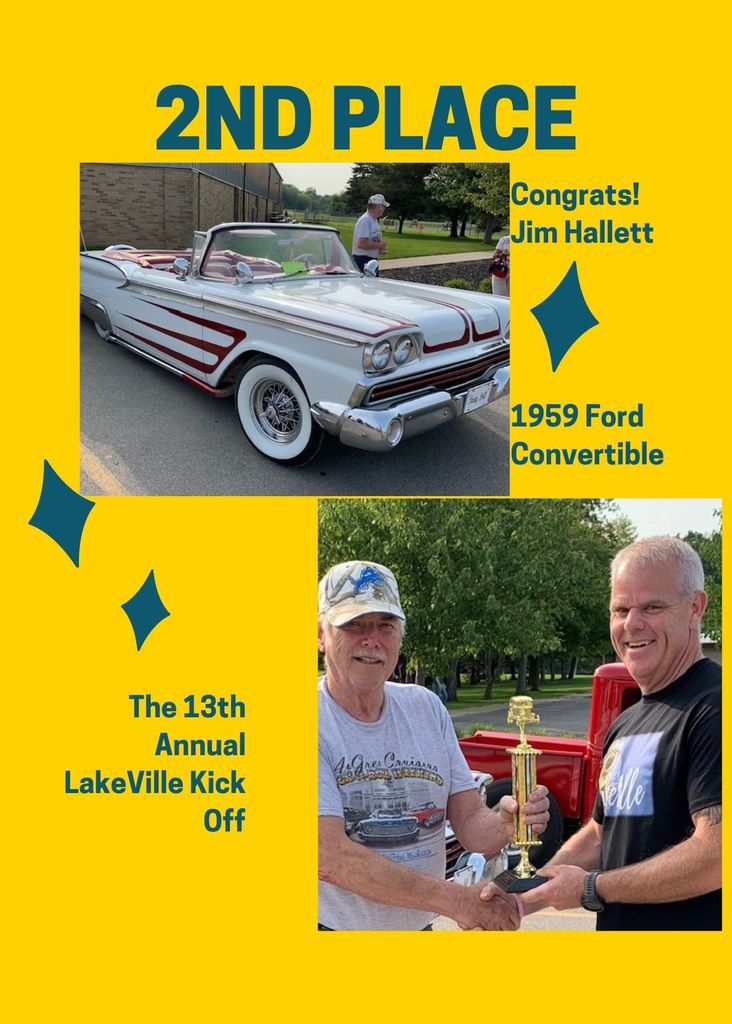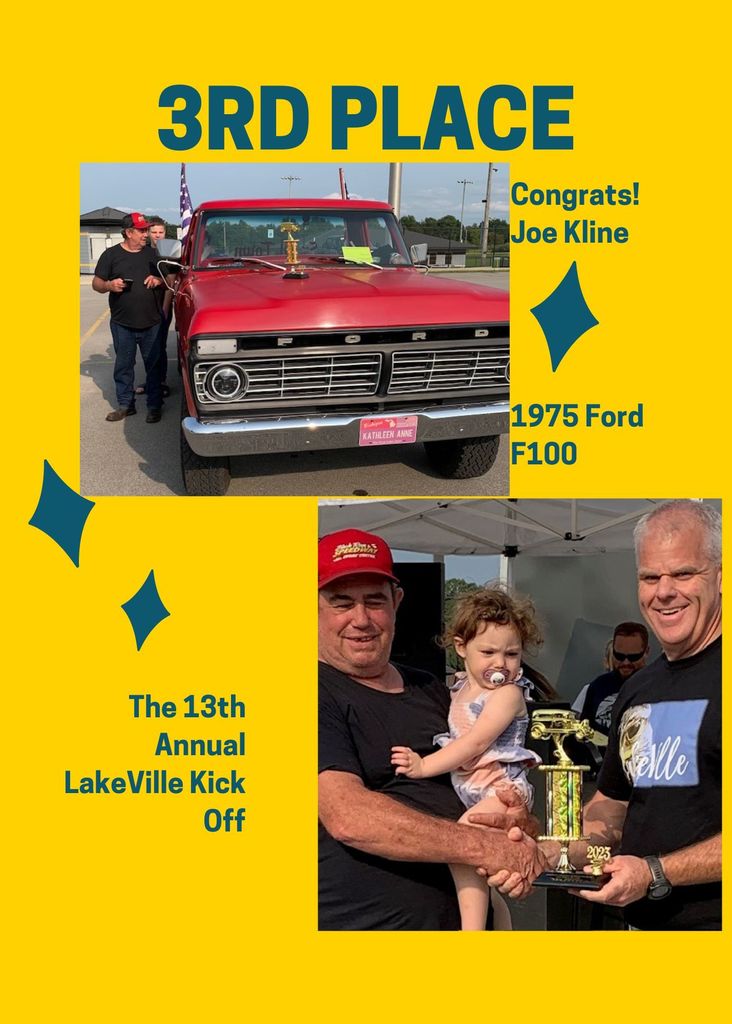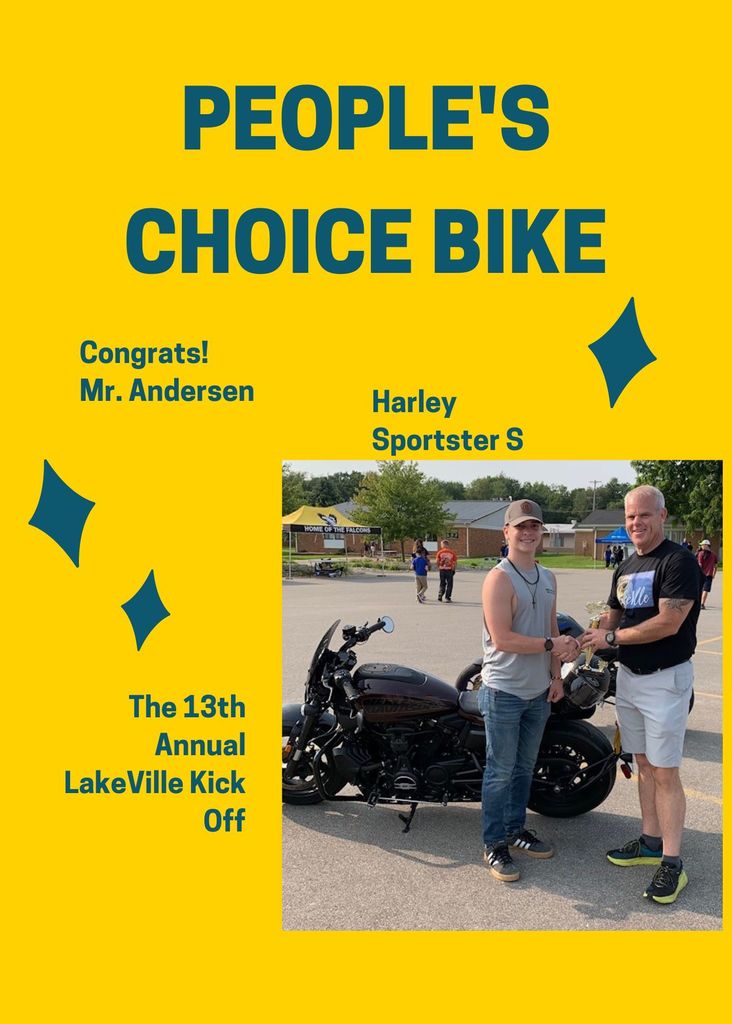 .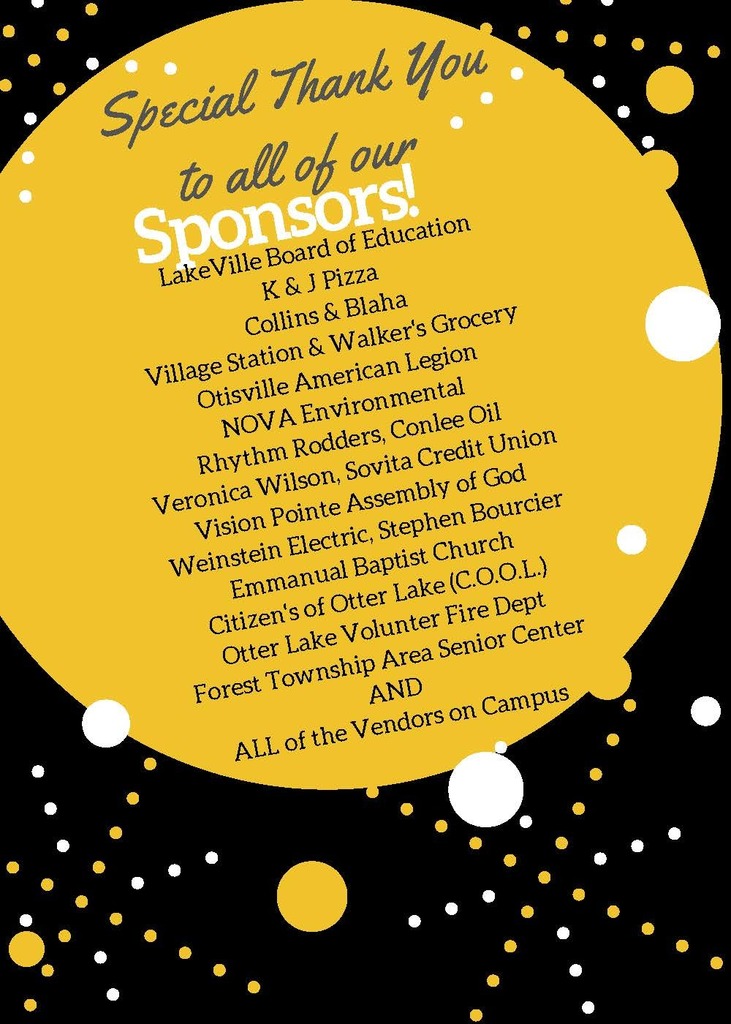 Varsity Football Game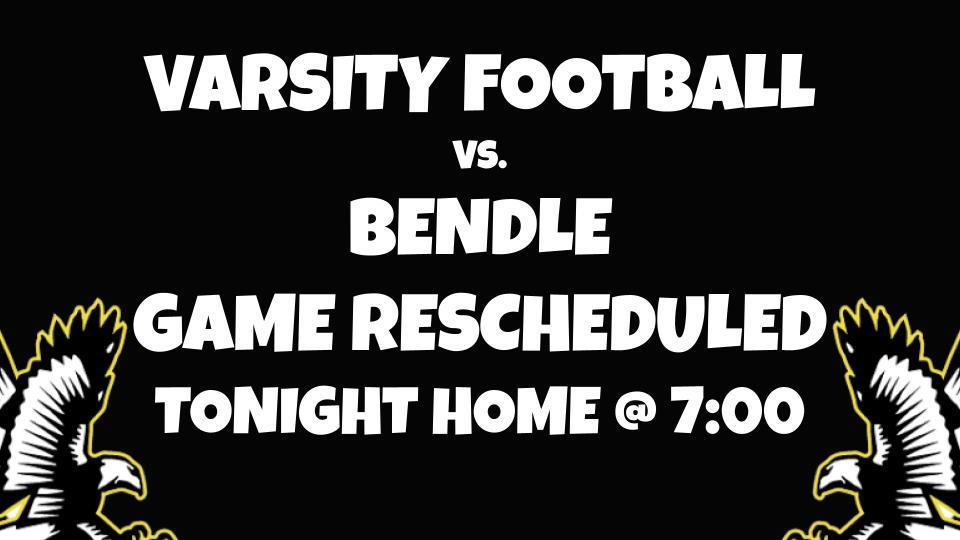 Introducing Columbiaville Elementary's new Principal Mrs. Morgan ! We are happy to add her to our Falcon Family!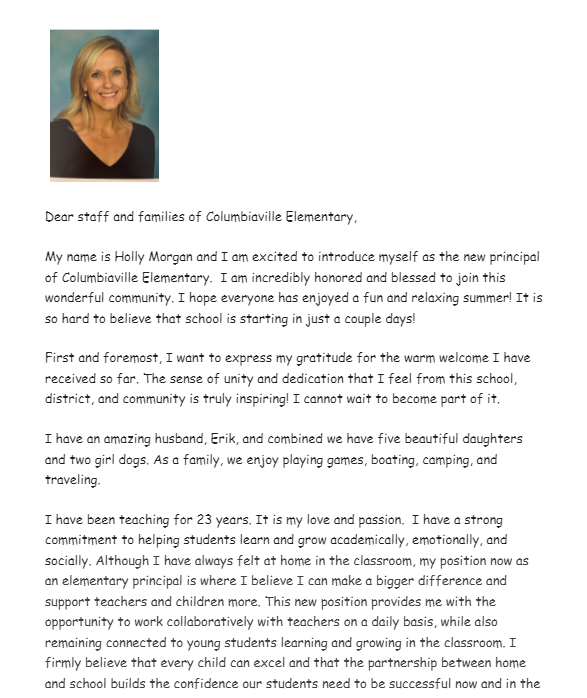 Columbiaville Elementary August Lunch menu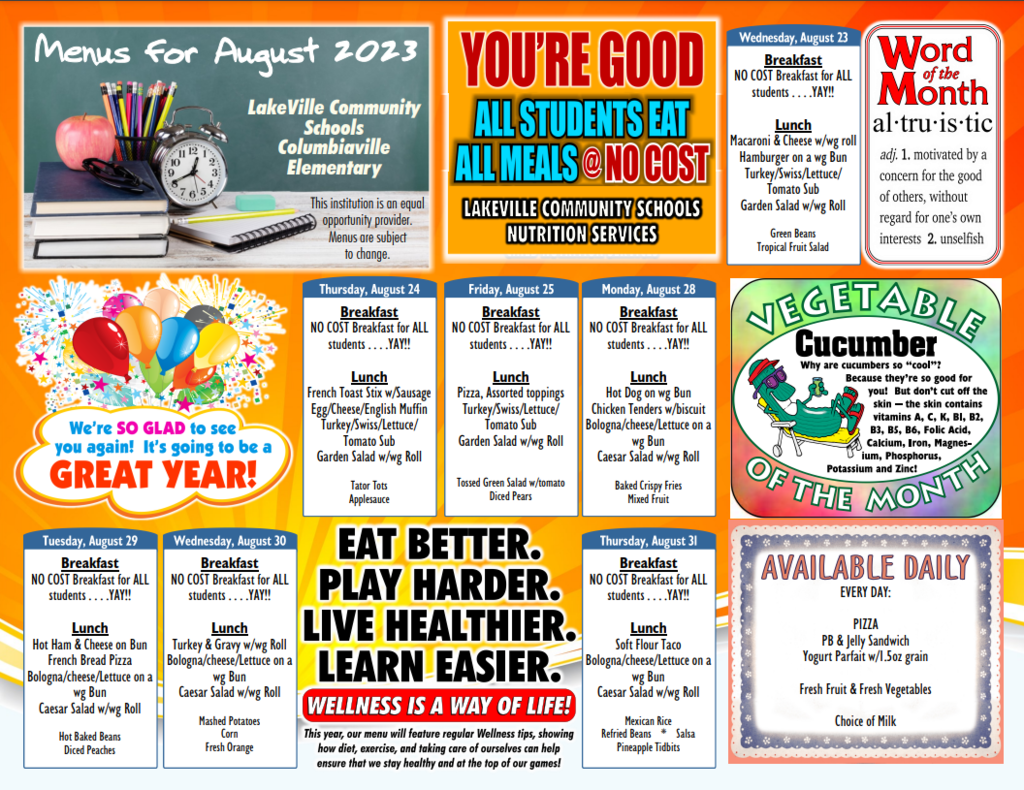 Columbiaville Elementary Open House is tomorrow!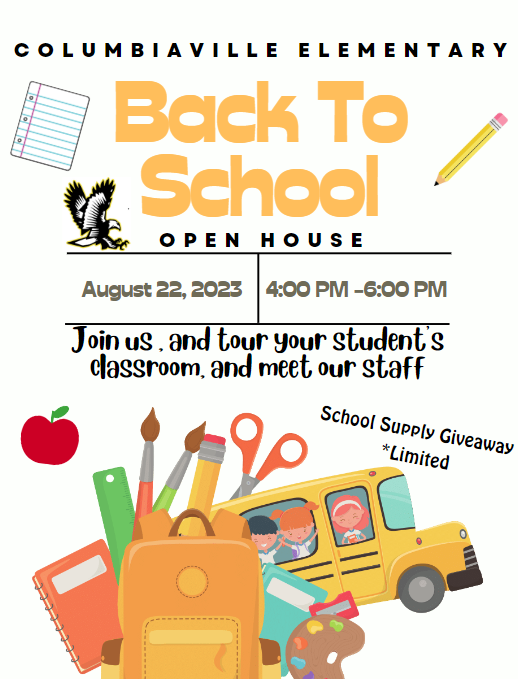 Transportation Information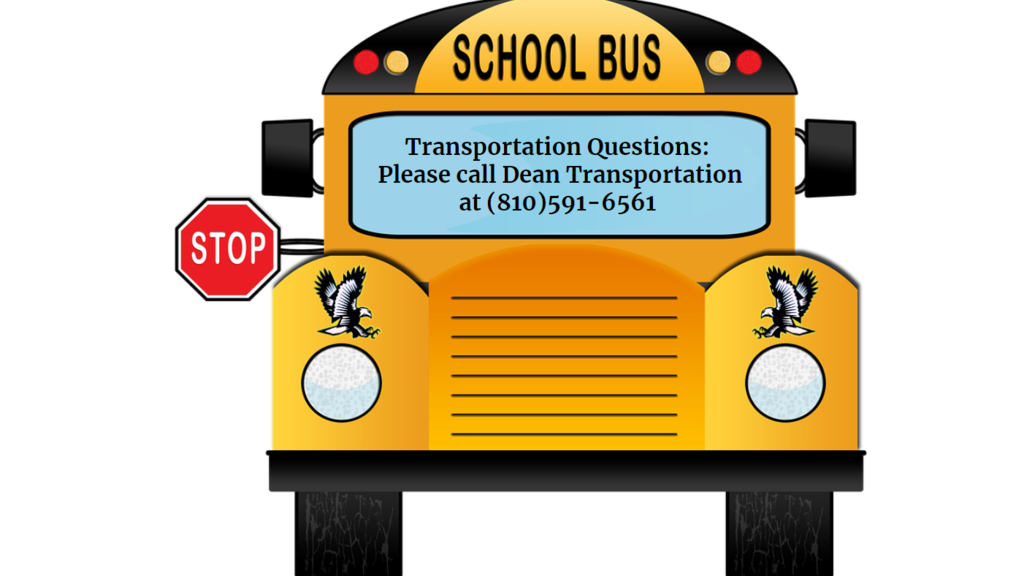 Tomorrow . . . See You There!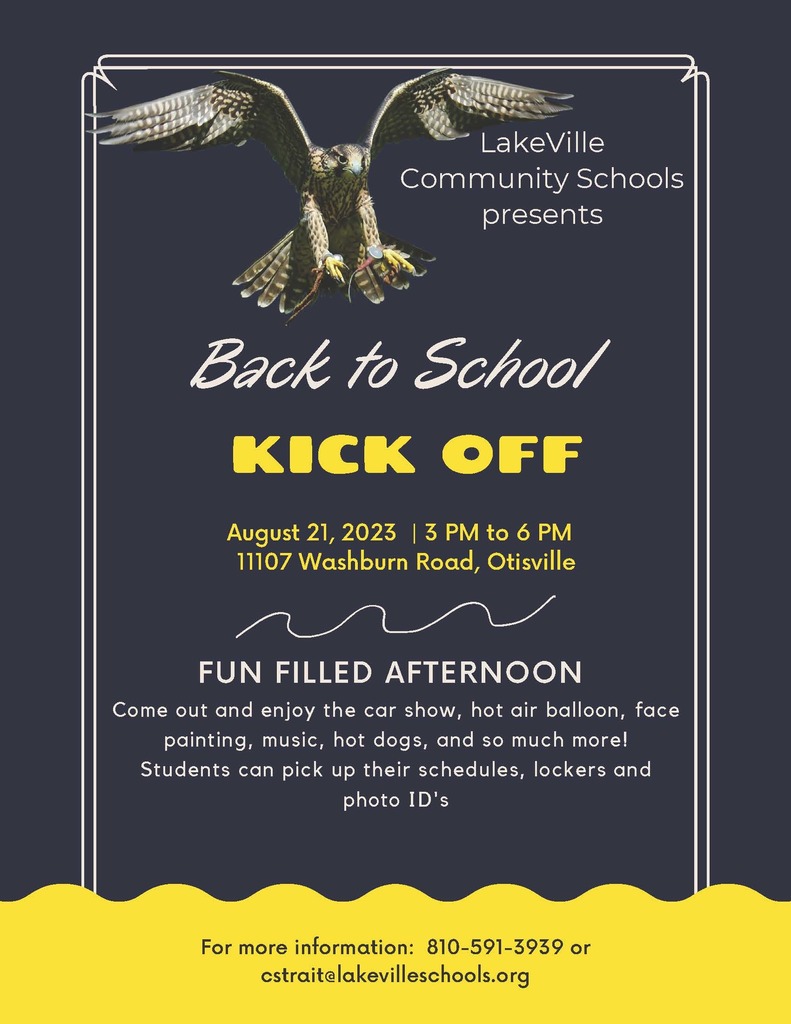 .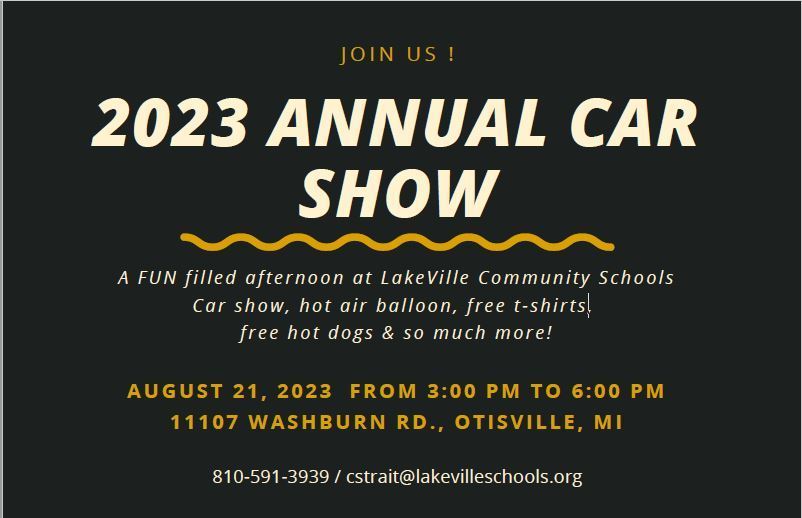 Almost here . . . .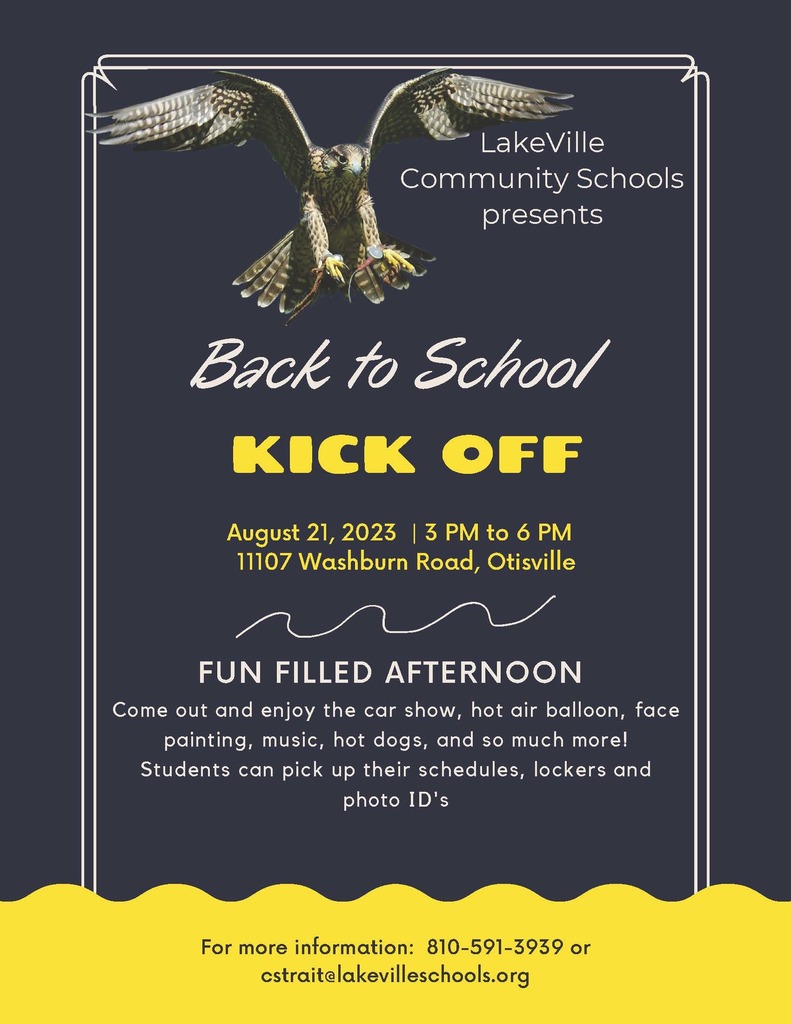 Here is some information about of Kids club program!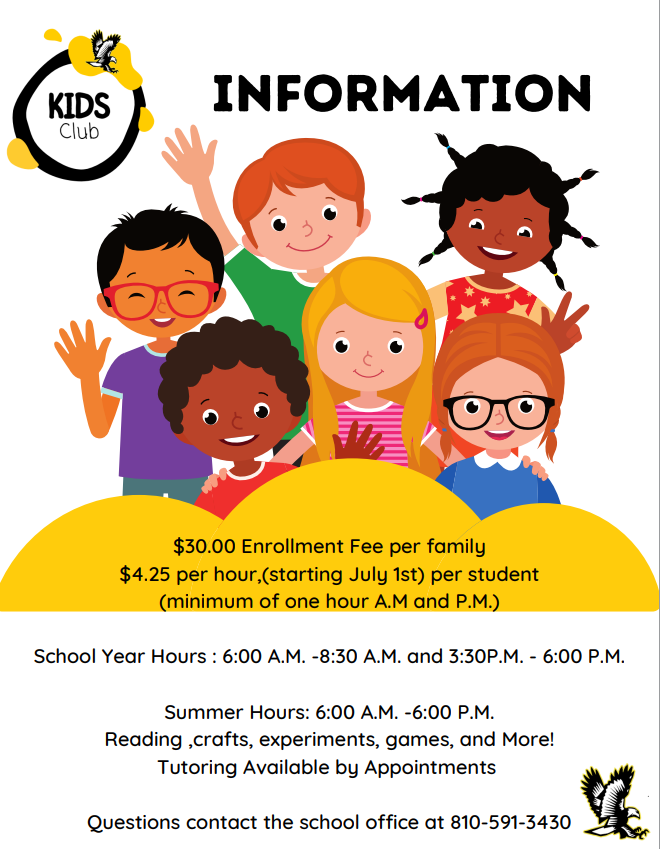 Attention Columbiaville Elementary Parents Only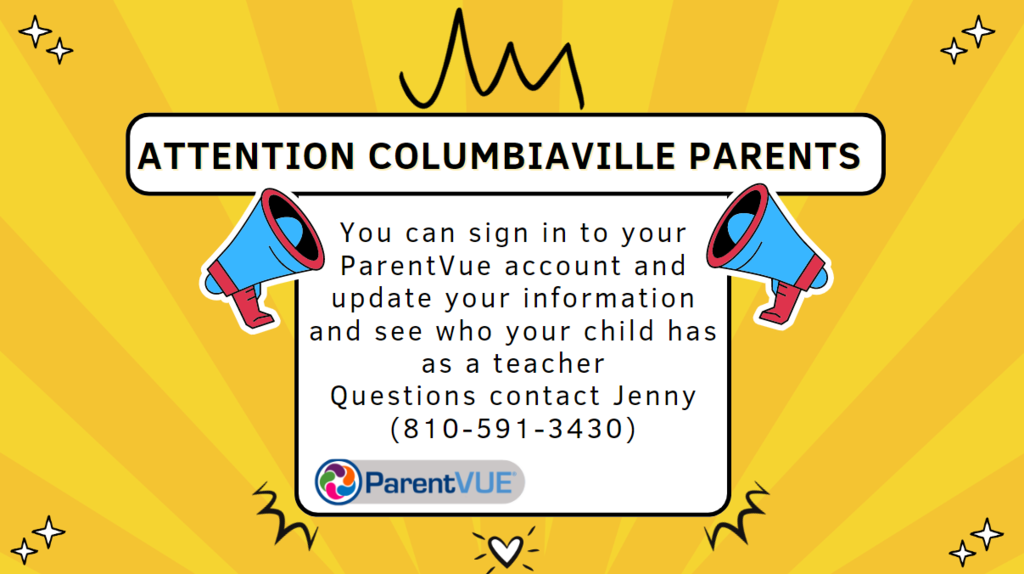 August 21st from 3 to 6 See you there . . . .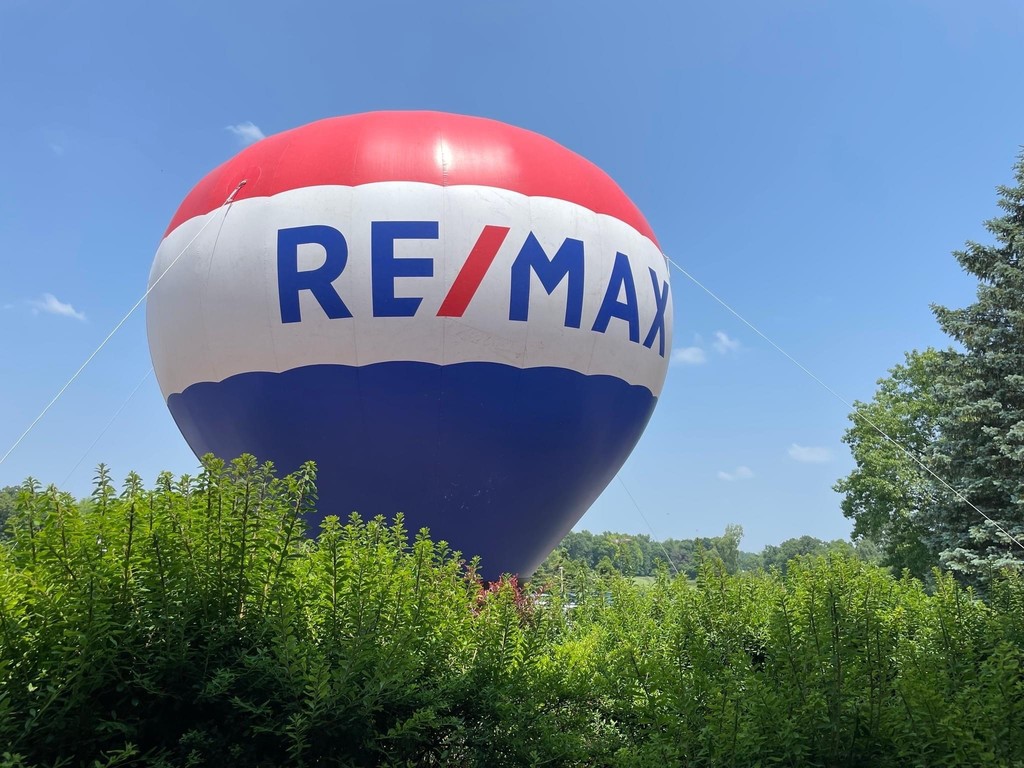 .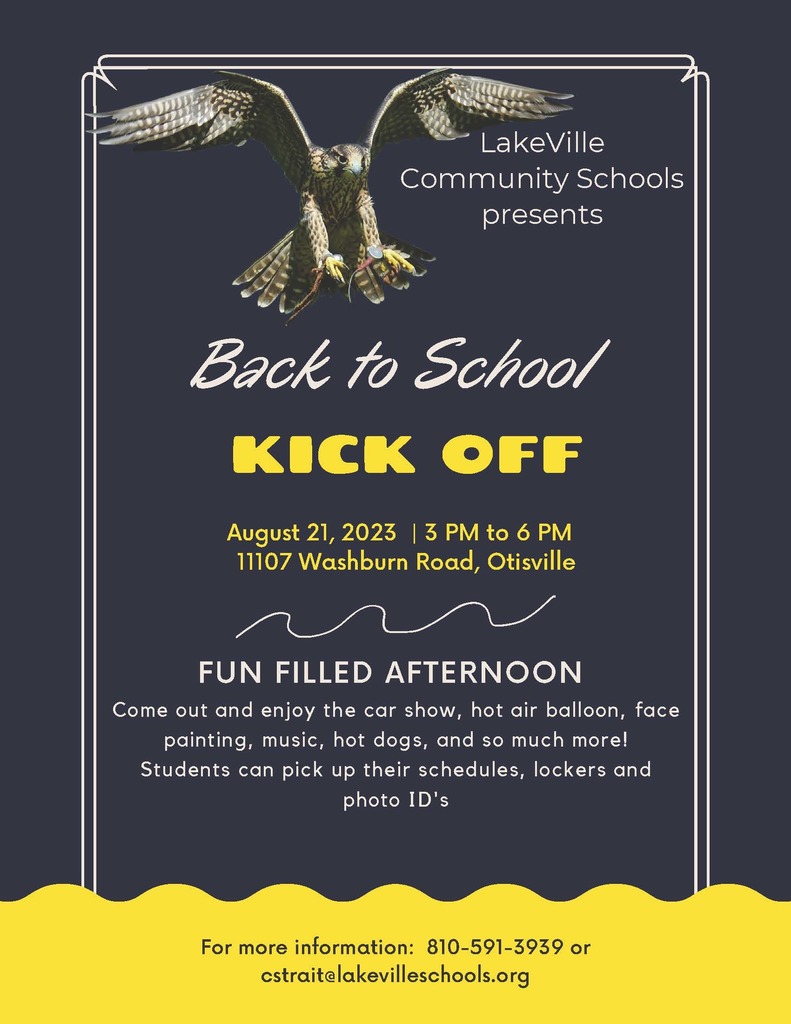 If you are in need of school supplies, check out boost mobile in Lapeer.