Here's another Alumni Spotlight from our high school Media Class. Thanks to Zac Pruett for answering our questions and Xander Taylor for making the video.
https://youtu.be/LO6k_uVAhhk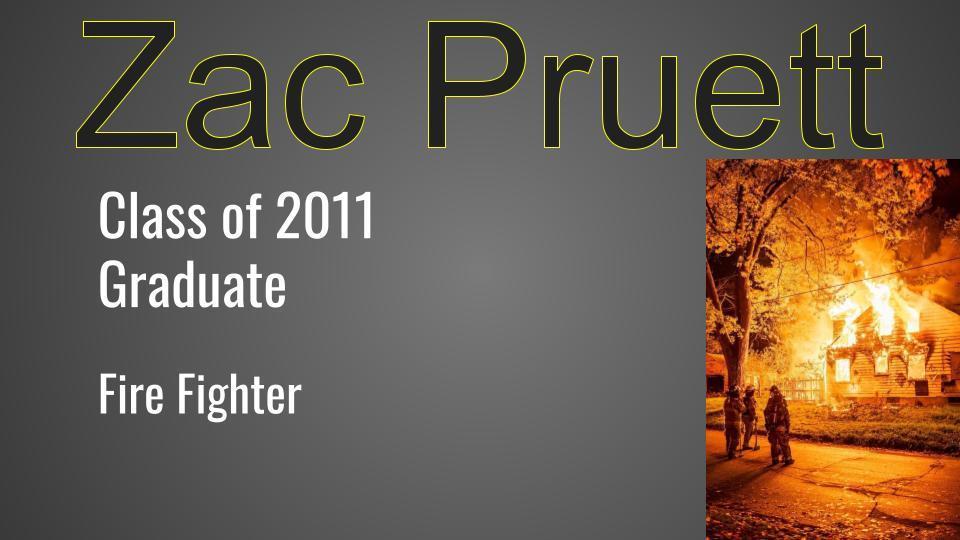 Falcon Nation! Varsity Track competed at Bad Axe Friday!! Go Falcons!!!💯💪🏼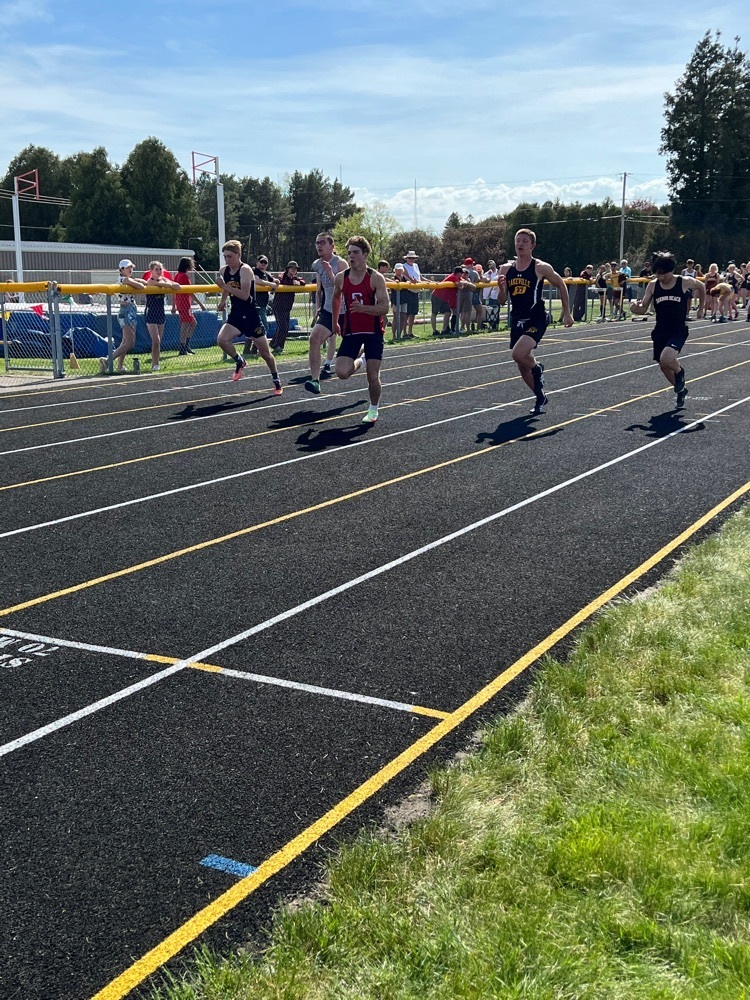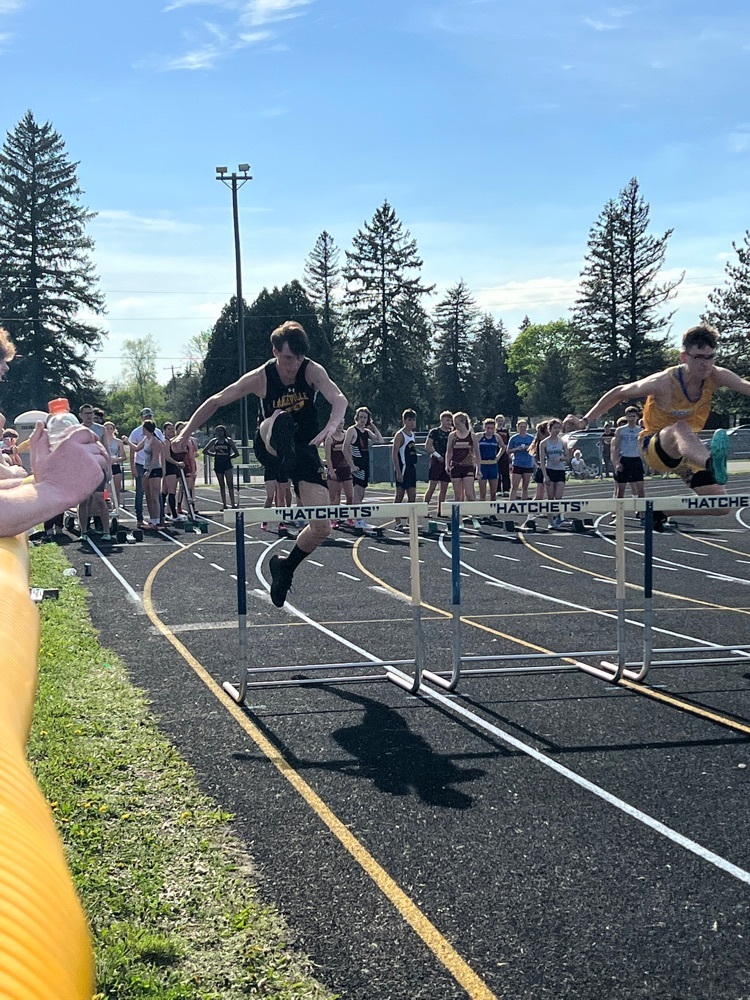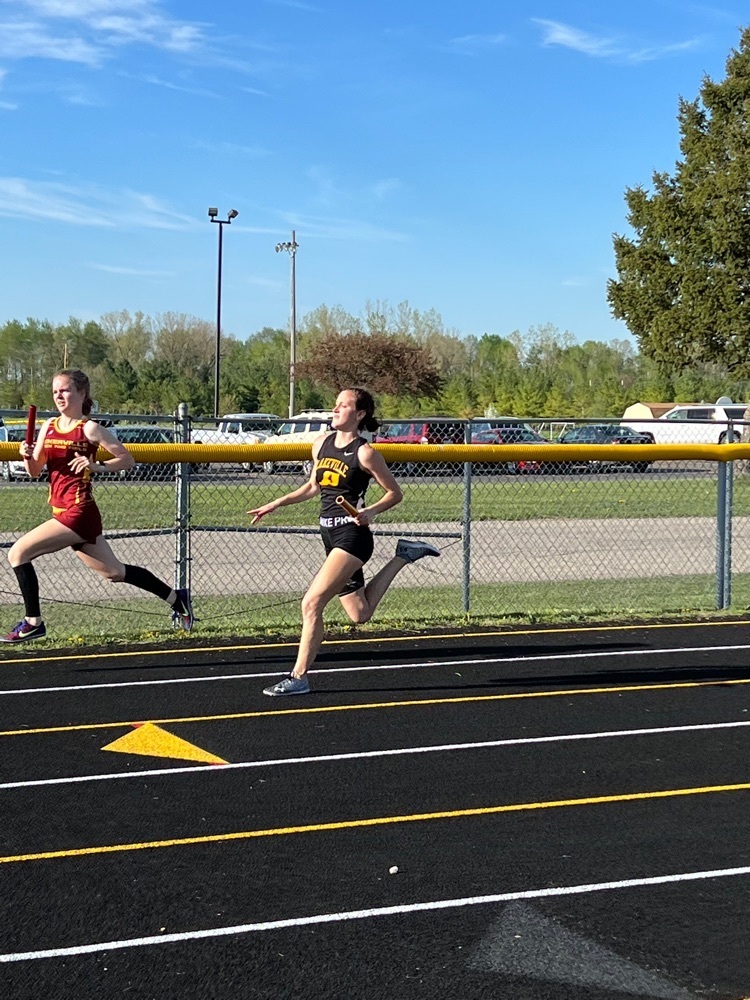 Dance party!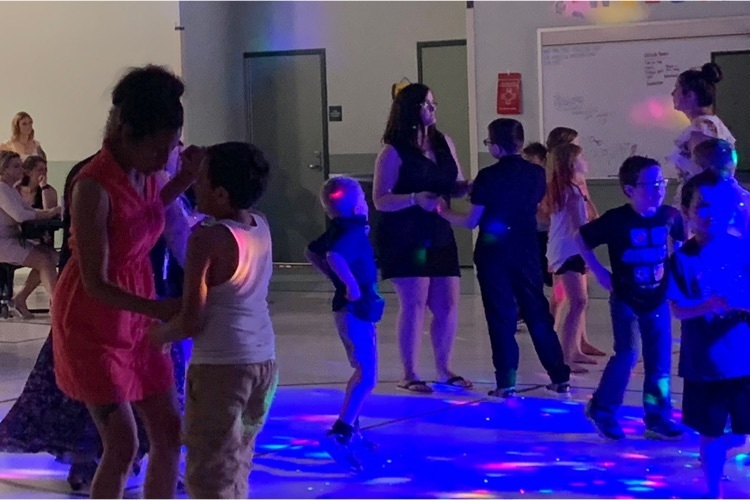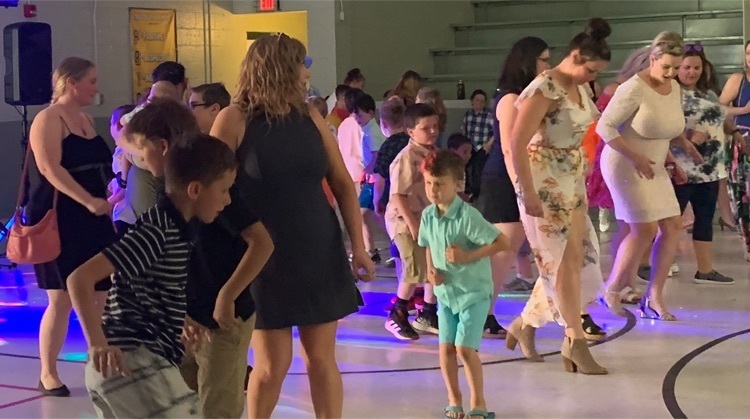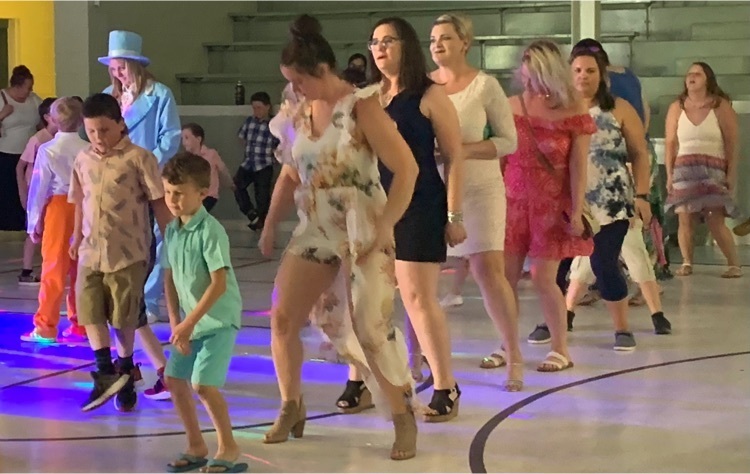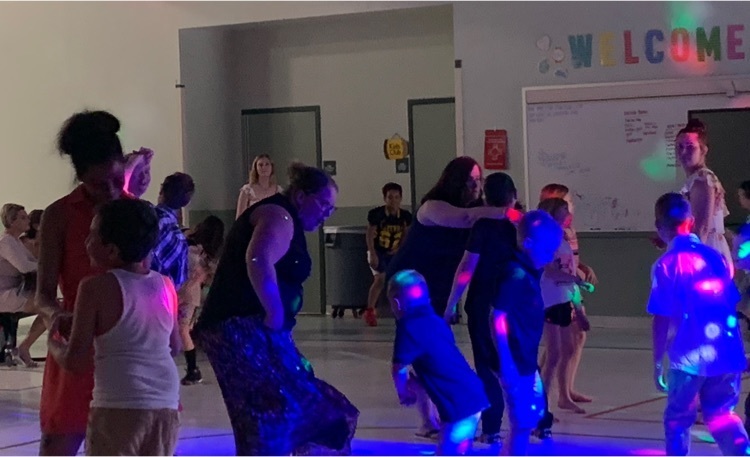 More dancing fun!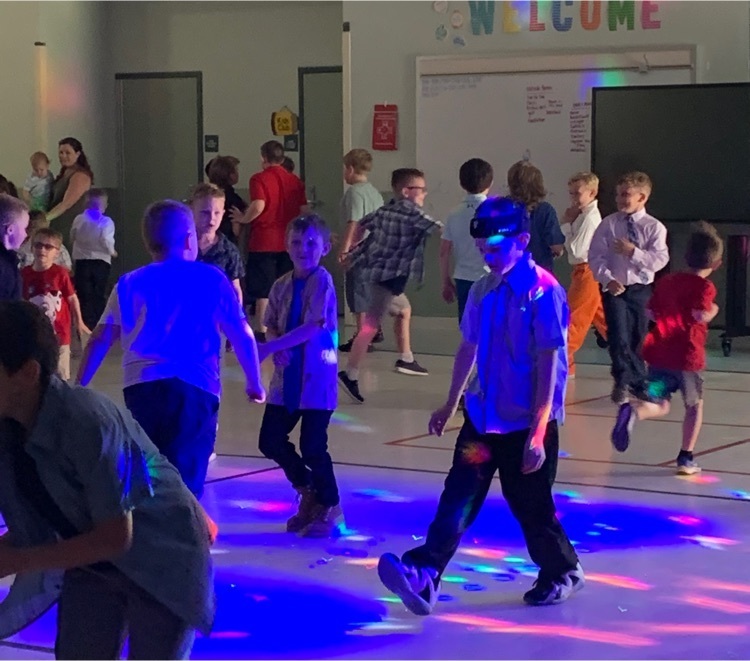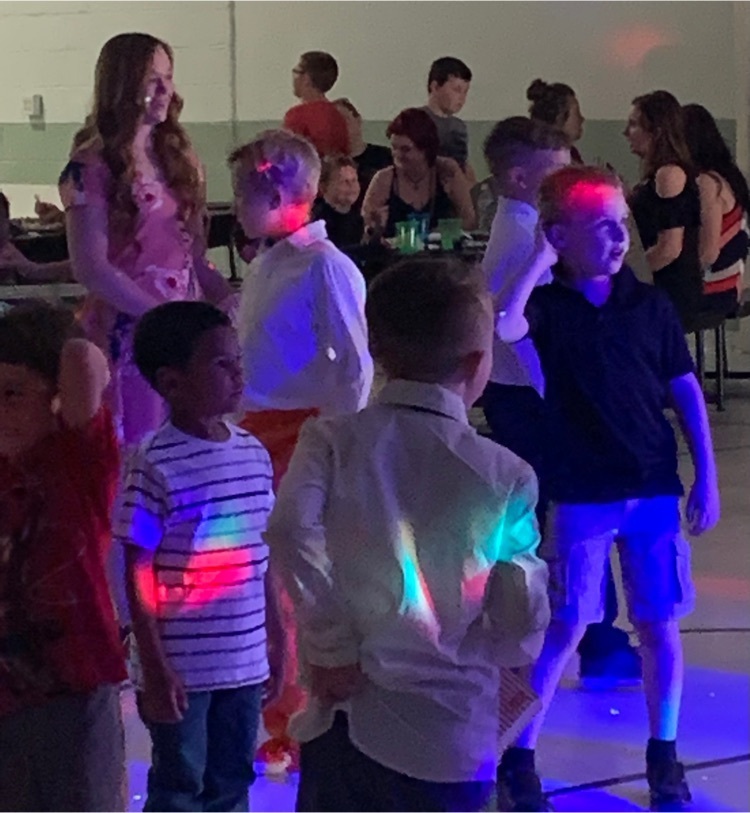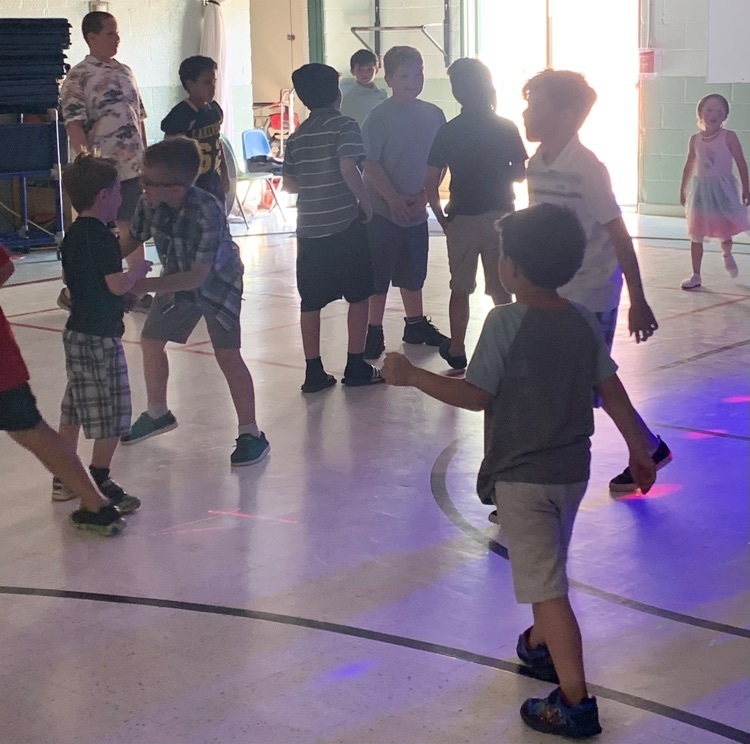 More from the Mother Son Dance…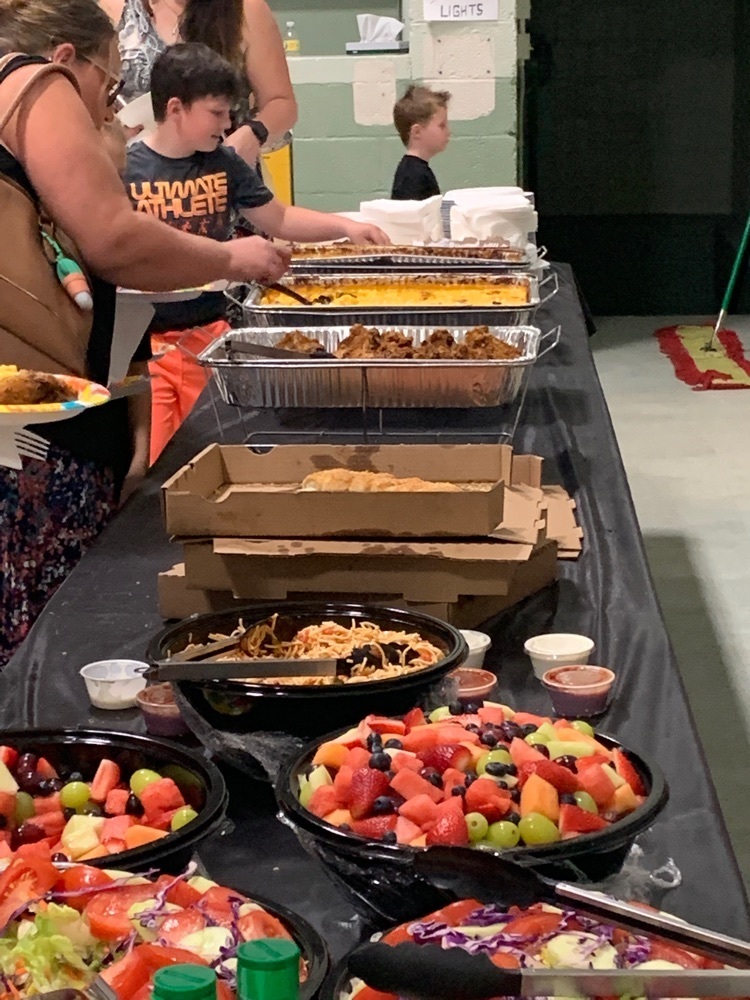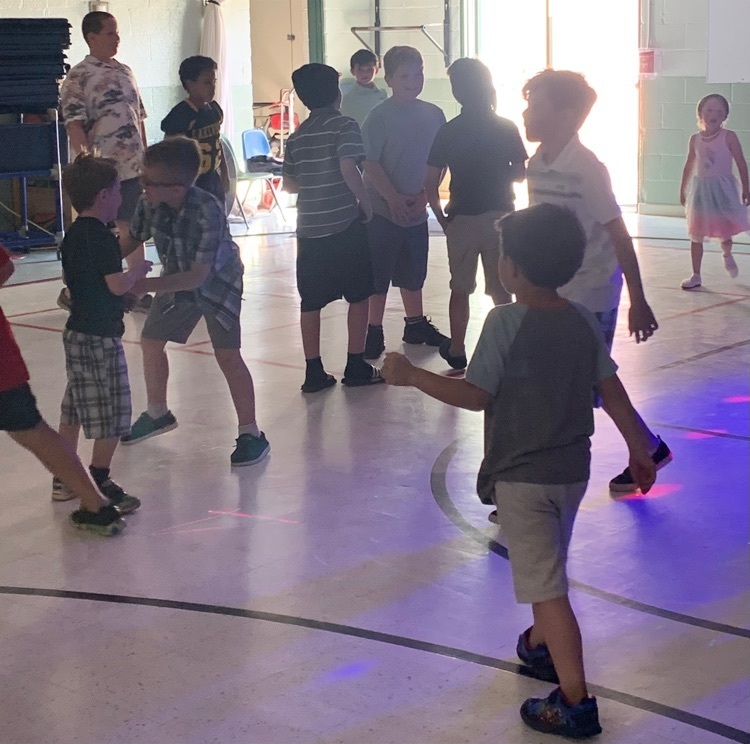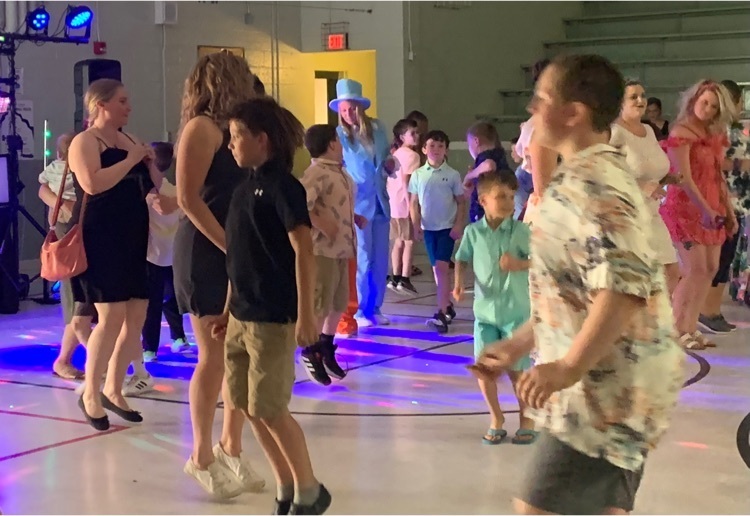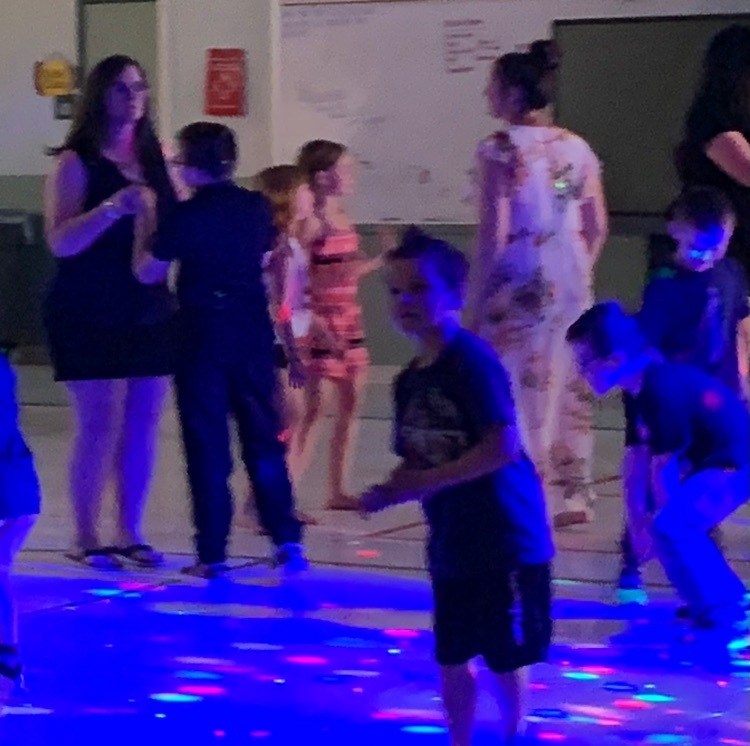 Mother Son Dance 2022!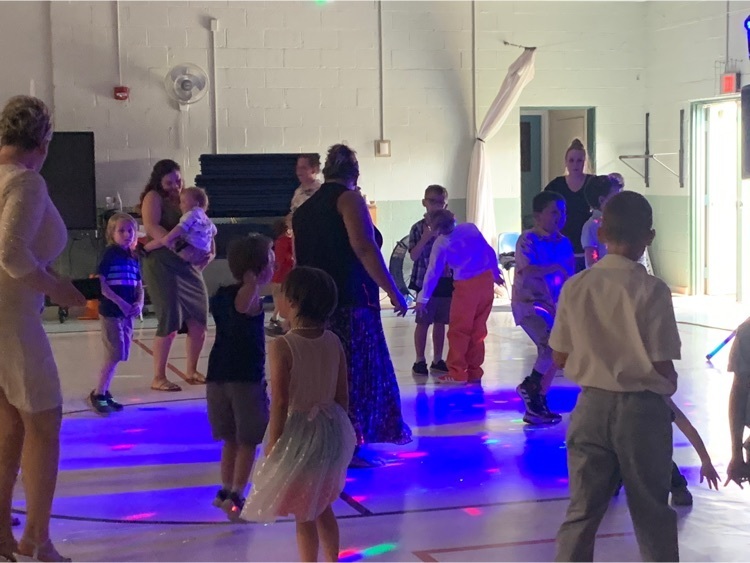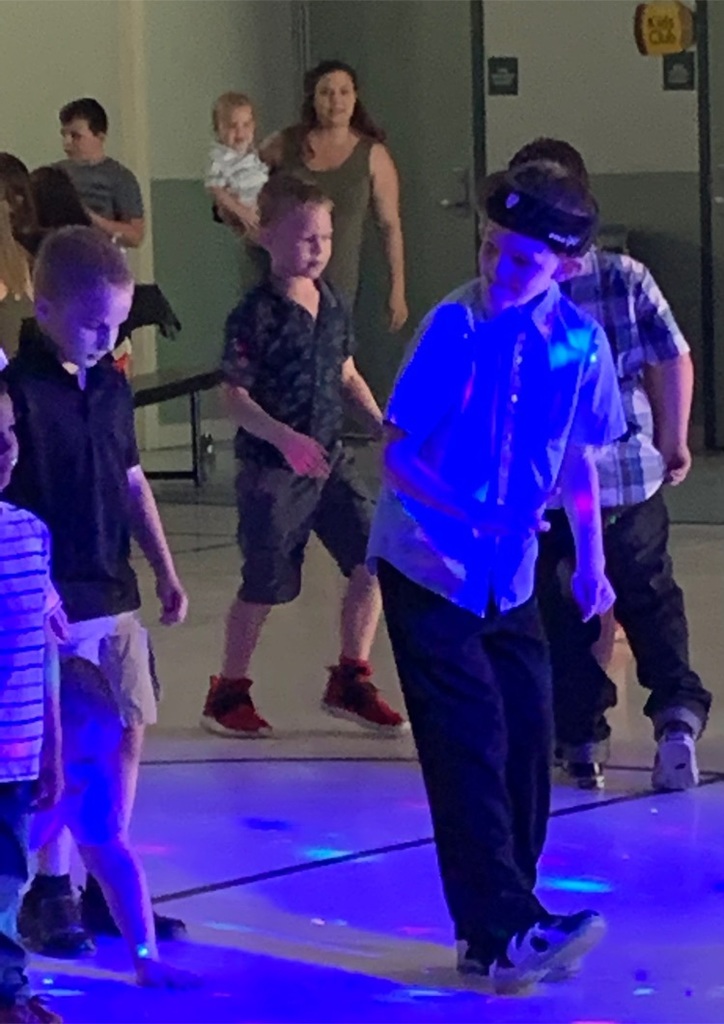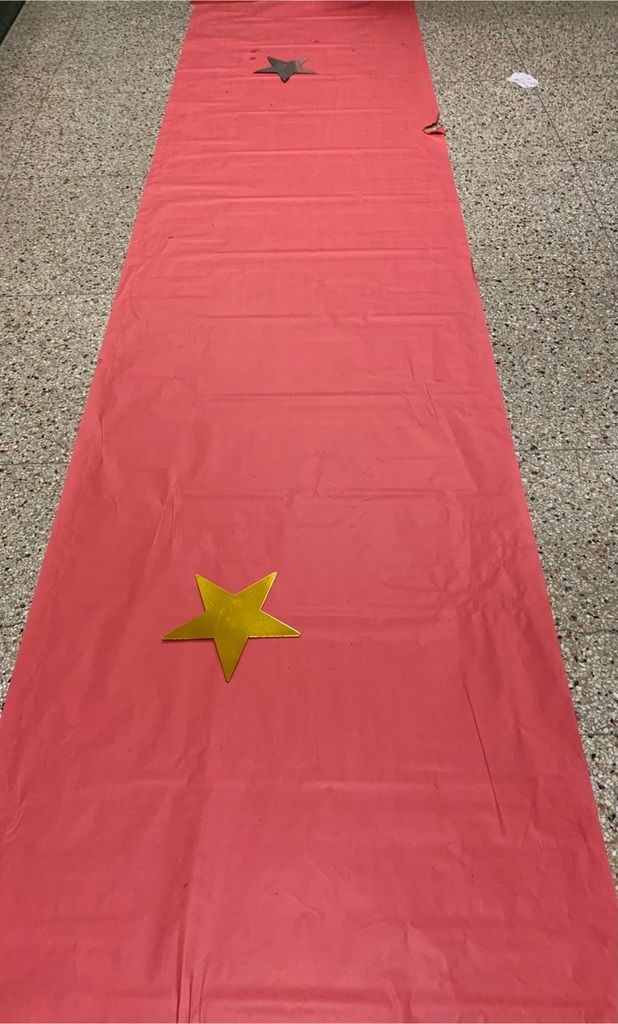 Falcon Nation! This week's P.R.I.D.E. Card reward drawing winners. Positive behavior is important at the HS!! Go Falcons!!!💯💪🏼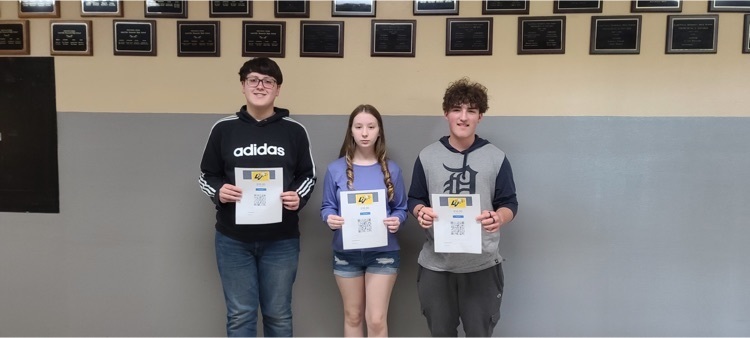 Falcon Nation! Today Mr. Whitney took his Conservation II class to Columbiaville to conduct water testing as part of the Flint River Green Water Testing Project. Inquiry Based Learning is a priority at the HS! Special thank you to the Falcon Nest restaurant for providing lunch!! Go Falcons!!!💯💪🏼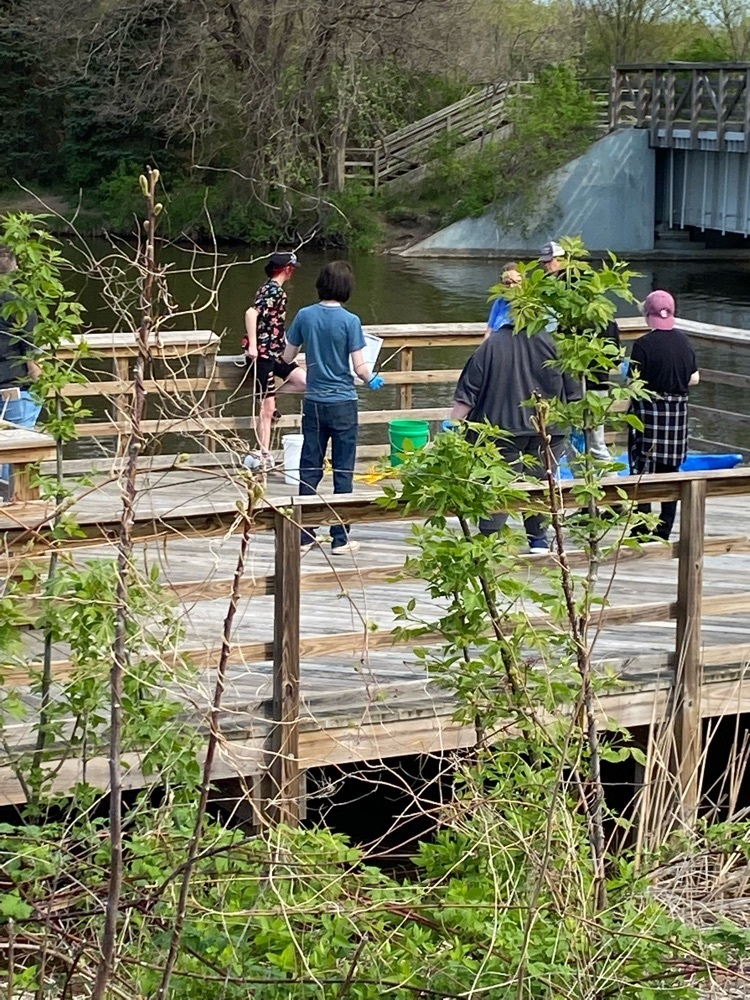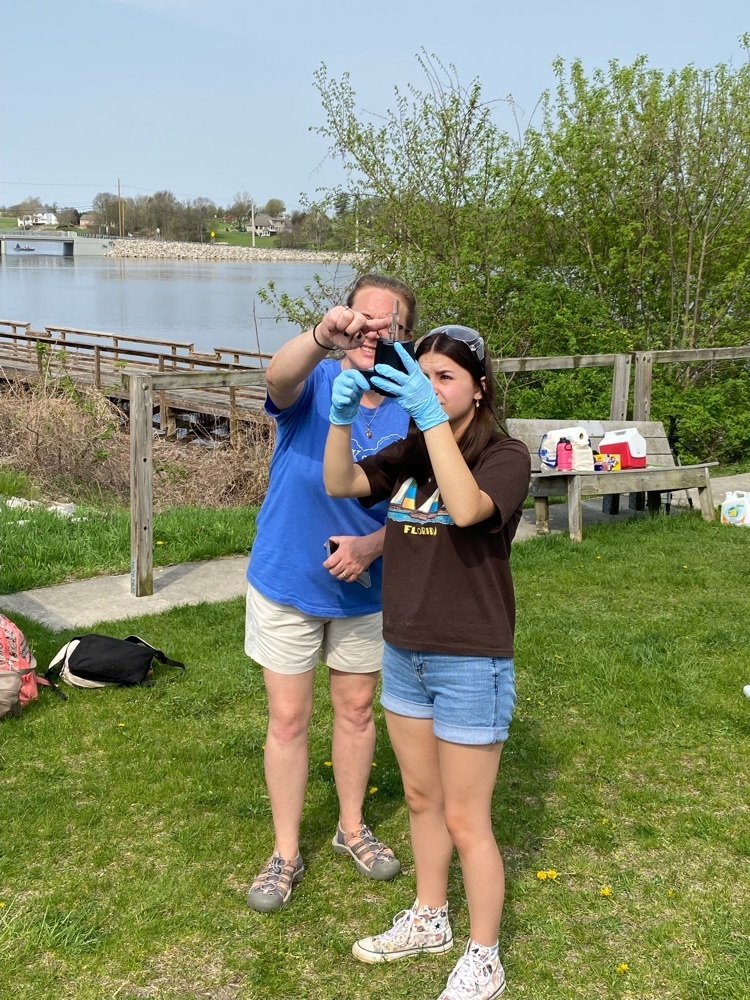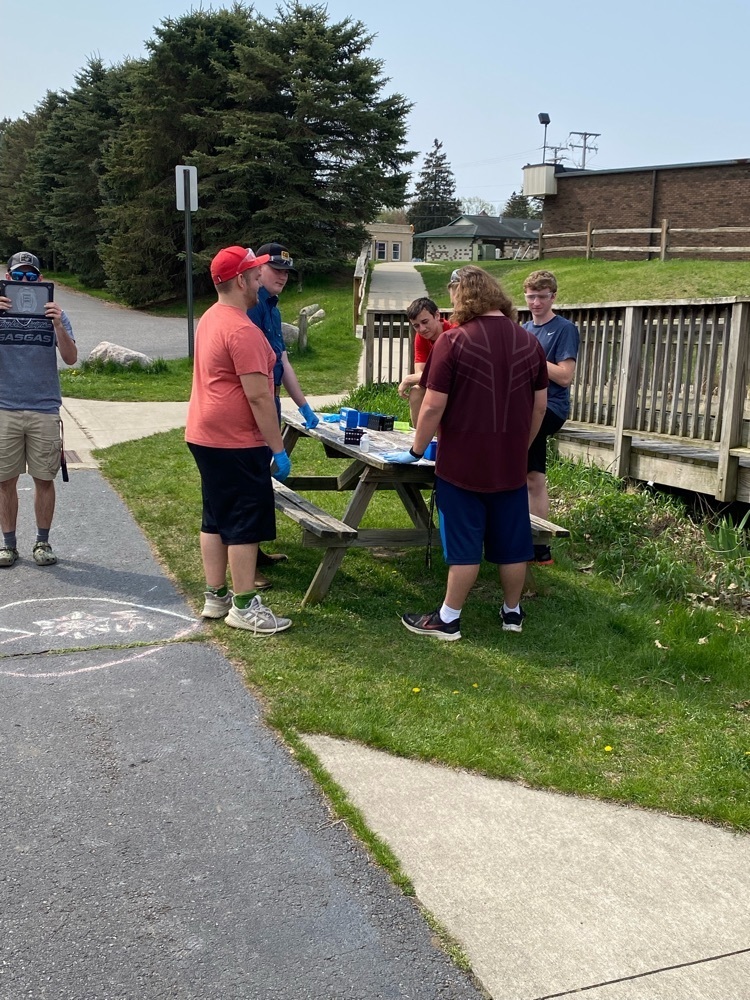 Falcon Nation! Senior Kyle Price has passed his Firefighter 1 and Firefighter 2 State tests and is an offical Firefighter at Forest Township. Great job Kyle!! Go Falcons!!!💯💪🏼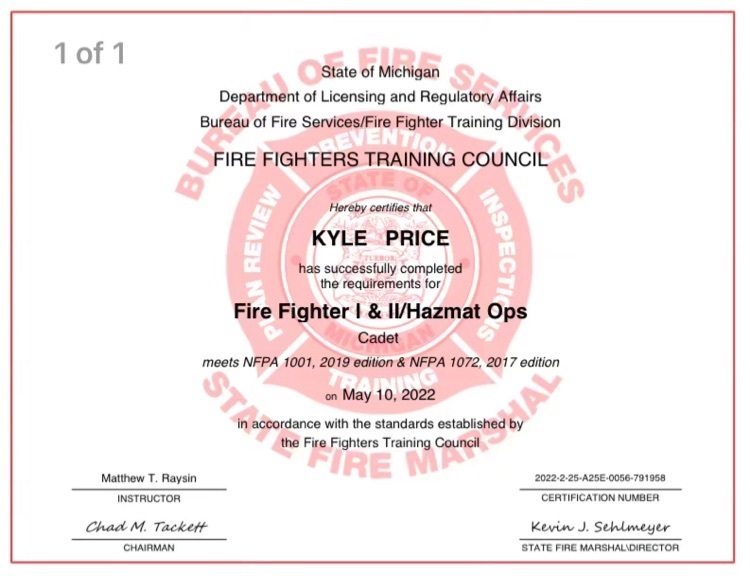 Falcon Nation! Today is National School Nurse Day. Thank you for your service Mrs. Roberts!! Go Falcons!!!💯💪🏼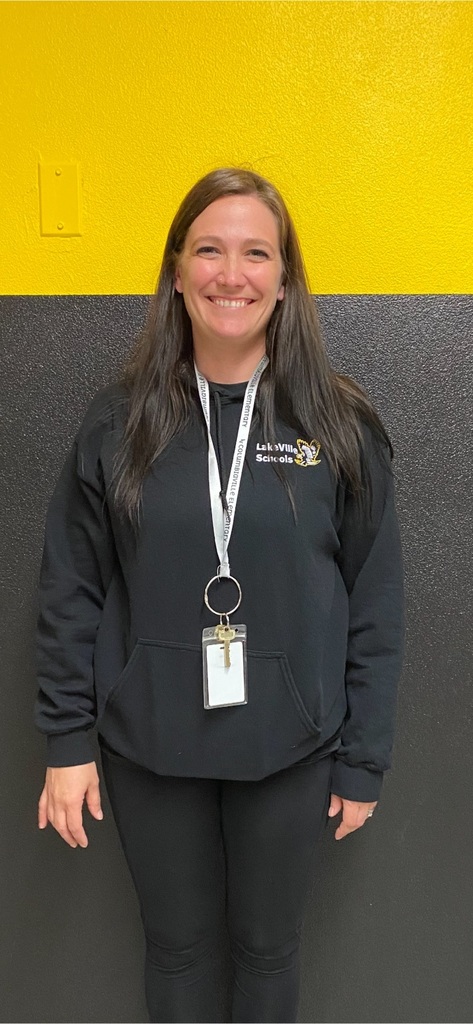 The entire Science and Math crew at Cedar Point today. Go Falcons!!!💯💪🏼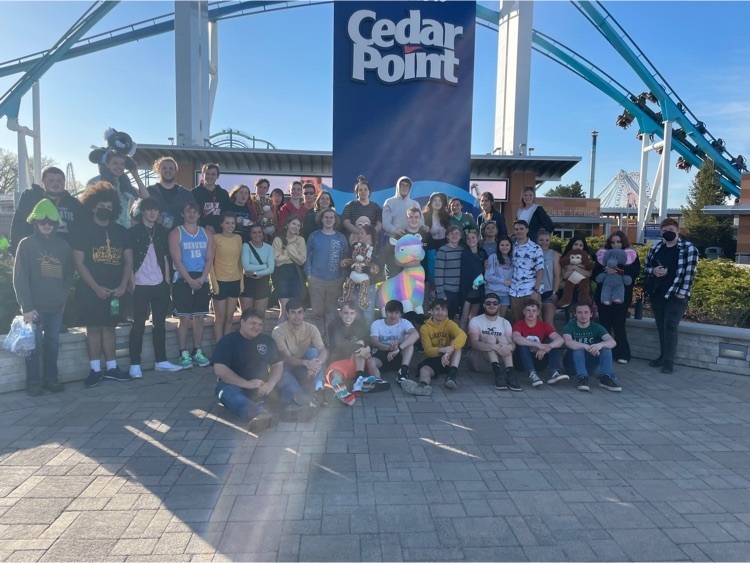 Falcon Nation! HS students traveled to Cedar Point today for Physics, Science & Math Days!! Go Falcons!!!💯💪🏼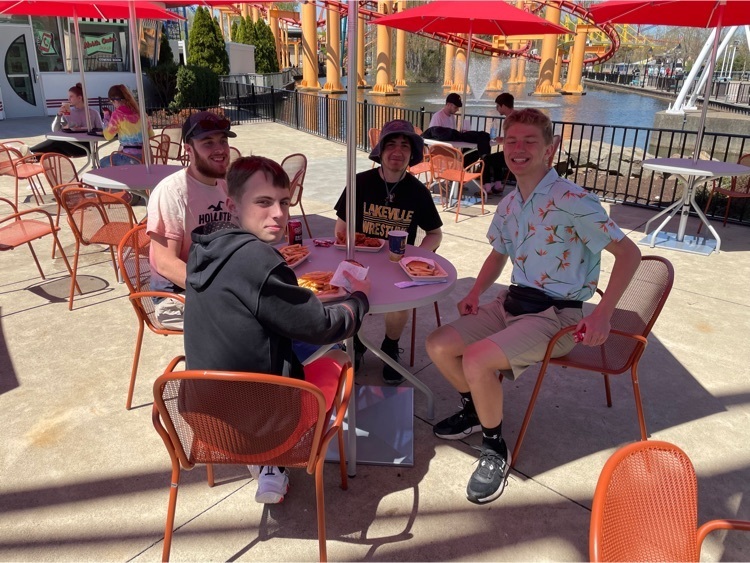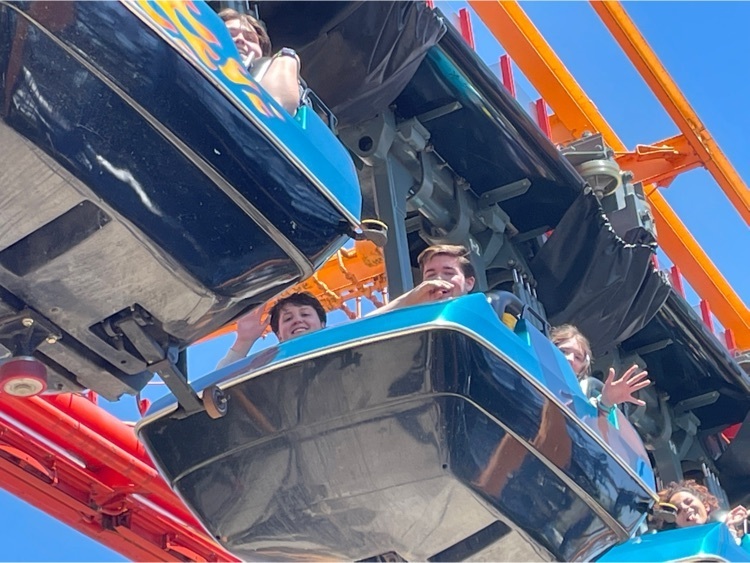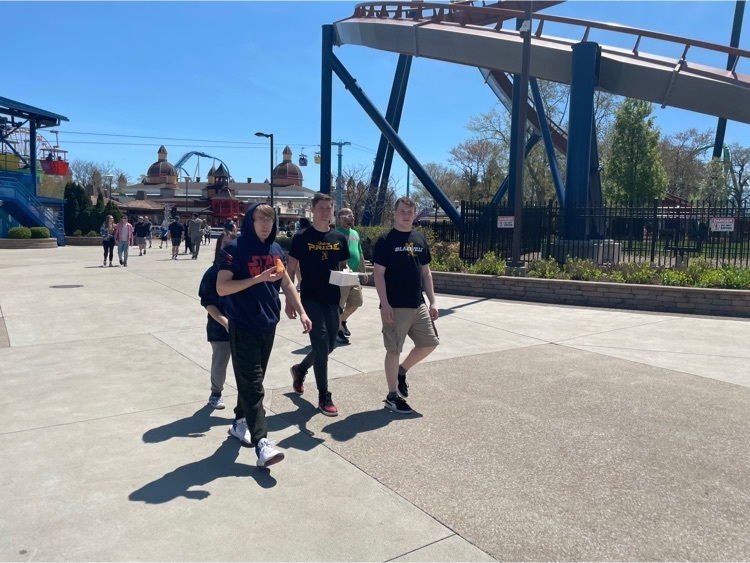 The HS Music Department had a great time at the Detroit Shipping Company for dinner and are seated for Anastasia! Go Falcons!!!💯💪🏼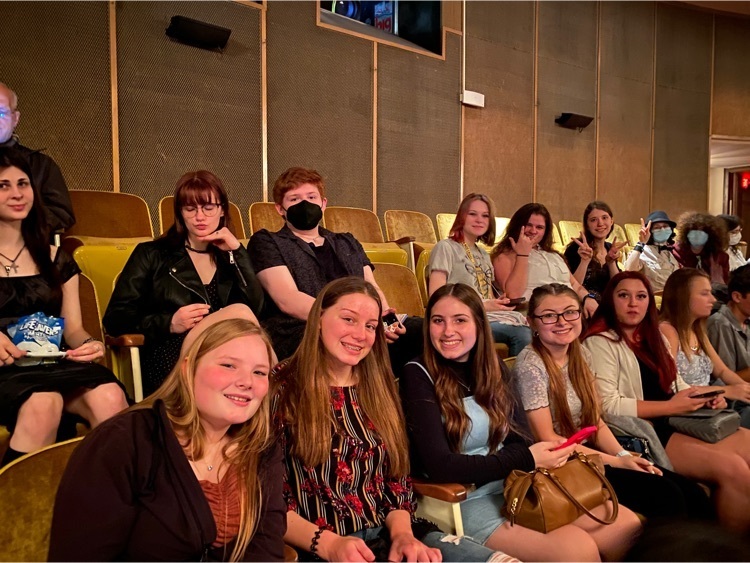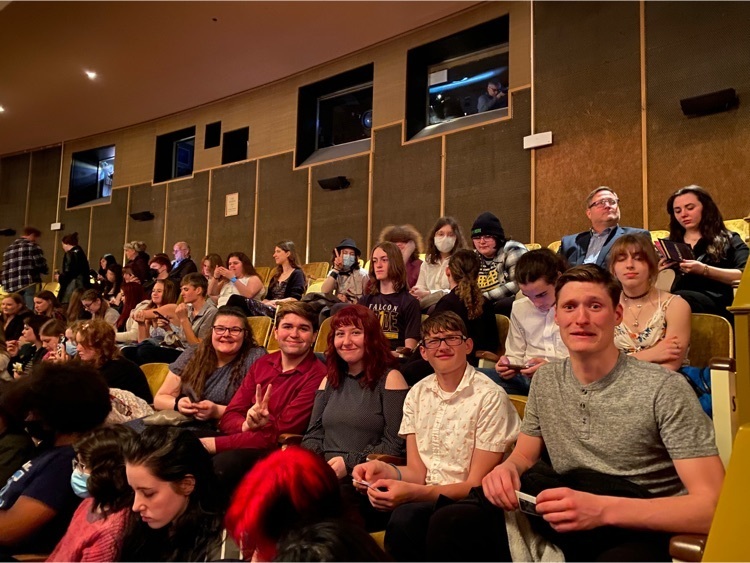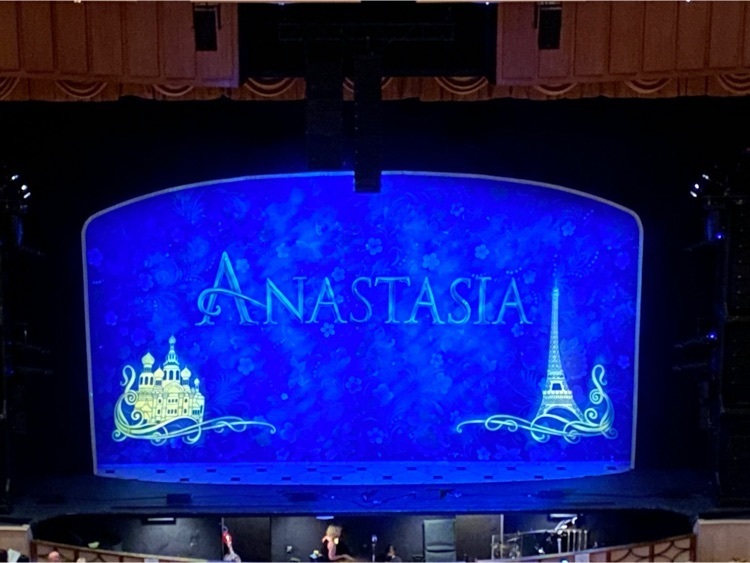 The HS Music Department is on their way down to The Filmore in Detroit for the Anastasia musical! Learning never stops!! Go Falcons!!!💯💪🏼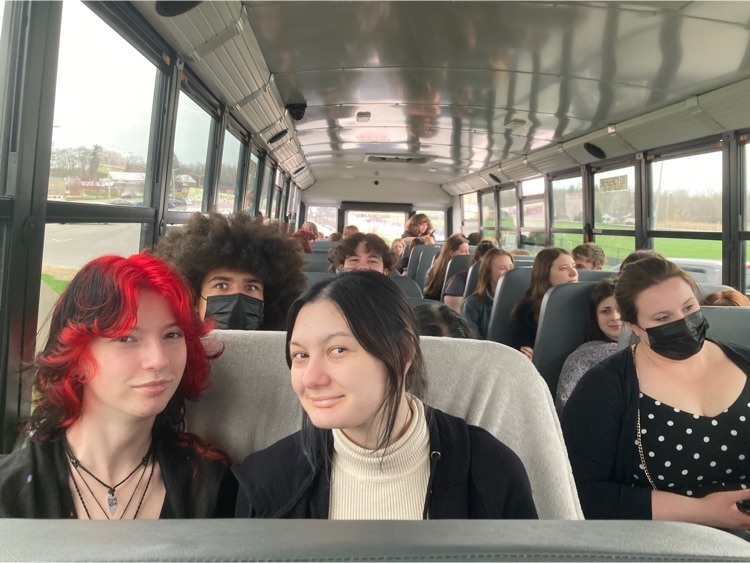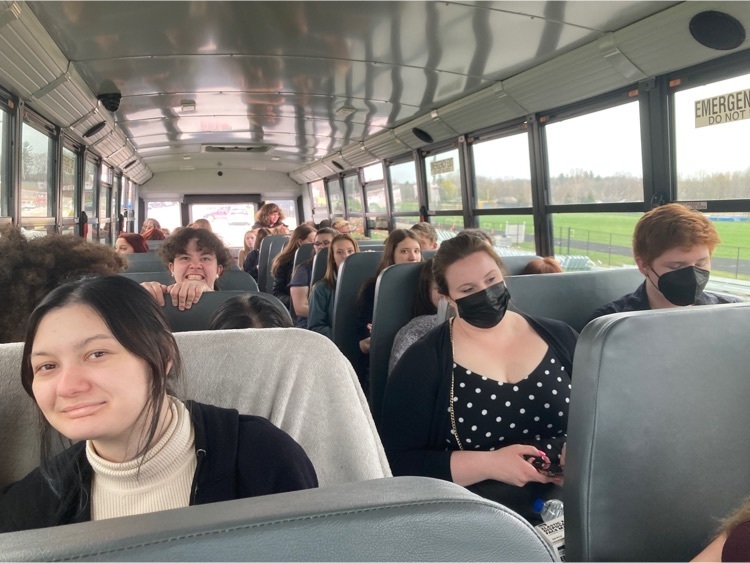 Falcon Nation! Positive behavior was celebrated today by the 5th - 12th Grade at our Spring P.R.I.D.E. Assembly. Go Falcons!!!💯💪🏼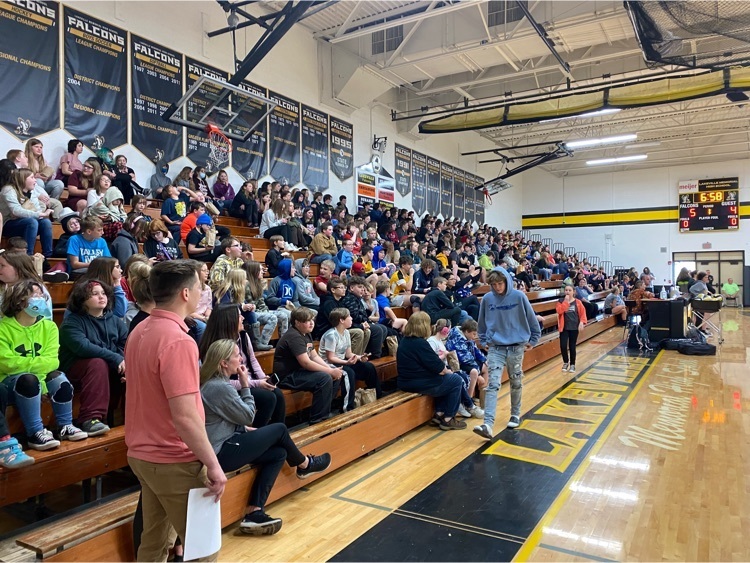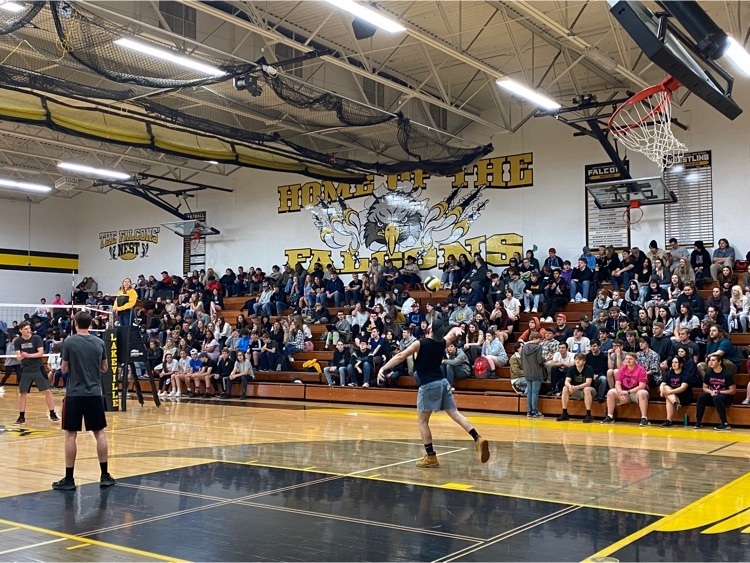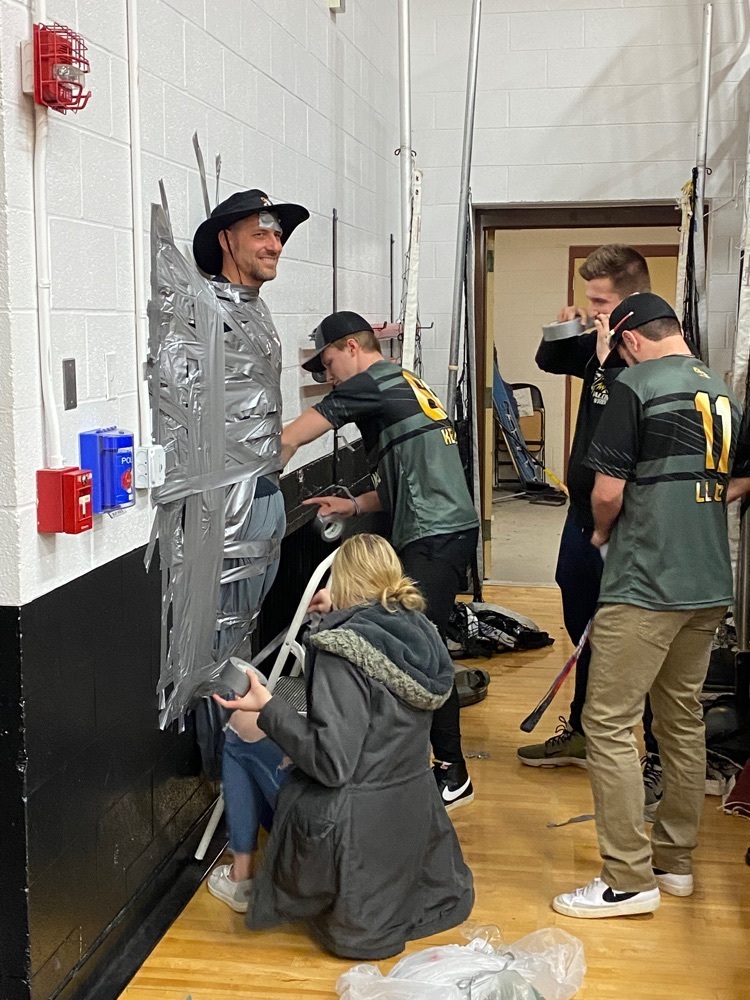 Huge shout out to Mrs. Thompson's Sculpture class for creating these awesome bobble heads for the HS staff for Staff Appreciation Week! Go Falcons!!!💯💪🏼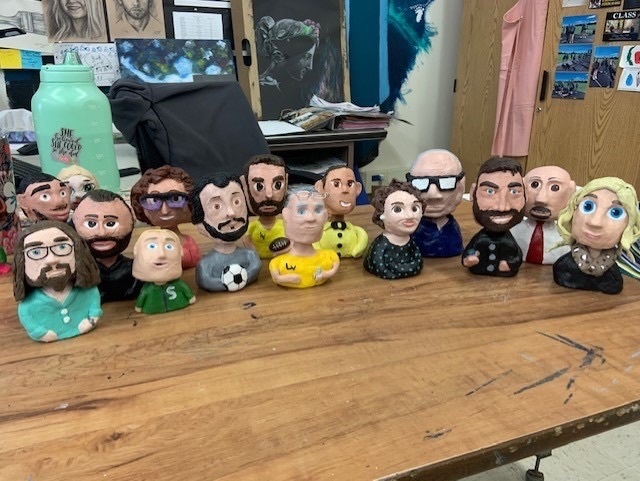 Falcon Nation! Seniors participated in National College Decision Day activities today. Go Falcons!!!💯💪🏼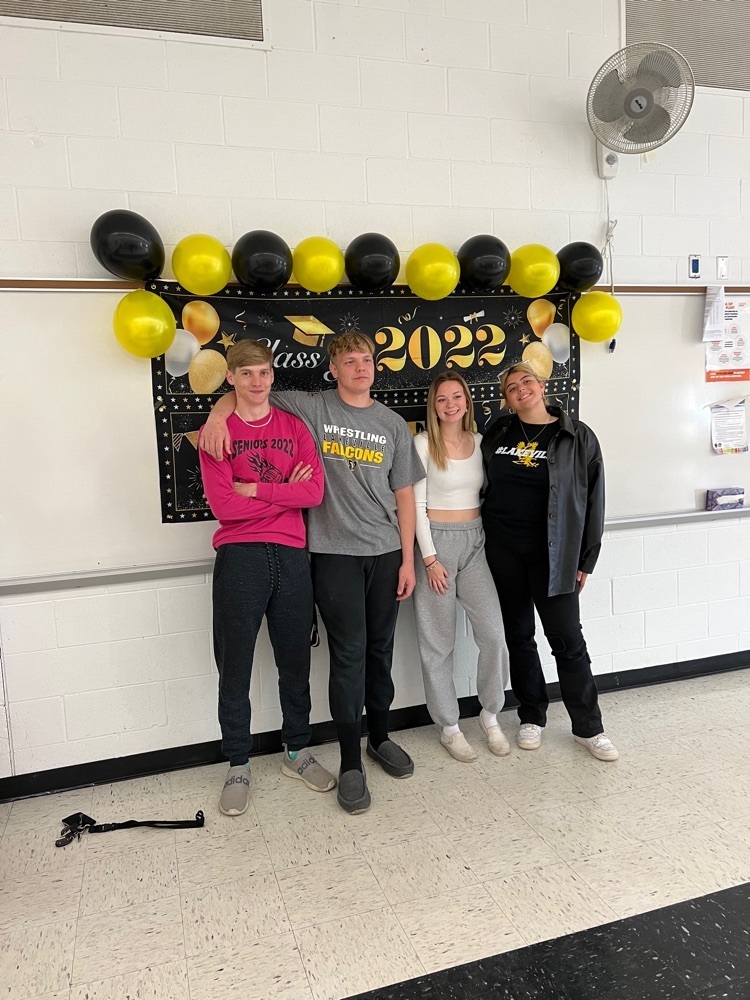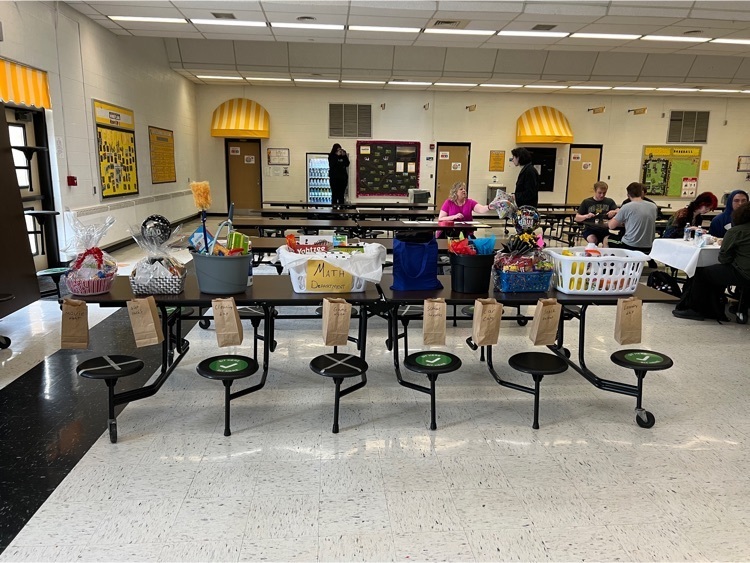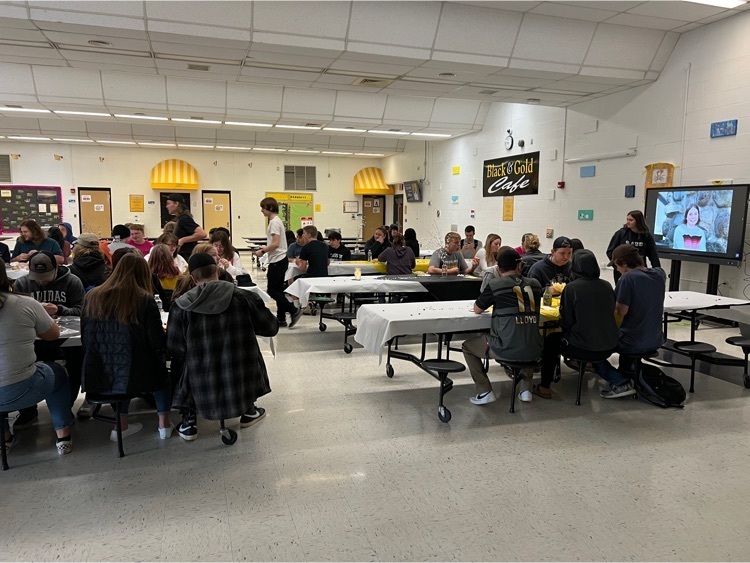 Falcon Nation! Please congratulate Elizabeth Chavez for receiving GCI's CTE Best of the Best 2022 Award for her work in Advanced Nursing. Congratulations Elizabeth!! Go Falcons!!!💯💪🏼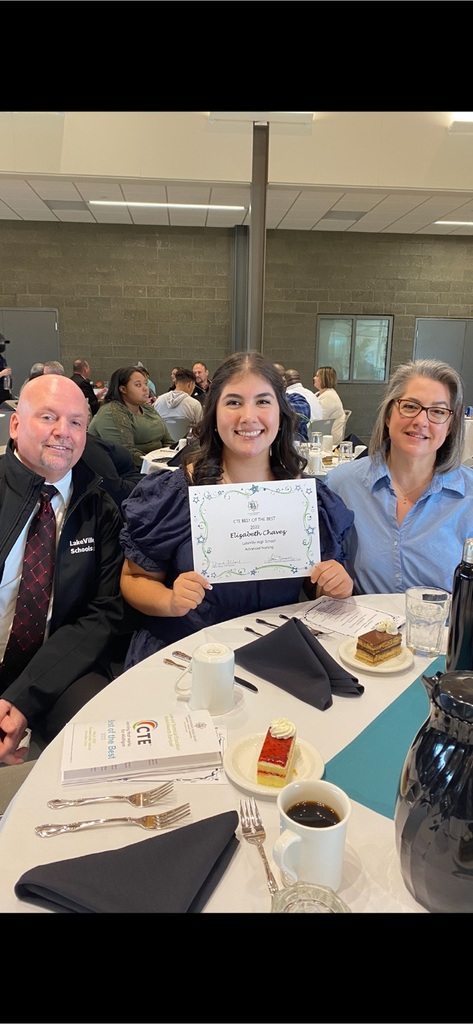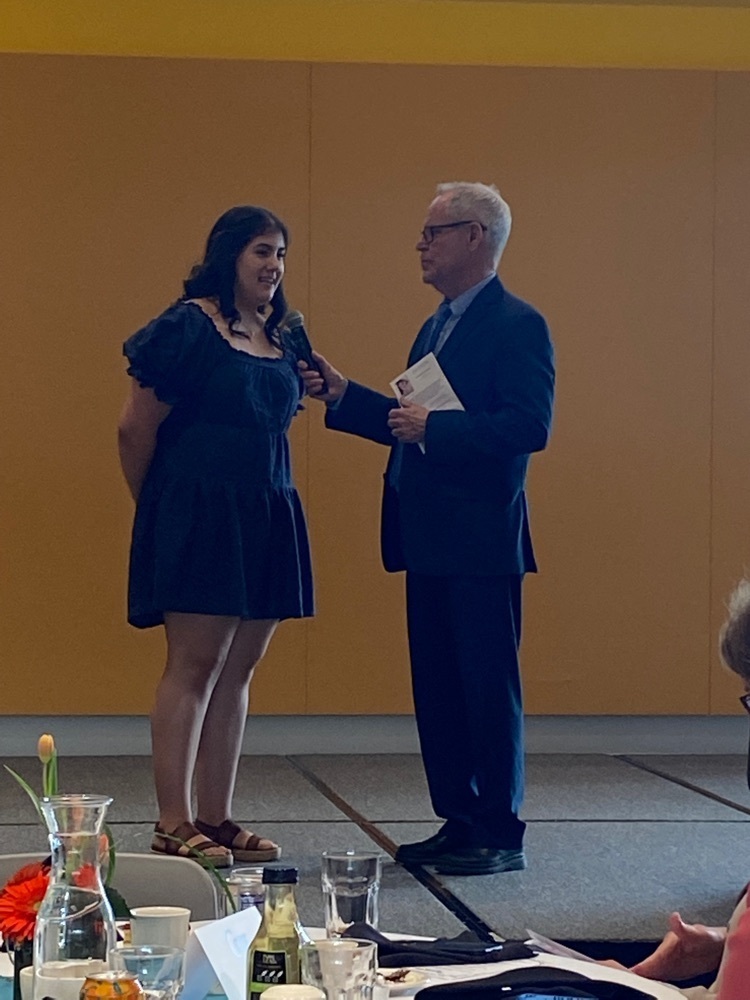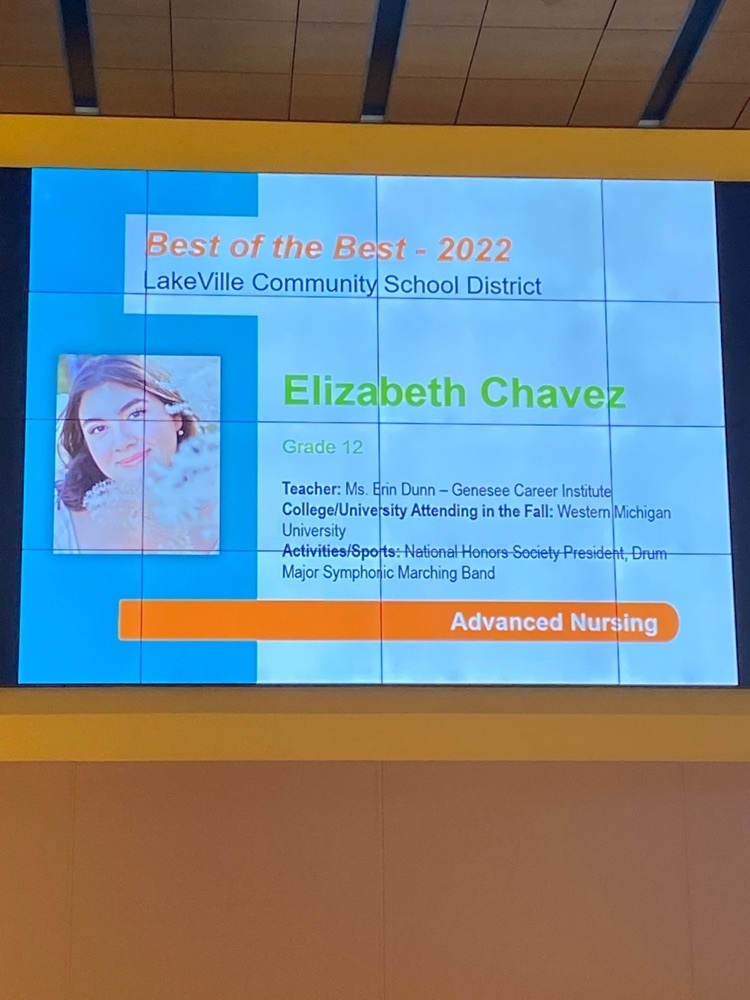 Today is National Skilled Trades Day! Mr. Sliktas took a group of interested students to the Construction Career Days today for hands on construction careers exploration!! Go Falcons!!!💯💪🏼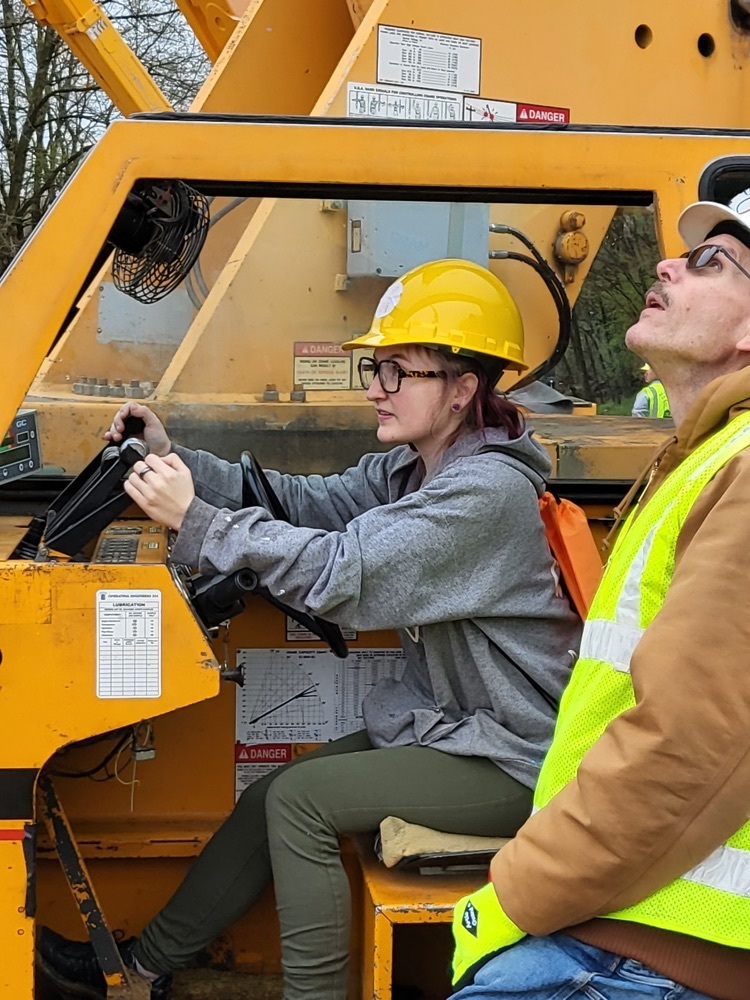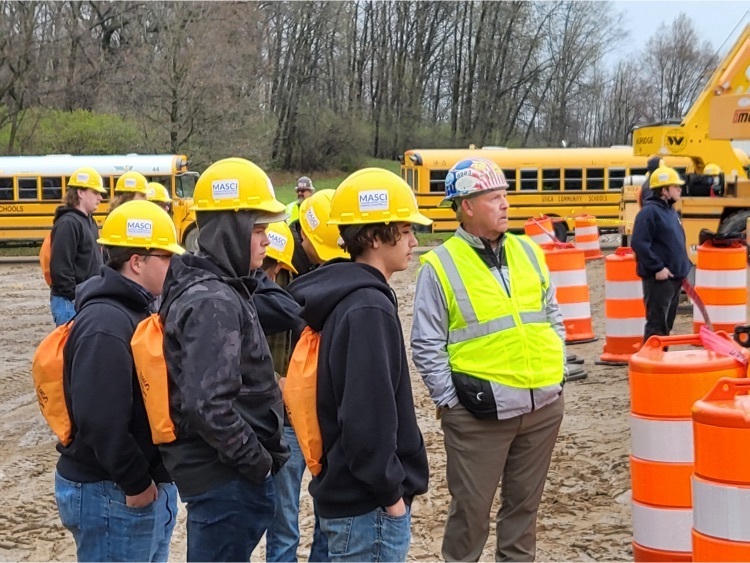 Falcon Nation! Please congratulate Pole Vaulter Olivia Urban who's vault last Friday during the Hurd Invitational placed her #6 in the school record book!! Great job Olivia. Go Falcons!!!💯💪🏼