This is a friendly reminder that this week is the last week to order prepackaged school supply kits grades k-4 for next year. This is a great way to get everything on your child's class supply list delivered directly to the school with your child's name on it. Order no later than Friday June 24 at
www.shopttkits.com
; use account #: 95887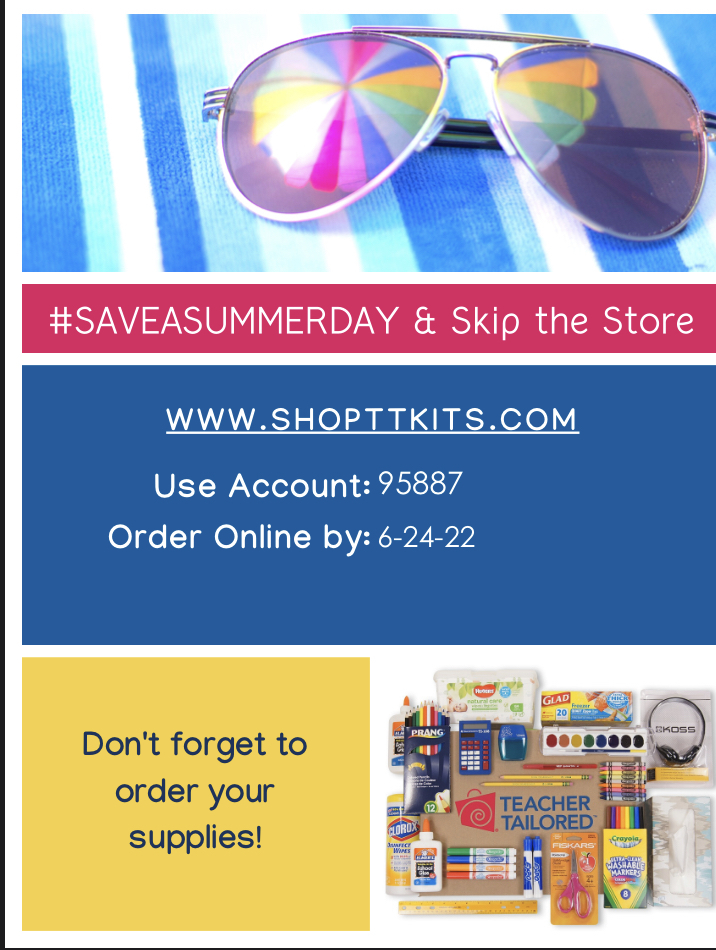 If you can't go to the beach, bring the beach to you! 1st grade summer school made sand playdough.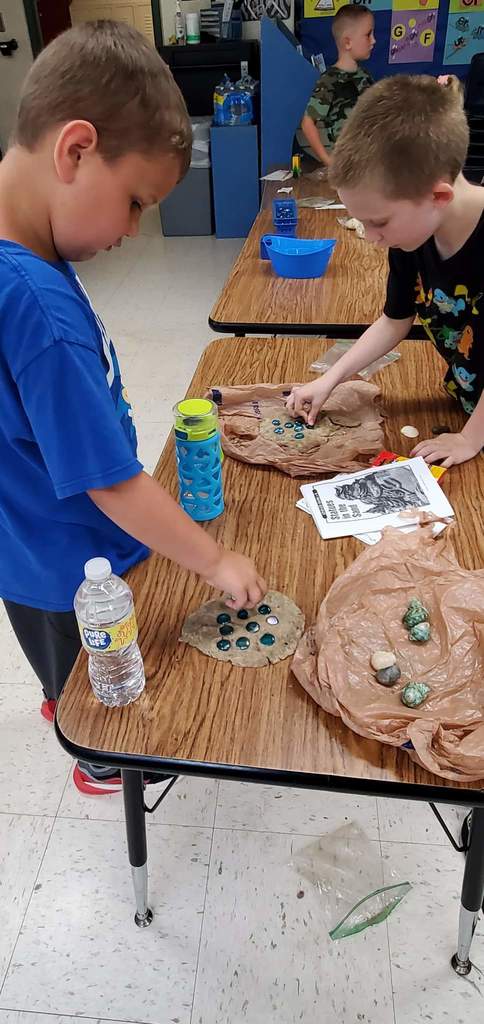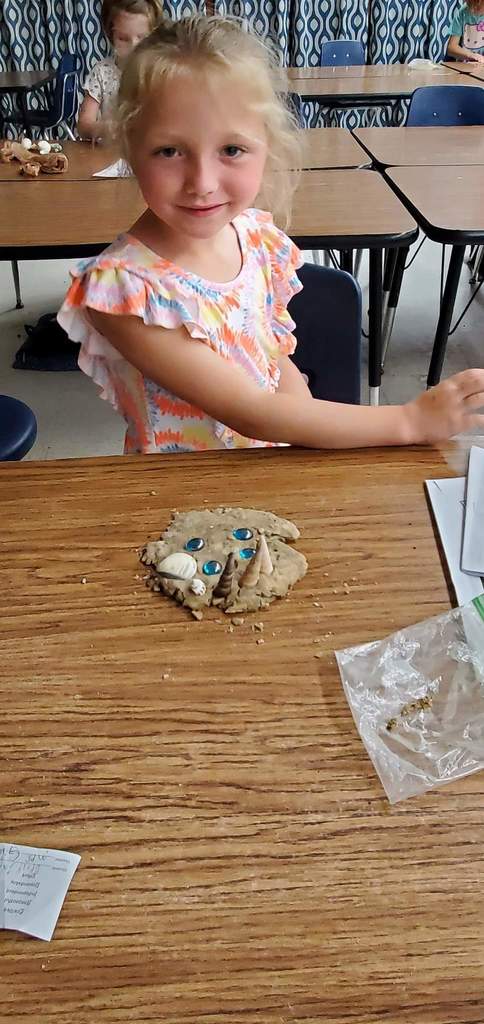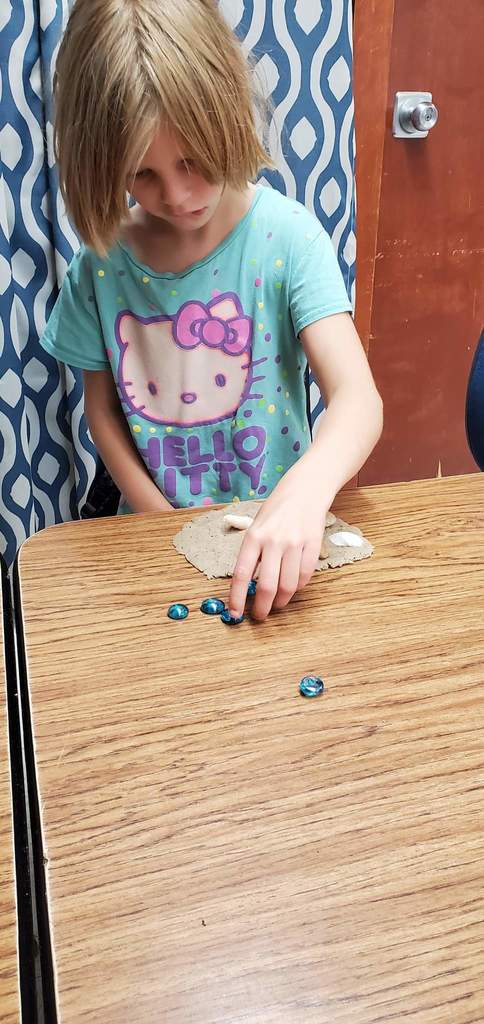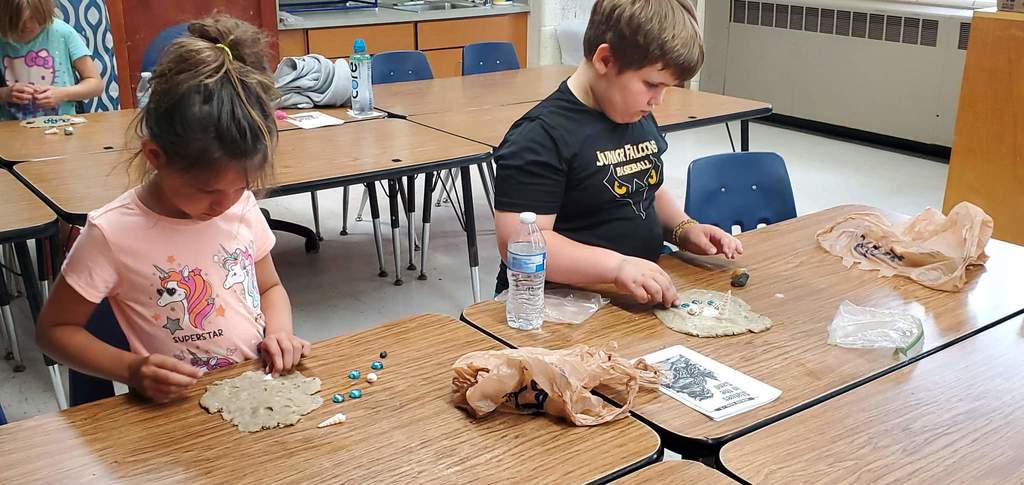 Come to Columbiaville and we will help you register your student for next year!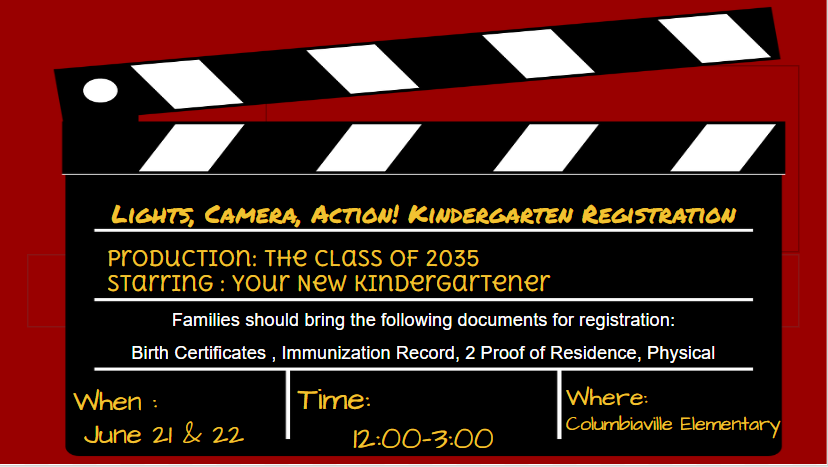 Summer Meals starting June 13th View website for more info


Have you ordered yet? School supply orders are due soon! Don't miss out on the opportunity to have a prepackaged supply kit containing the exact items your child's teacher is requesting. Online Orders are due by June 24. You can order online at
www.shopttkits.com
. Enter account number 95887.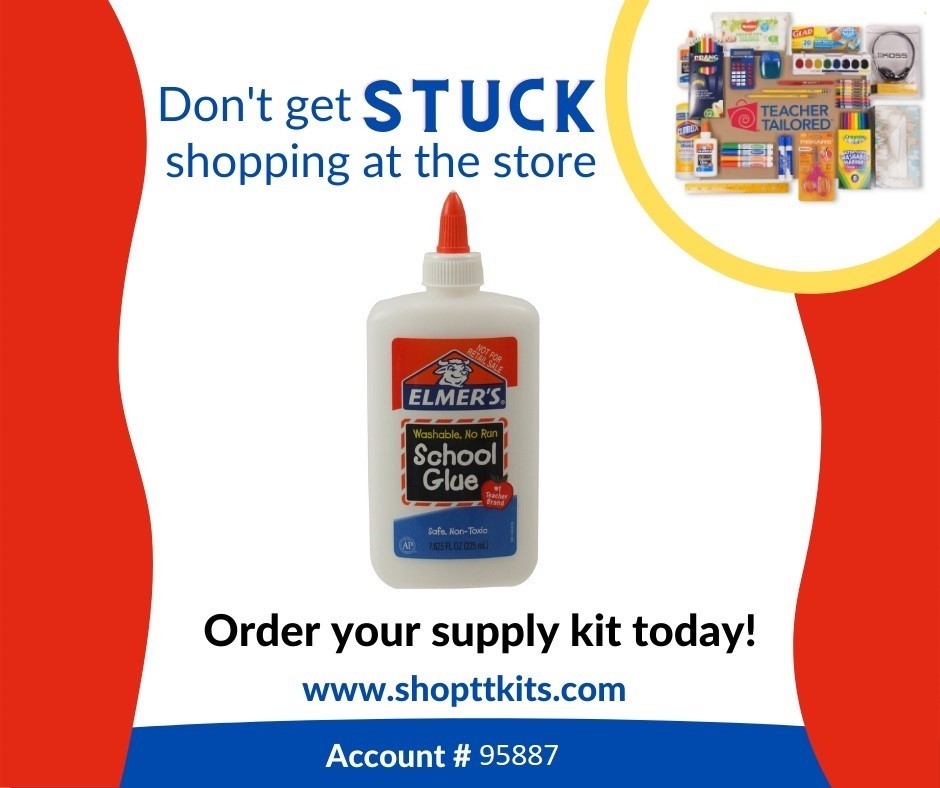 4th grade send off!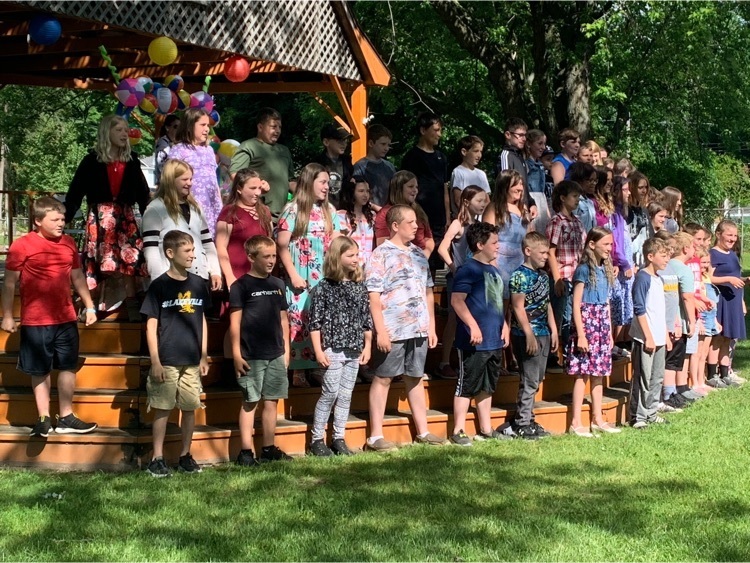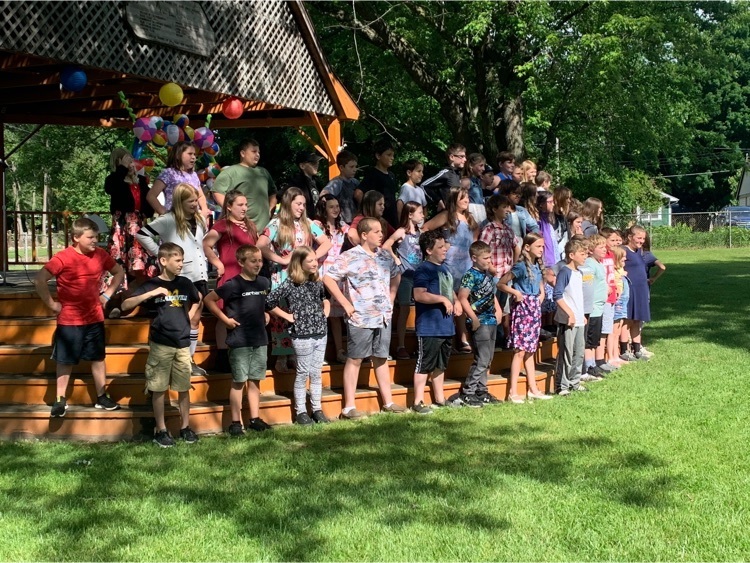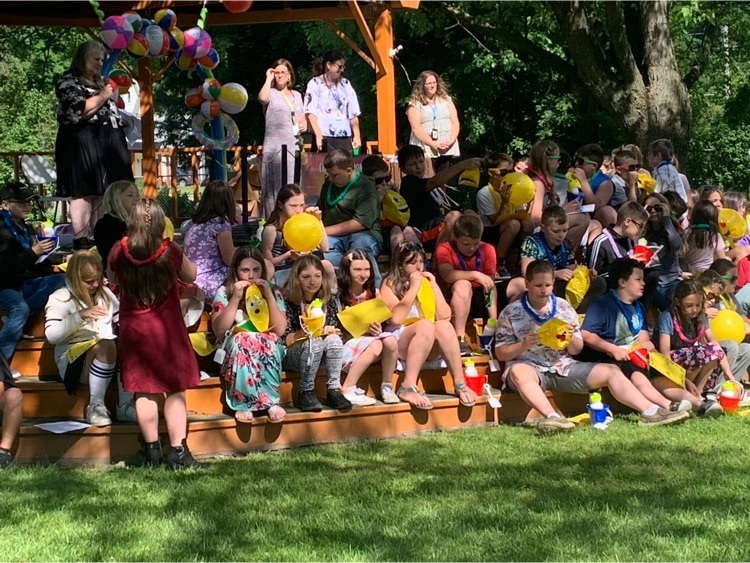 Columbiaville Elementary Perfect Attendance 🖤💛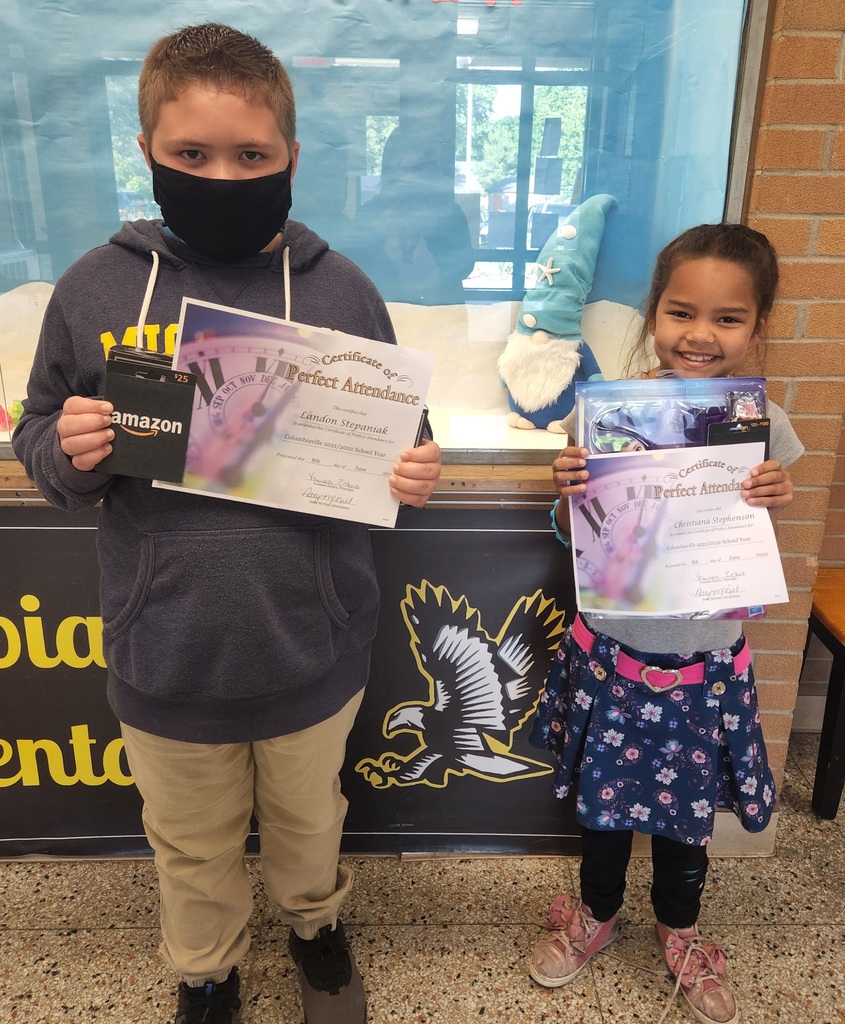 Starting on June 13th View webpage for more info


Columbiaville Elementary celebrates field day!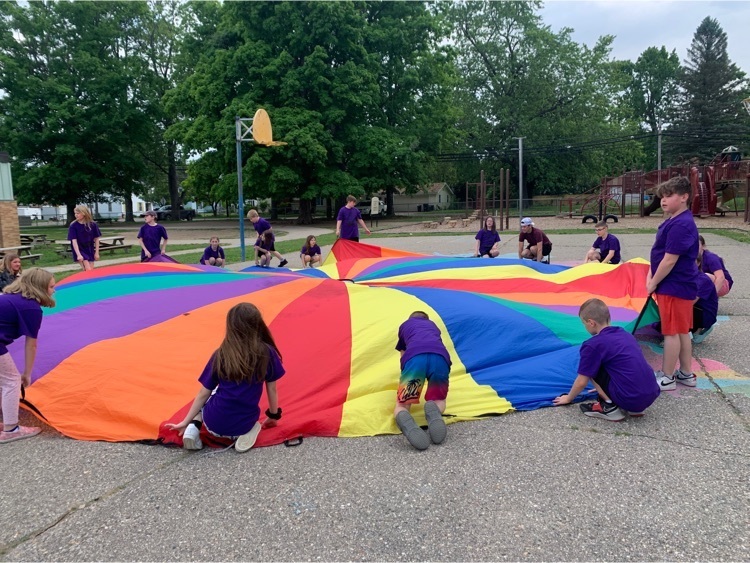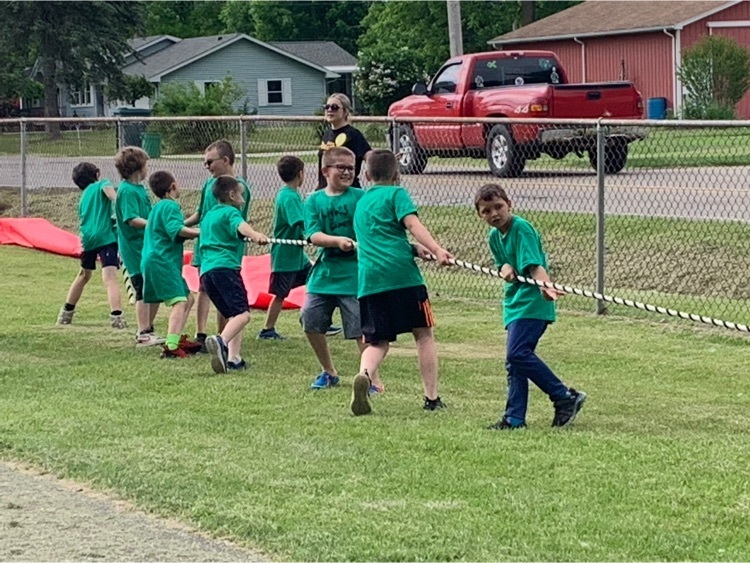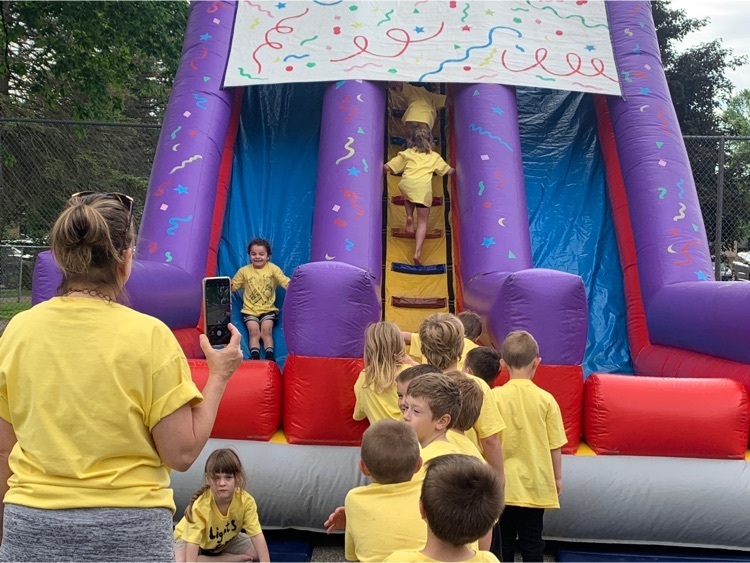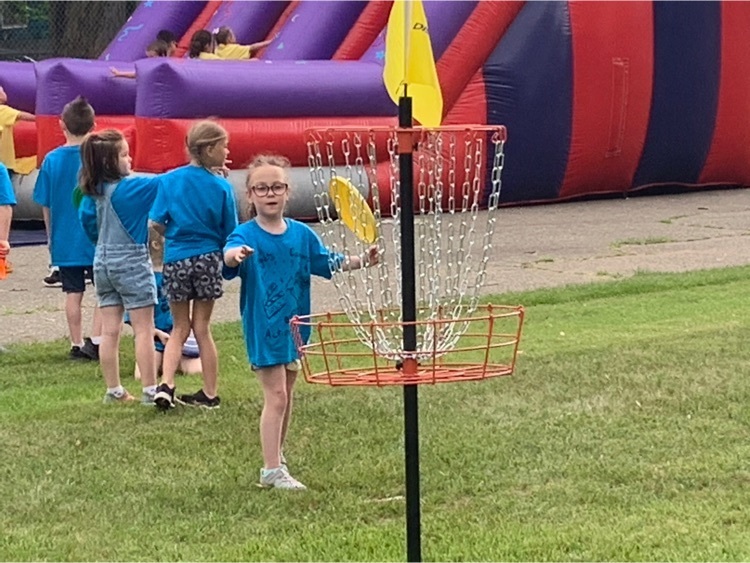 Elementary Parents: Order school supplies for the 2022-2023 school year. You can have it ordered and delivered to the school. It will be mailed to the school and be all set to go for your child on the first day of school! More information coming soon!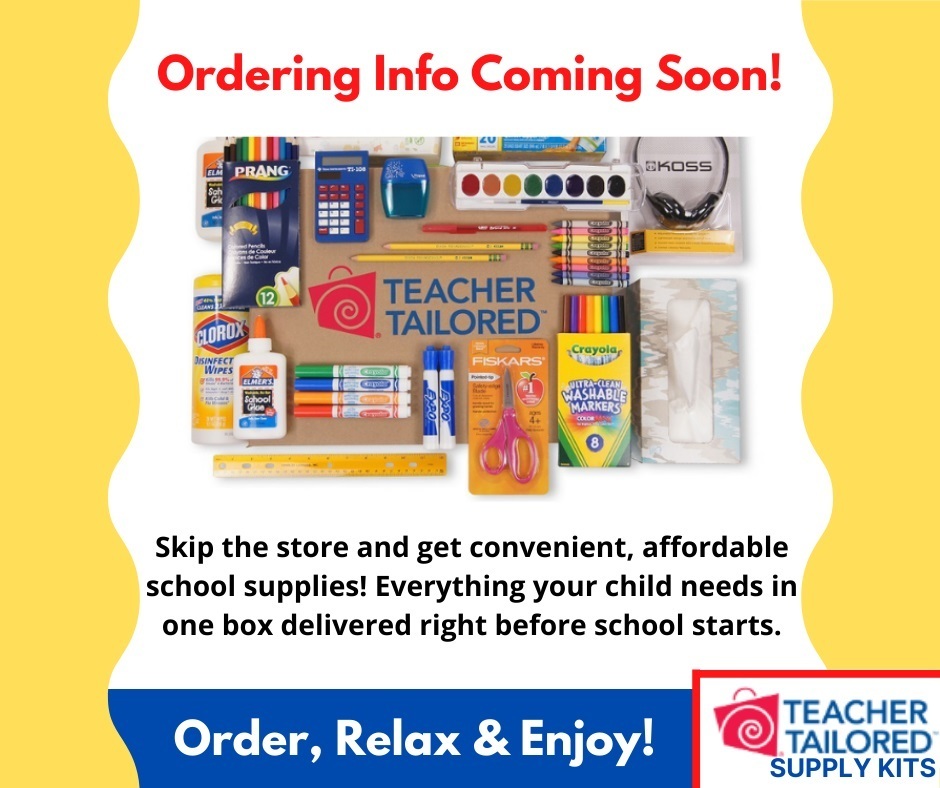 We had fun sprucing up the flower beds! From Mrs. Raible's 1st grade classroom.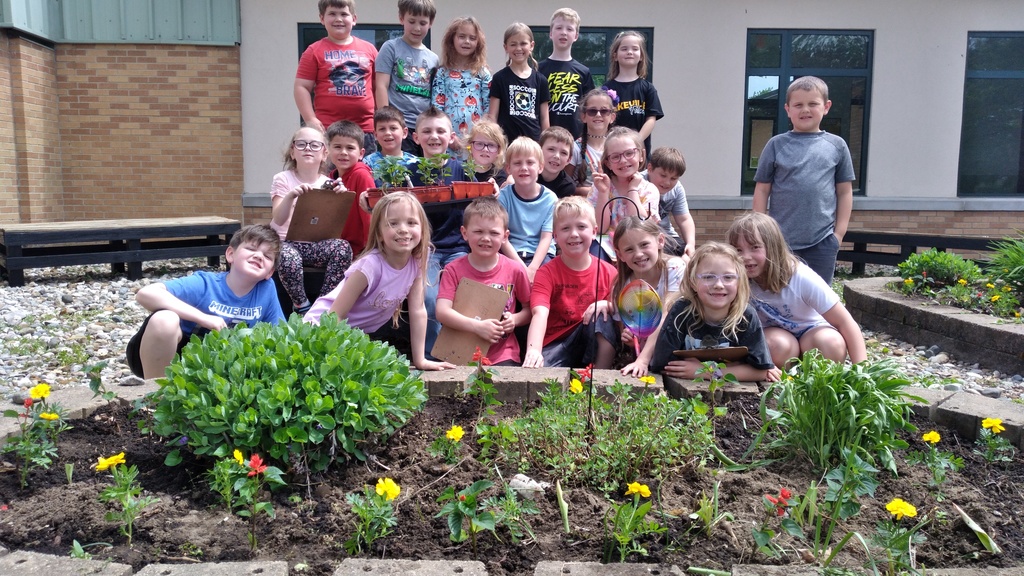 Graduation Foto will be at the Whiting Auditorium for your commencement ceremony! Please pre-register to receive your commencement proof of the pictures that will be taken throughout the ceremony. Completing this registry will ensure that you receive your graduation proofs within 48 to 72 hours after commencement. Please navigate to the website or use the QR code.
http://regis.viewyour.photos/direct/2089/27149384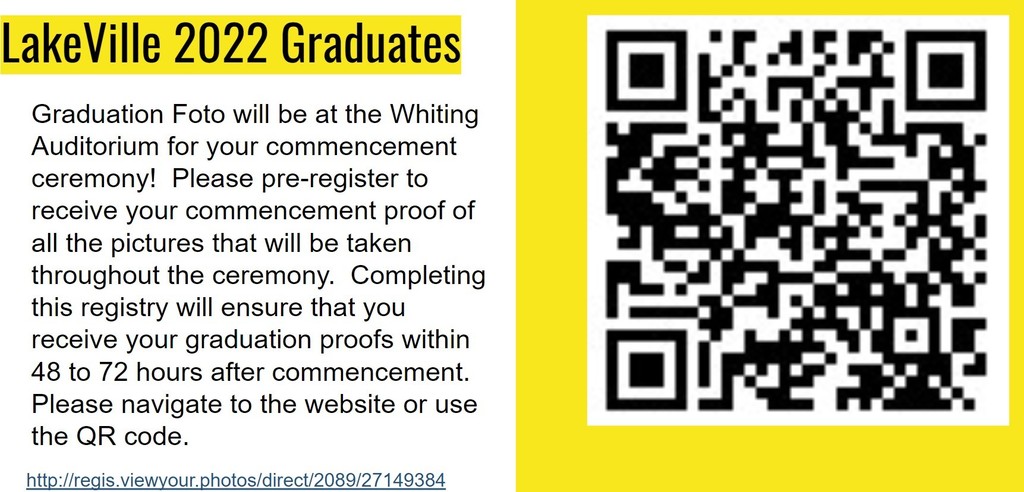 Congratulations to this week's Falcon P.R.I.D.E. Card winners! Positive behavior is rewarded at the HS with credit towards purchases at the Falcon Pride School Store. Go Falcons!!!💯💪🏼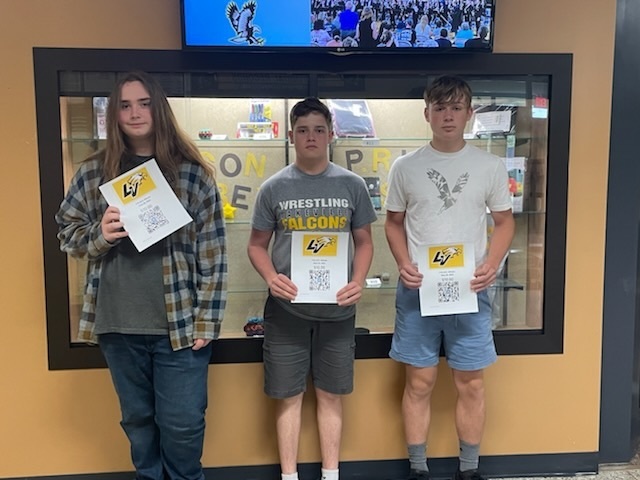 Falcon Nation! Jayla Thompson ties school record last night vs. Bentley for Most Home Runs in a Season with 8 so far. Congratulations Jayla!! Go Falcons!!!💯💪🏼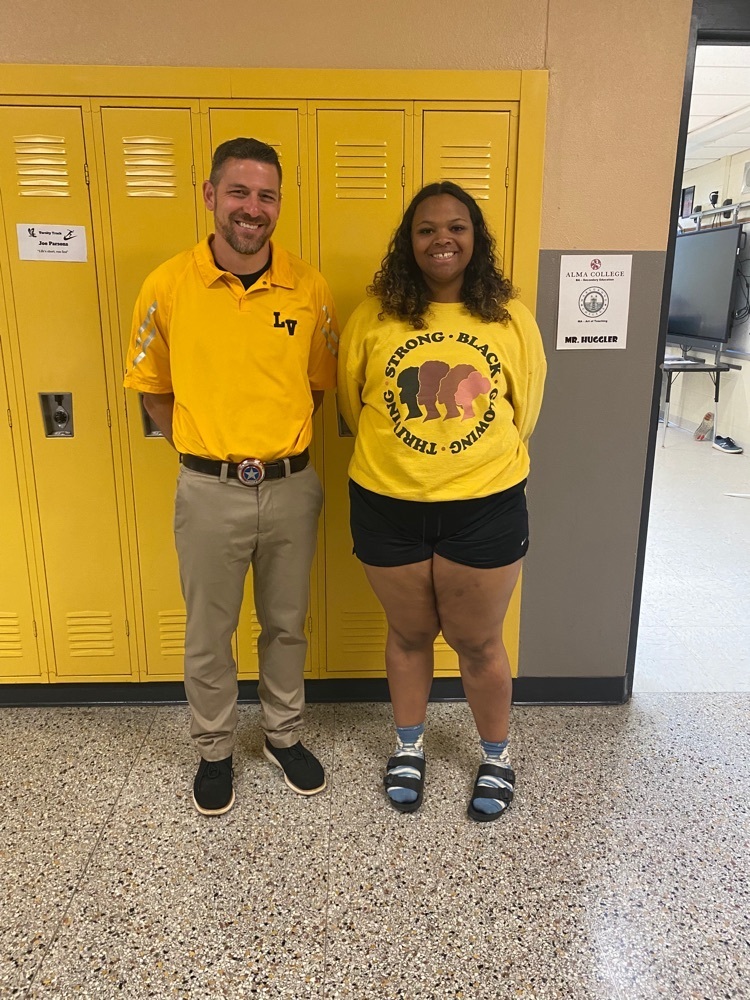 Frog and Toad on the playground! Thank you Lapeer District Library.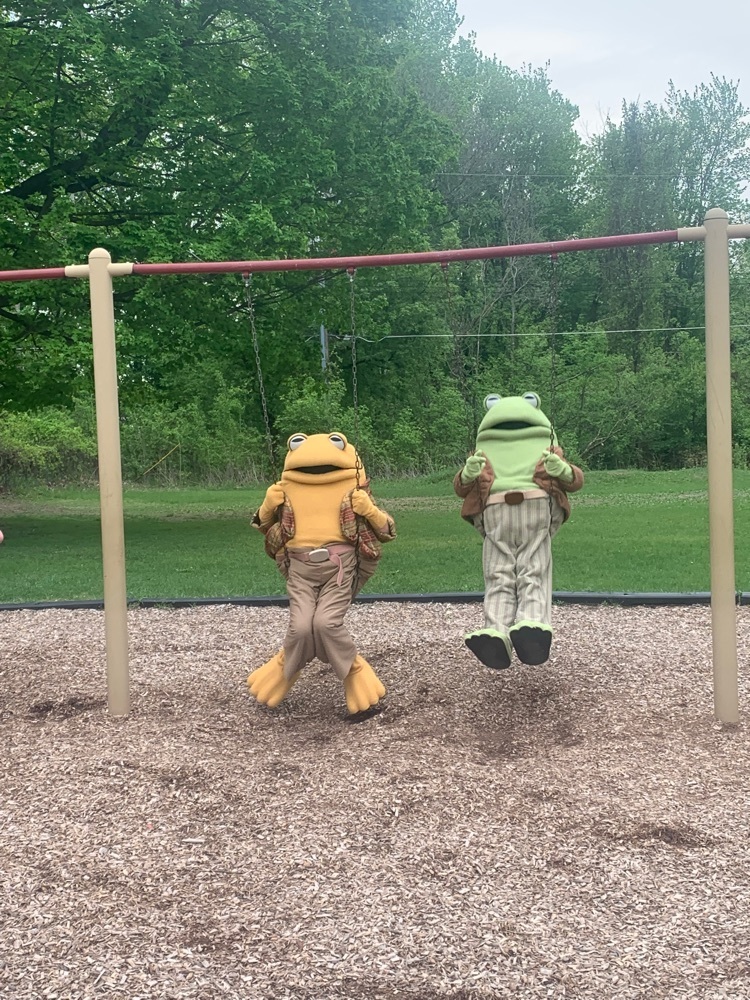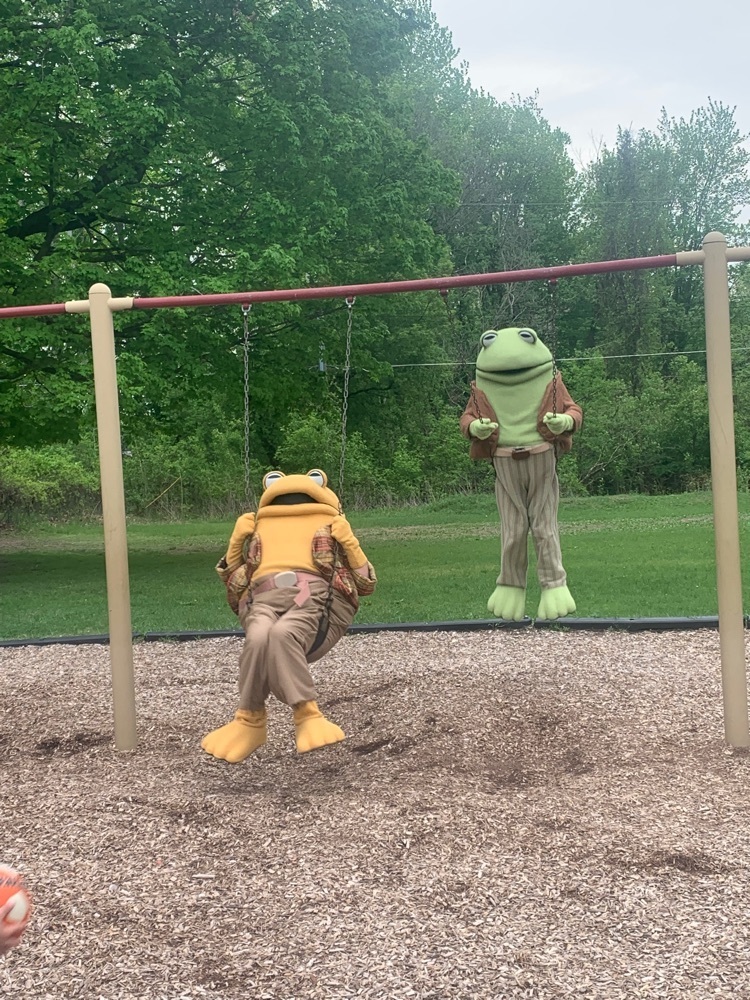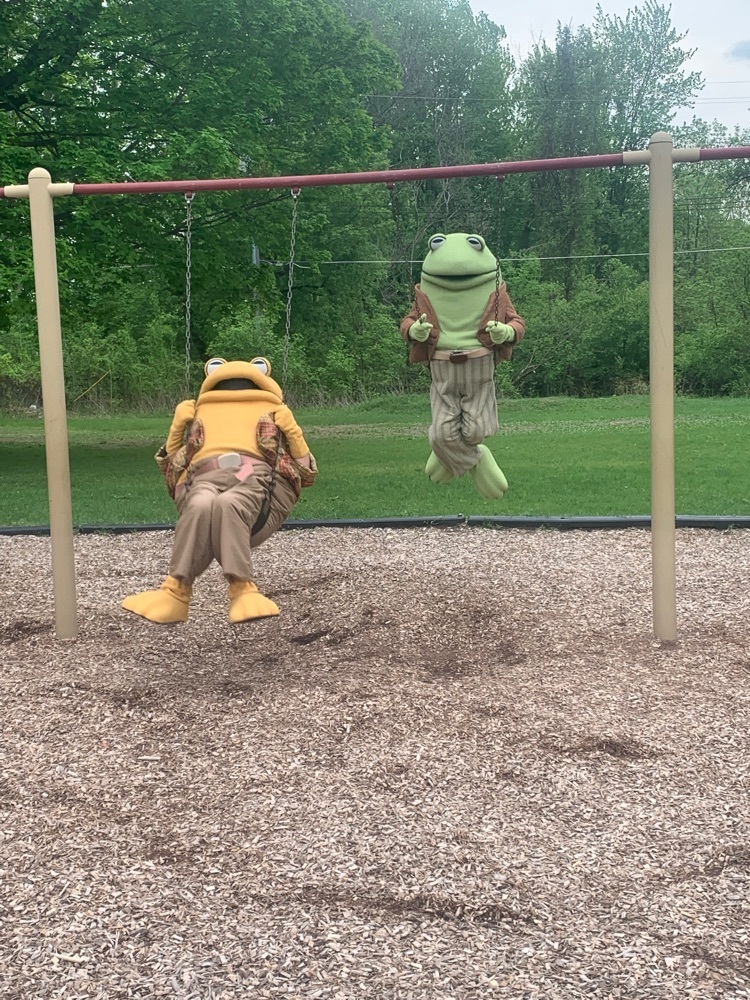 Frog and Toad visit Columbiaville Elementary!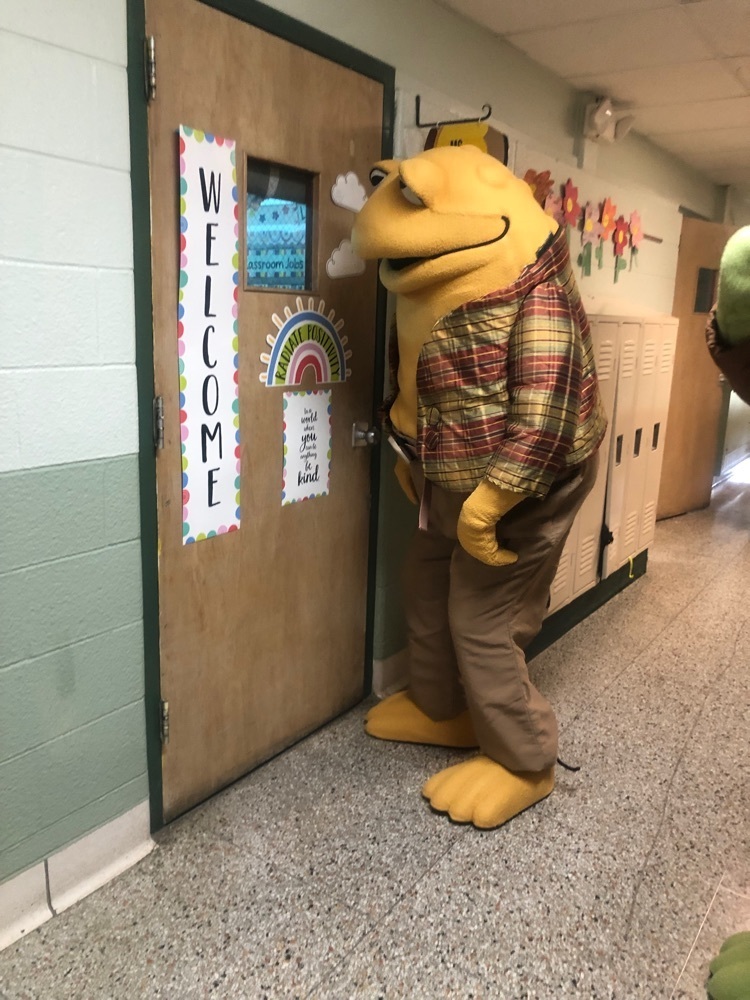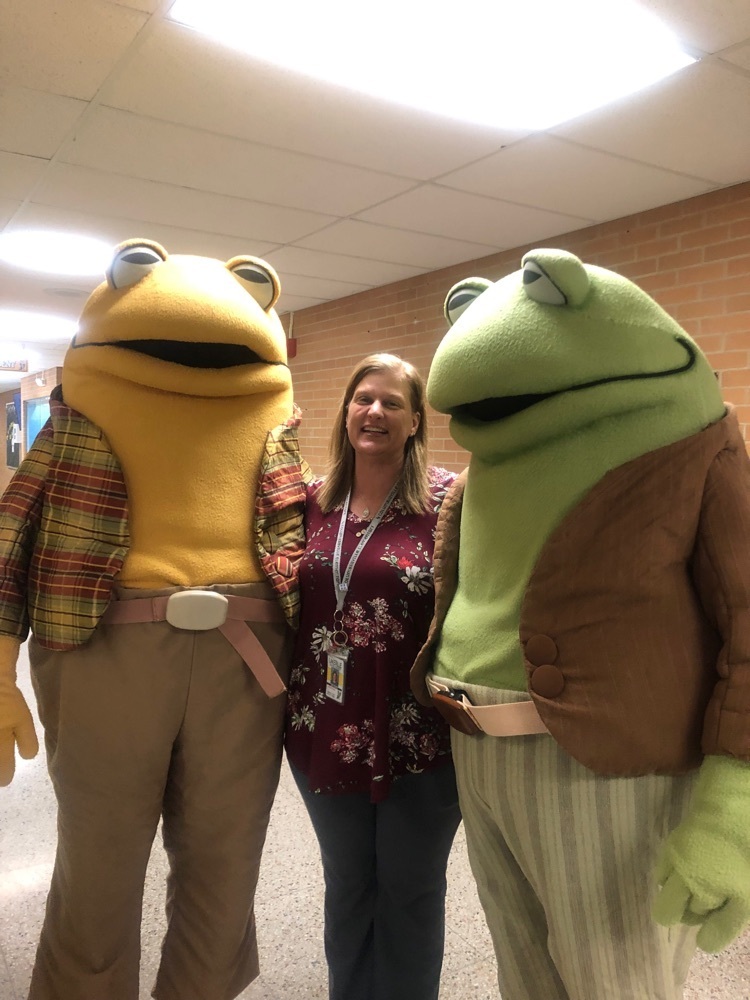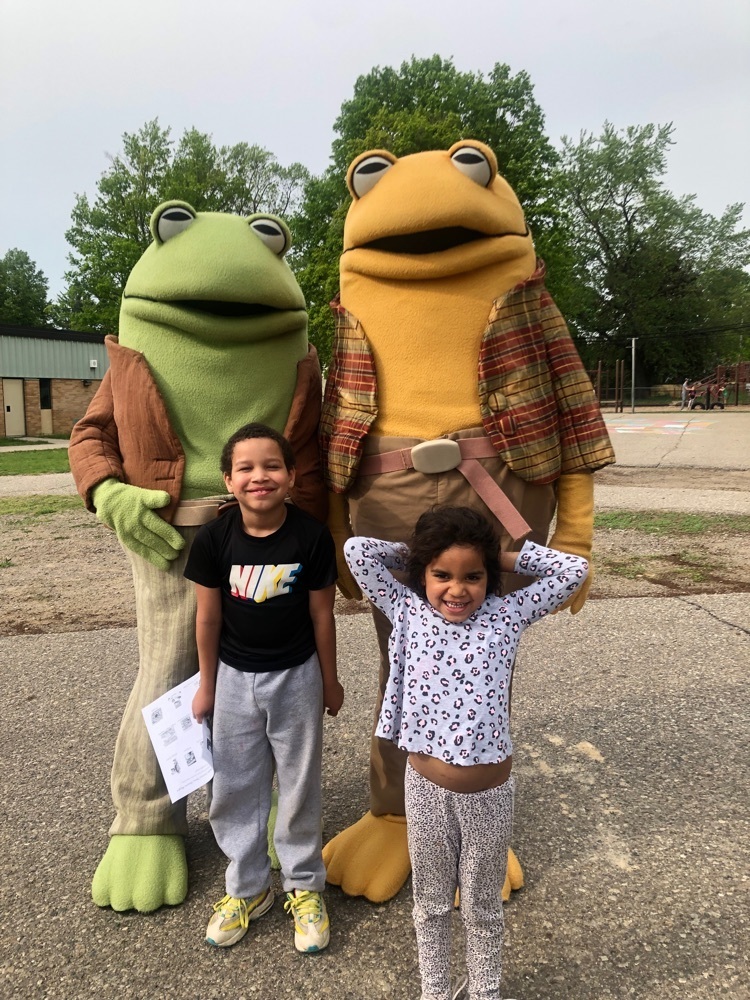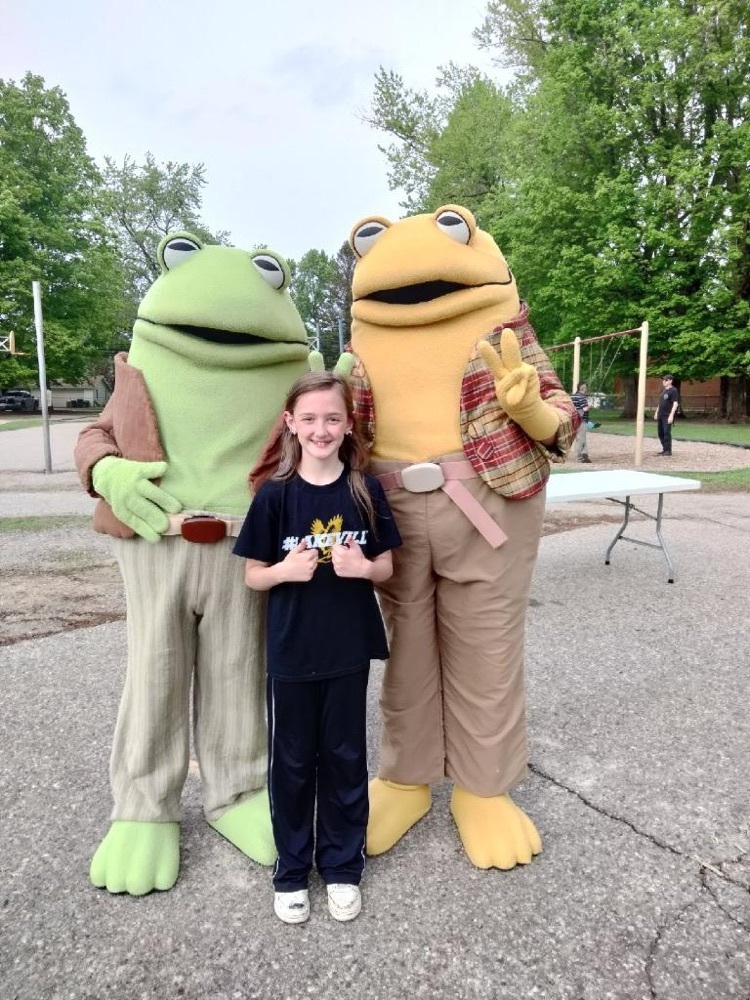 Seniors walk through Columbiaville Elementary!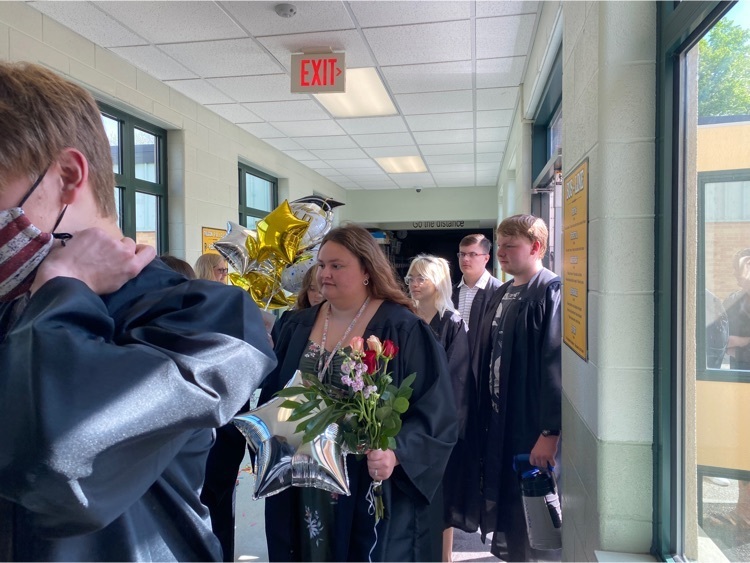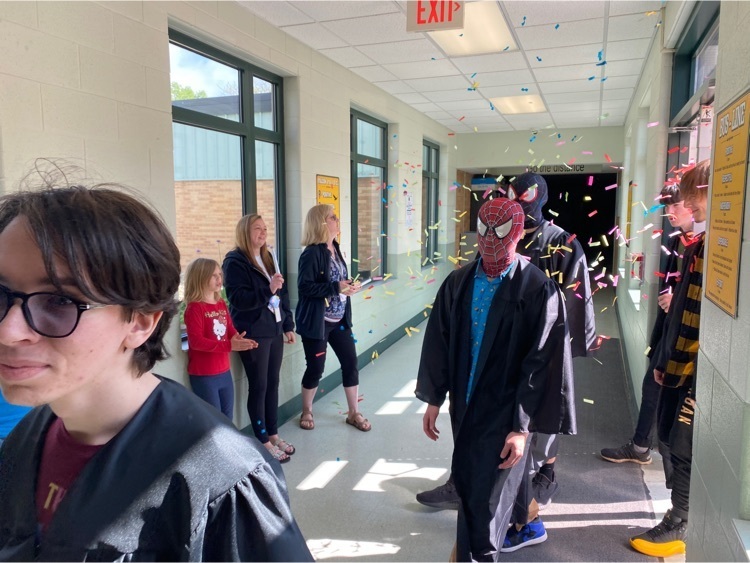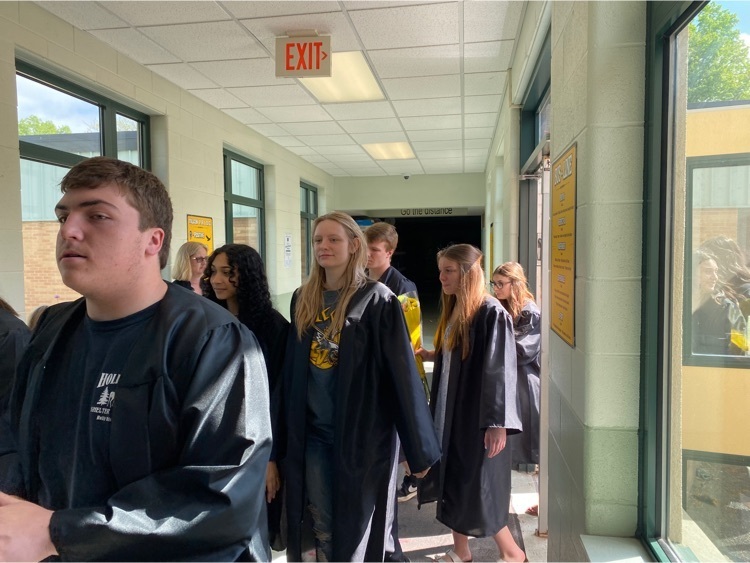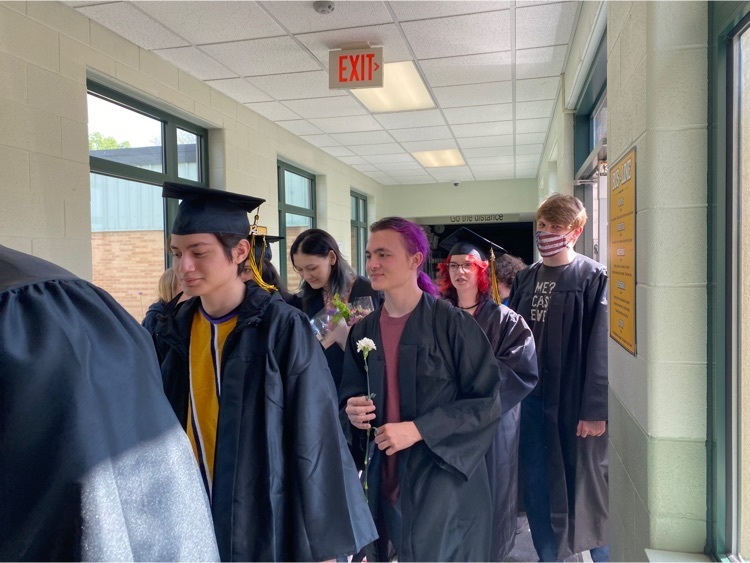 Math Game Drive - Thru was a success! Thank you to all the came out today! 🚗 🖤💛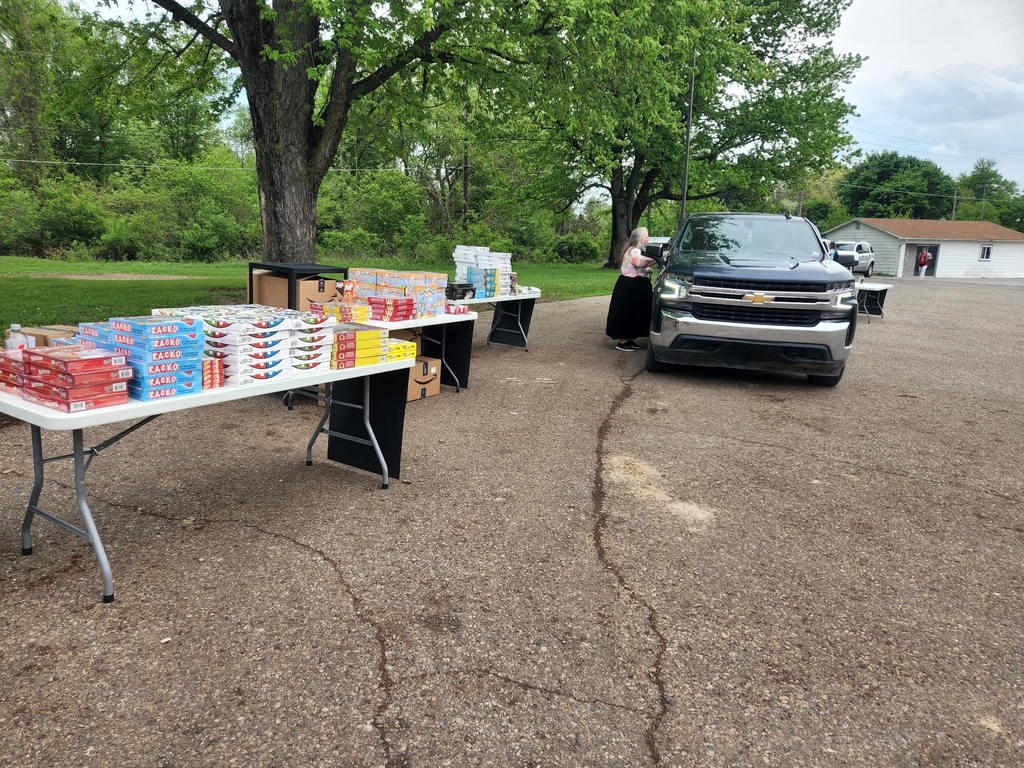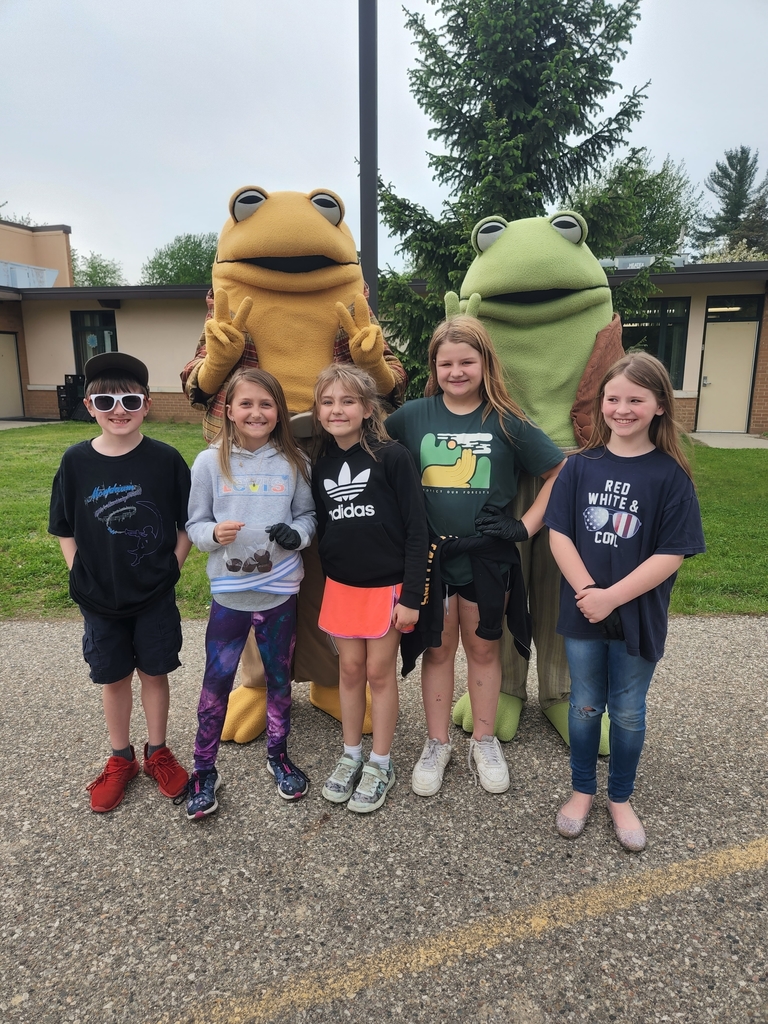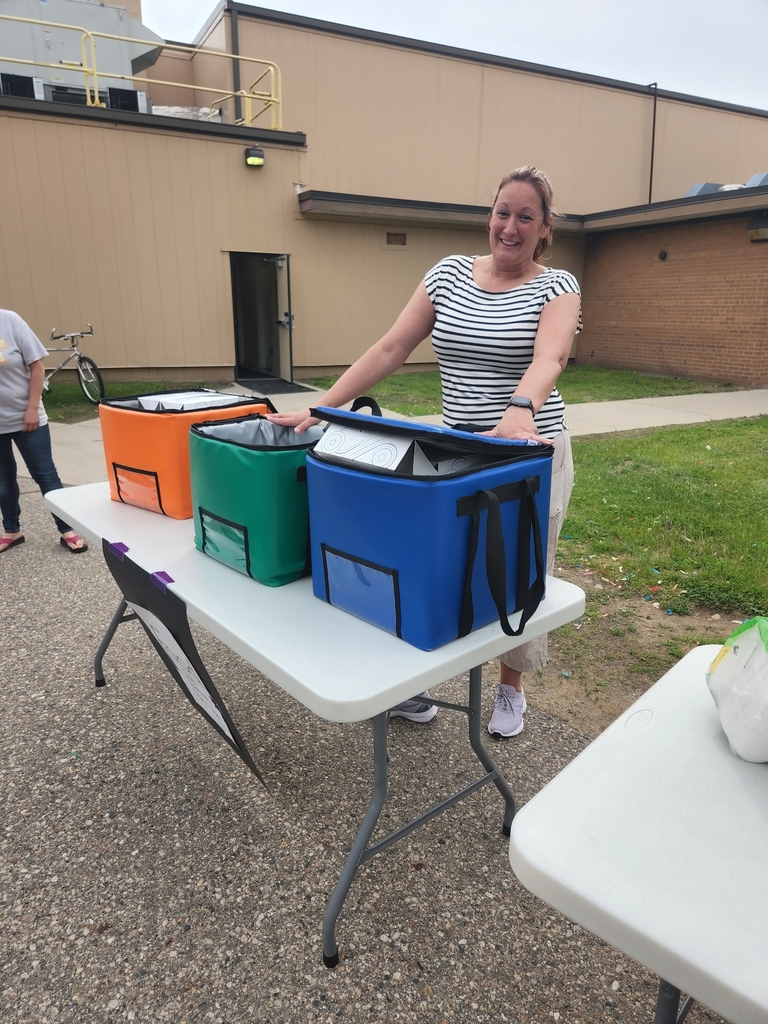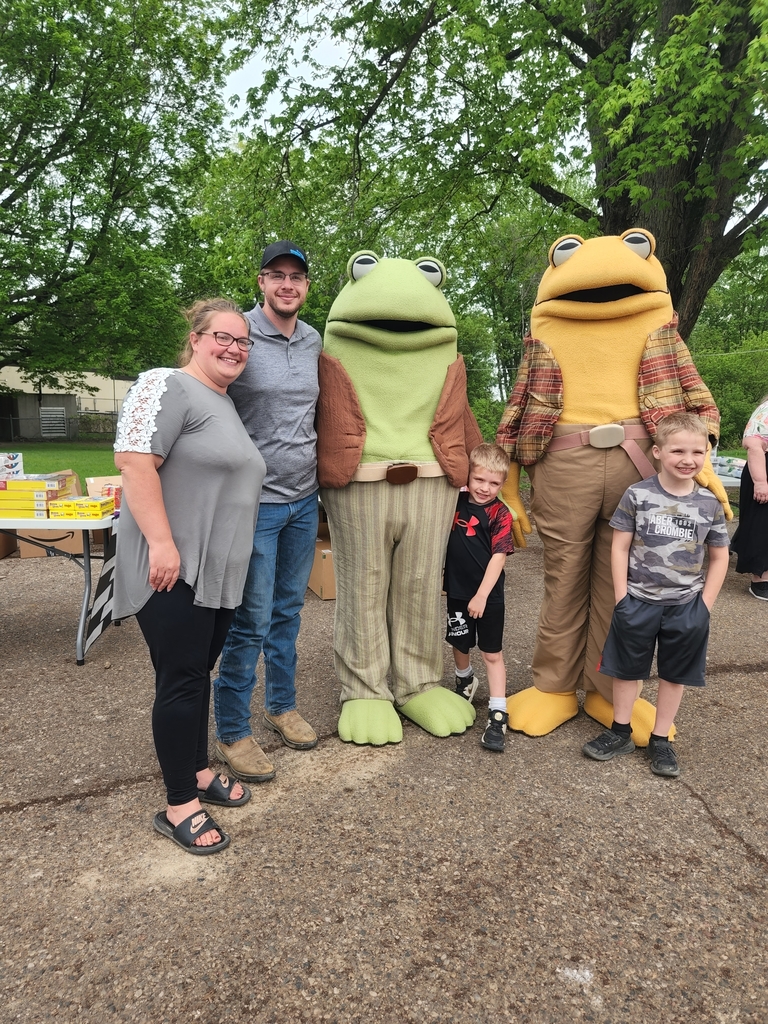 2022 Senior Awards are in the books! Congratulations to all!! Go Falcons!!!💯💪🏼