Congratulations to Mrs. Pack's PRIDE ticket winners for this week!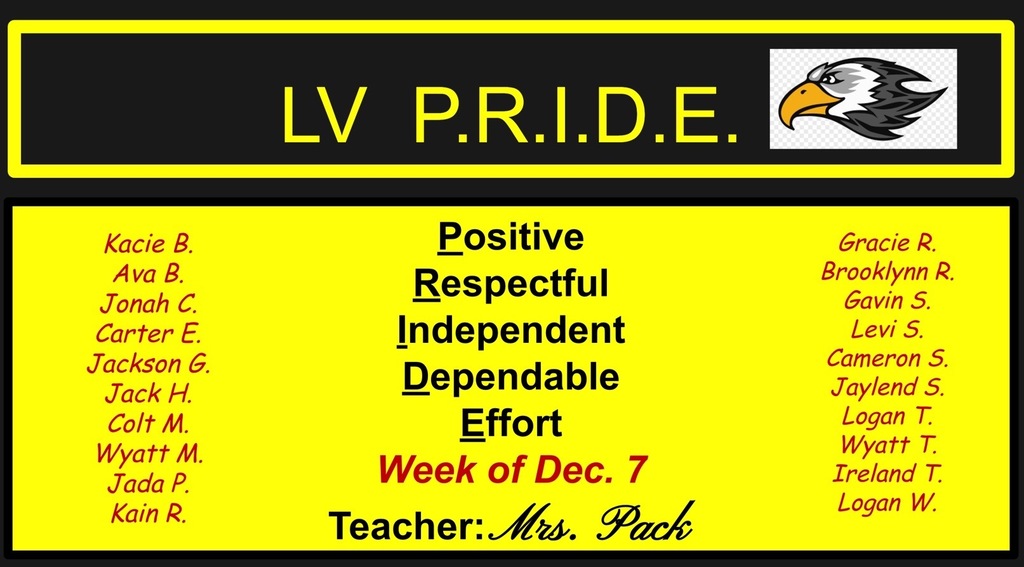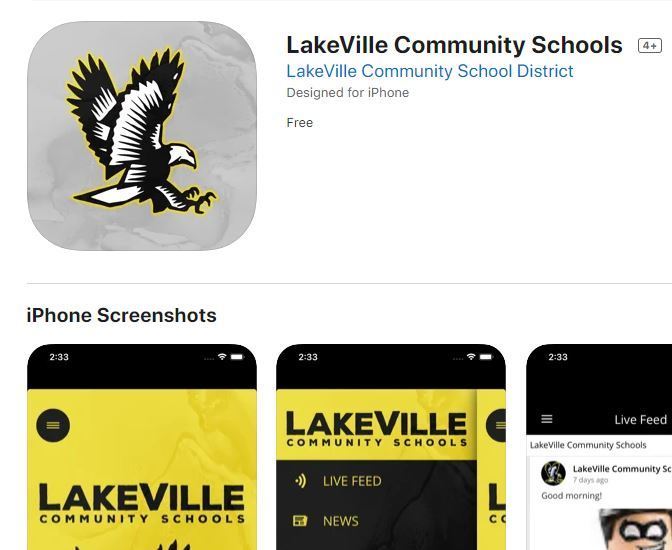 High School pictures and fall sports pictures have arrived! They can be picked up in the office during regular business hours thru Friday, December 18th.

School pictures are at the office and can be picked up from 9:00-3:00 thru December 18th.
School Pictures have been delivered to the middle school. Office hours are from 7:00-2:00 until Friday December 18th.
Mrs. Fazio's Ugly Mask Zoom Meeting, students who participated were; Maddie Wooster, Bailey Jones, Aubree Clason ,Hunter Daniels, Hillary Darms, Gideon Goodrich, Wyatt Linson , Tandon Pyman, Rozelynn Riddle , Karrah Behrick, Lillian Heusted, Austin Nevadomski Travis Woolworth Mrs. Mitchell Mrs. Fazio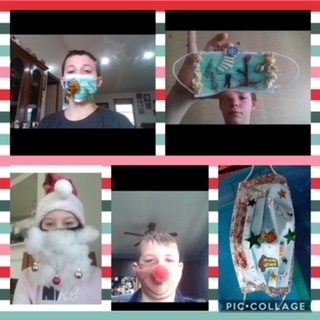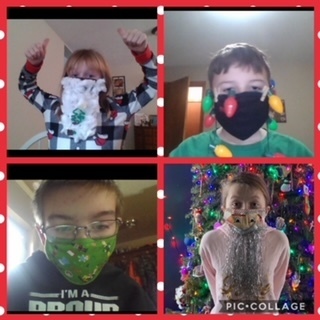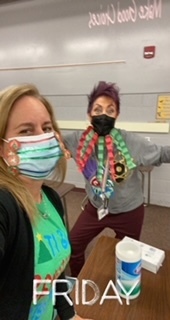 Attention HS Students: A school wide fitness challenge will begin tomorrow. Watch your school email tomorrow morning for more information. Get your Falcon fitness on with P.R.I.D.E. !!!💯💪🏼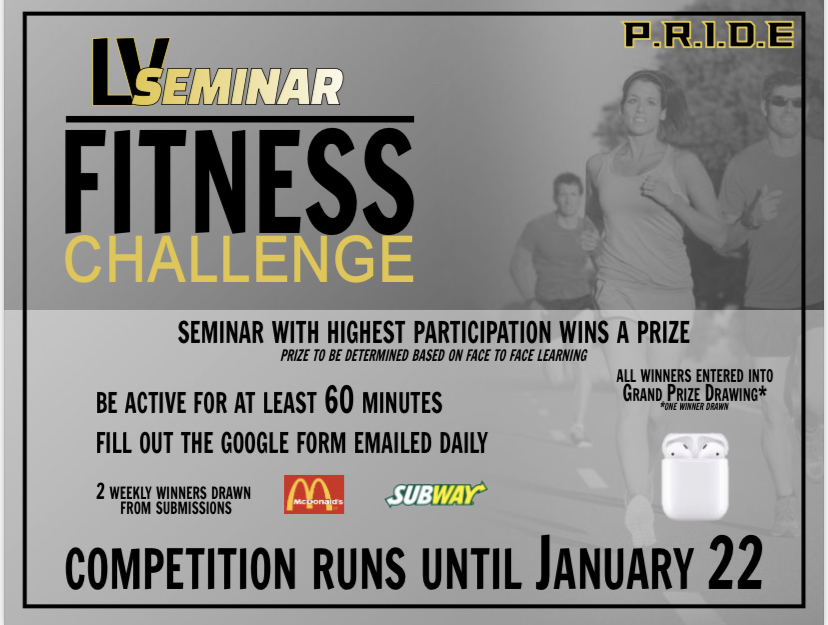 Giveaway Events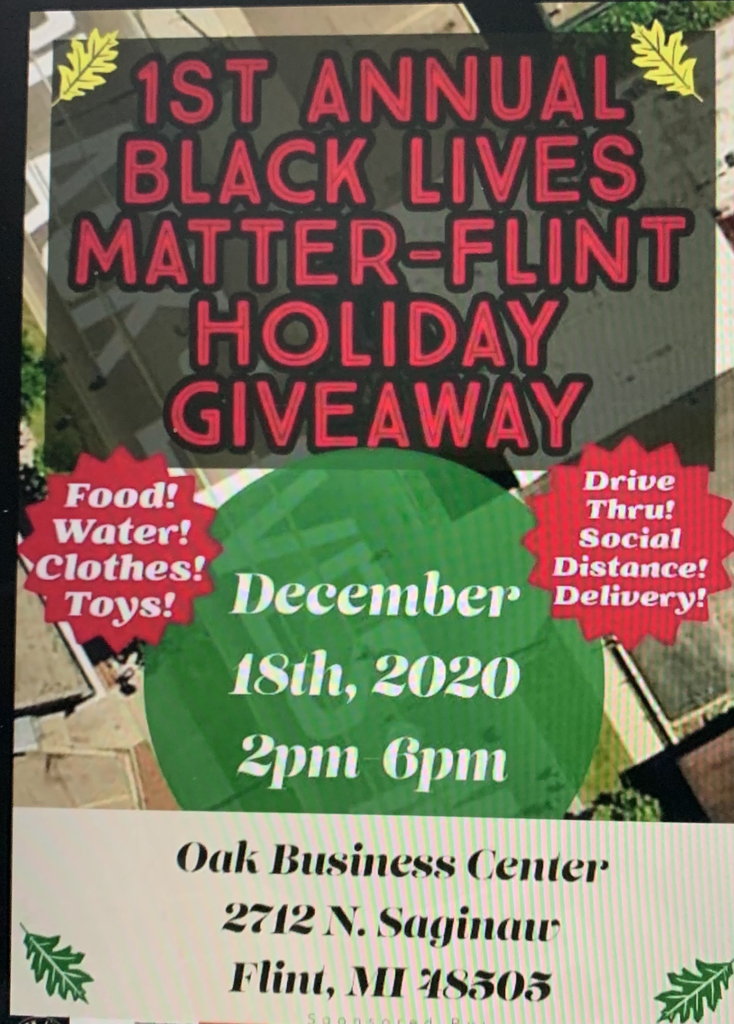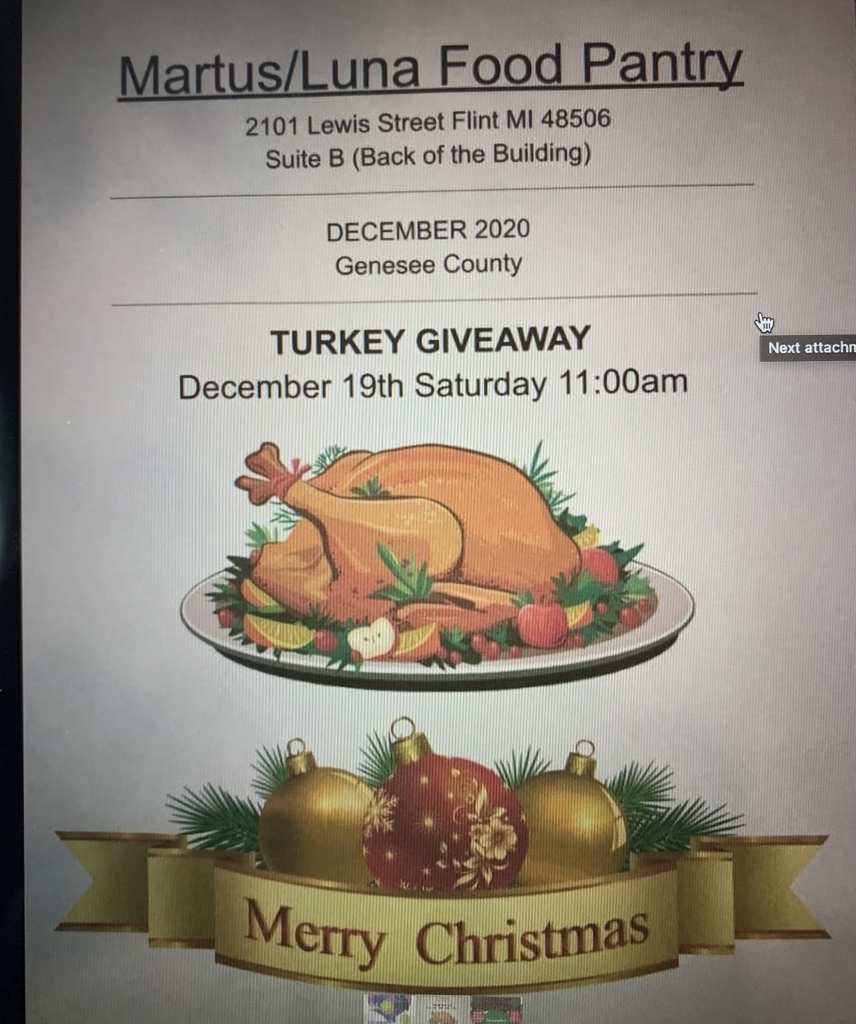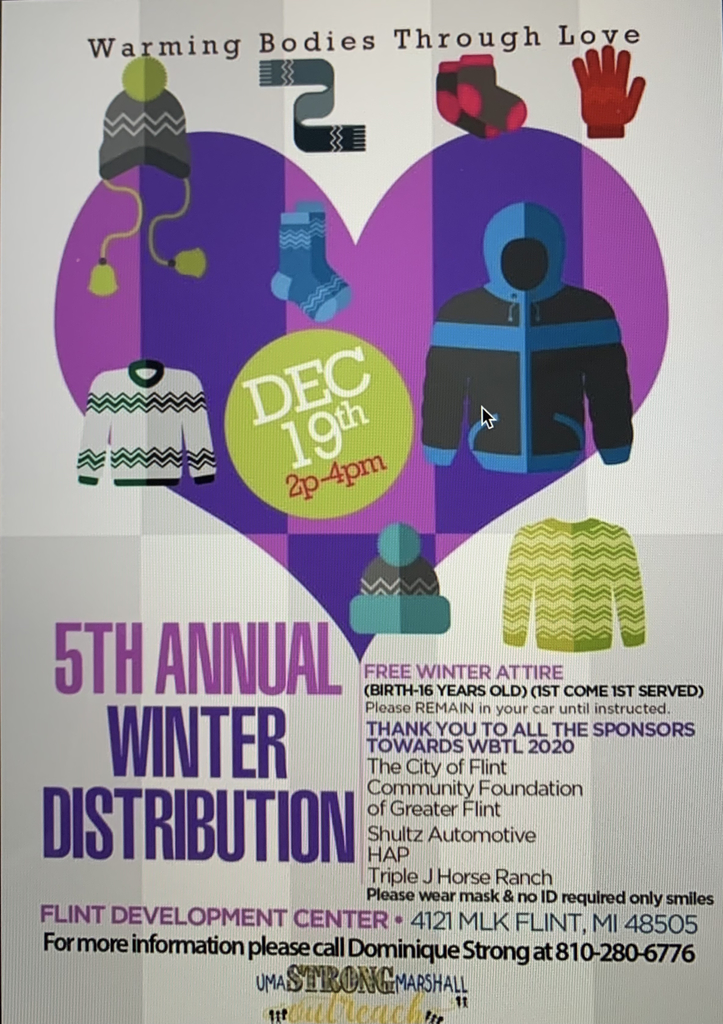 Congratulations Mrs. Giuliani's PRIDE ticket winners!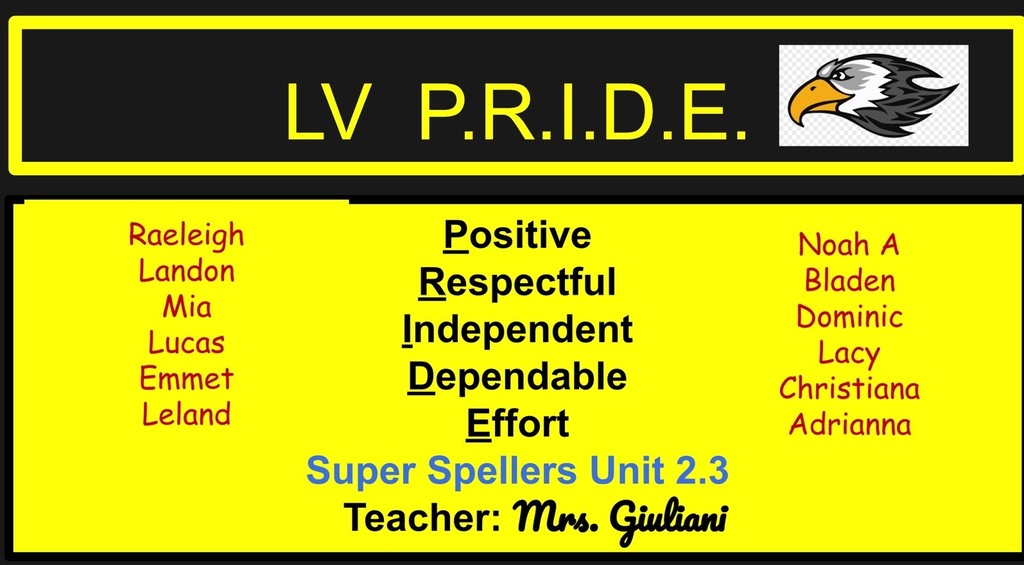 Congratulations to Mrs. Lee's weekly PRIDE Winners!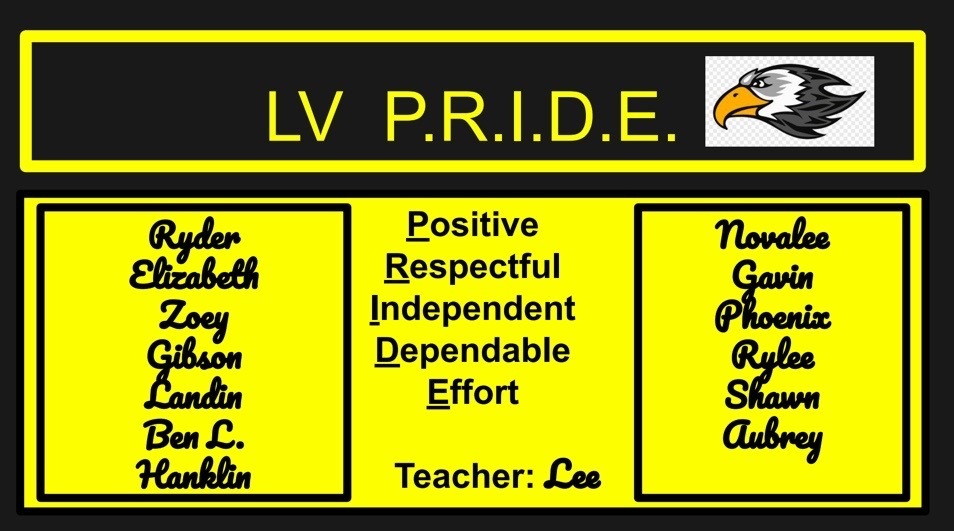 Congratulations Mrs. Smith's PRIDE winners for the week!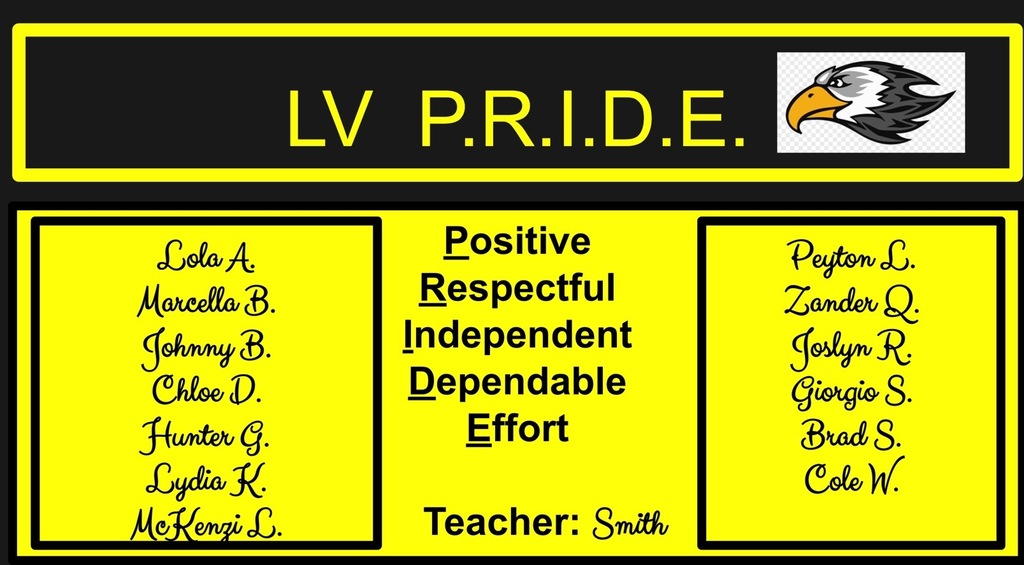 Due to connectivity issues, many students did not get all of the work done today. We took a STAR test and had interventions.

Congratulations to Mrs. Carrierro's PRIDE Ticket winners for the week!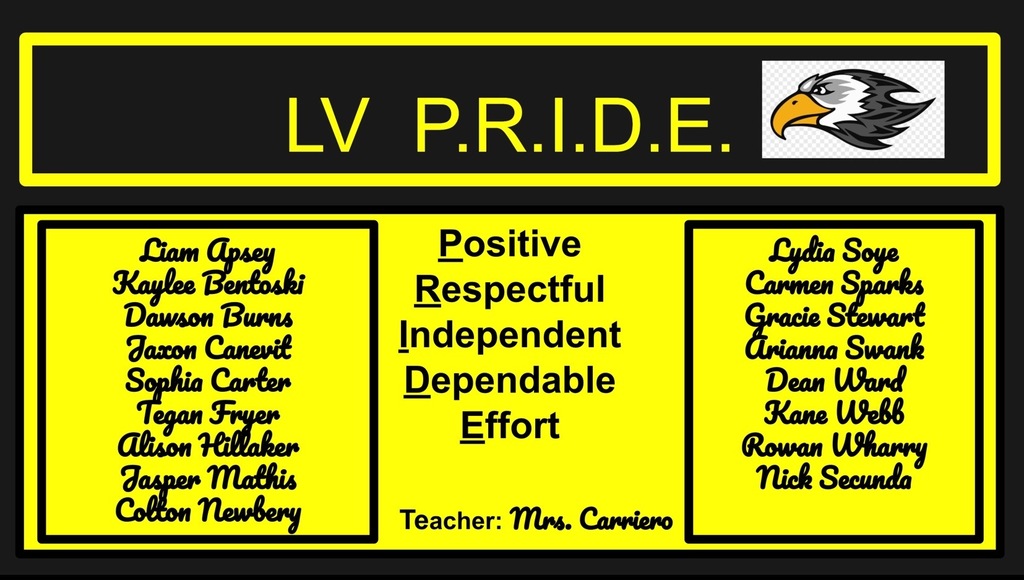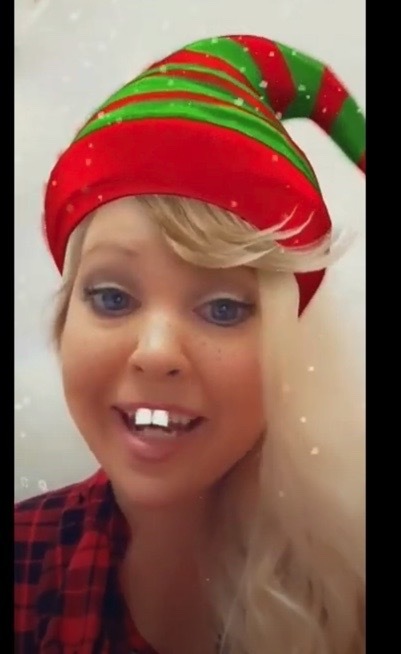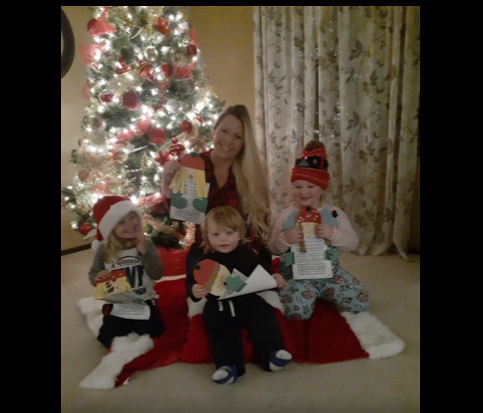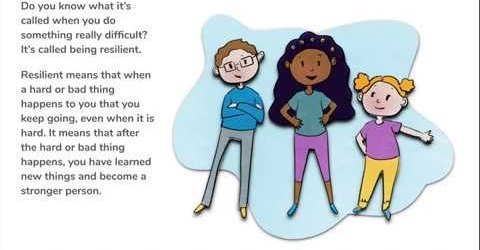 Thank you Lapeer Deputy Association for the donation of $1000 for our Giving Tree!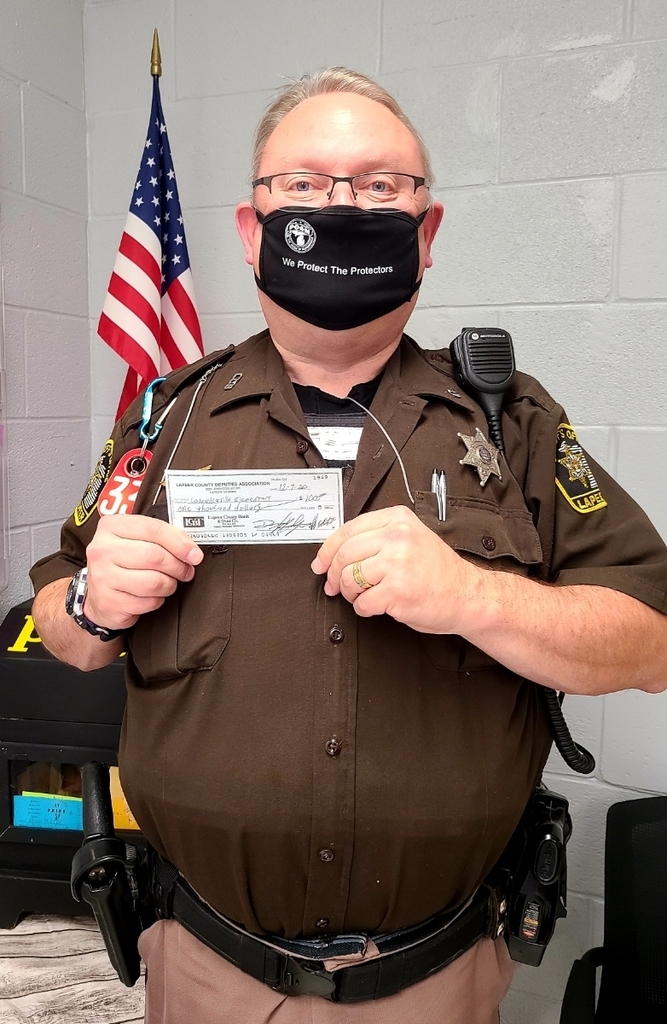 Congratulate the following Football athletes for their All-League recognition: Blake LaLonde 2nd Team D-Line Paul Murray 2nd Team Linebacker Cal Huggler Honorable Mention D-Line Logan Kelley Honorable Mention D-Line Trey Ferris Honorable Mention End/WR Codie Pyles Honorable Mention End/Wr Ethan Hammond Honorable Mention O-Line

It's Know-It-All November at the High School Media Center! One subject-specific question is presented each day in November with multiple choice, fill in the blank, or true or false responses. Those who participate and answer correctly earn a small treat. In December, there is a drawing from all correct answers for a prize. This contest is designed to spark curiosity and encourage research for the correct answer. Single winner is Tyler Leggewie, double winners are Taylor Hiltz and Juan Moreno.