It's Know-It-All November at the High School Media Center! One subject-specific question is presented each day in November with multiple choice, fill in the blank, or true or false responses. Those who participate and answer correctly earn a small treat. In December, there is a drawing from all correct answers for a prize. This contest is designed to spark curiosity and encourage research for the correct answer. Single winner is Tyler Leggewie, double winners are Taylor Hiltz and Juan Moreno.

Elementary P.R.I.D.E. winners for this week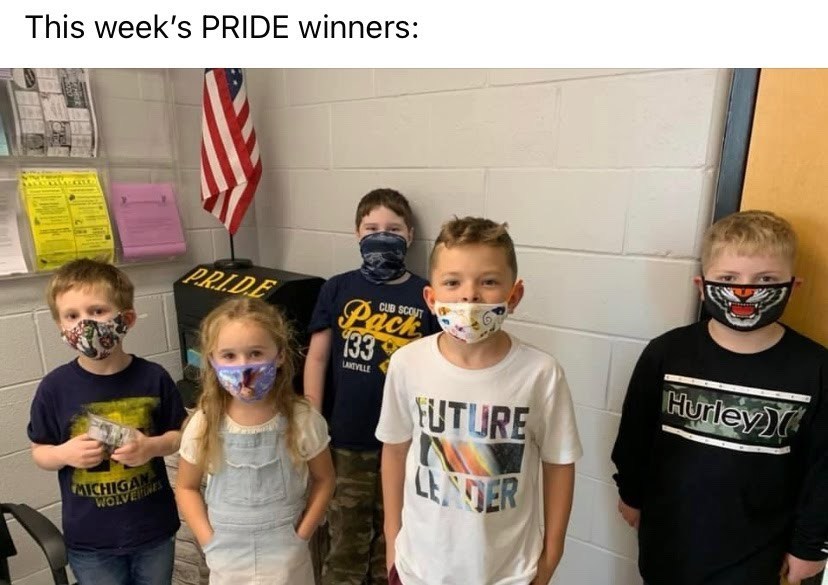 Reminder to families...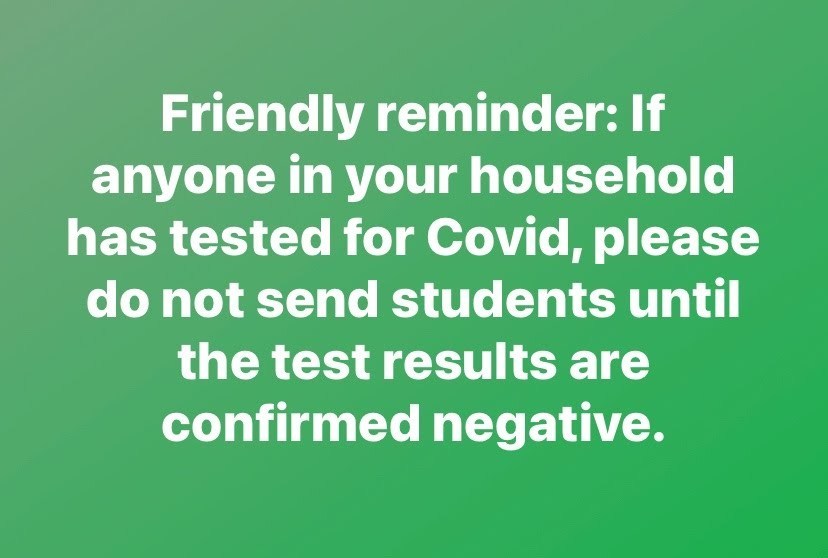 Congratulations to the new student council members at Columbiaville!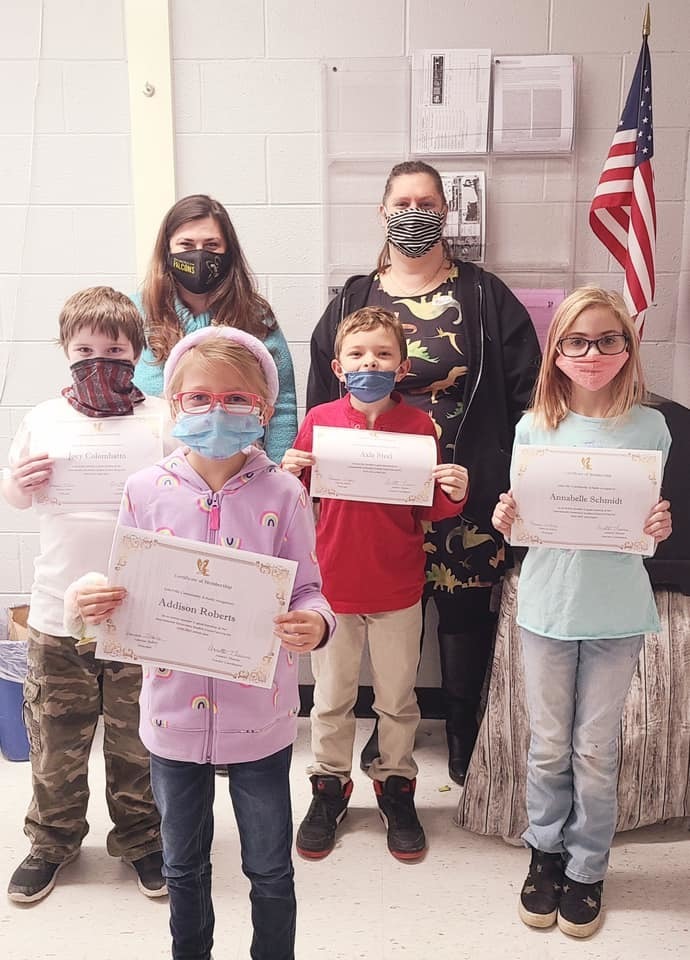 7th grade parents just a reminder their is a Washington DC informational meeting for parents only on Wednesday November 11 at 6:00 in the middle school cafeteria. Masks are required and we have room to social distance.

Contact Jenny in the office at Columbiaville if you or someone you know is in need of assistance this holiday season.