Falcon Nation: see below for another alumni making a difference and doing great things in the world. Go Falcons!!!💯💪🏼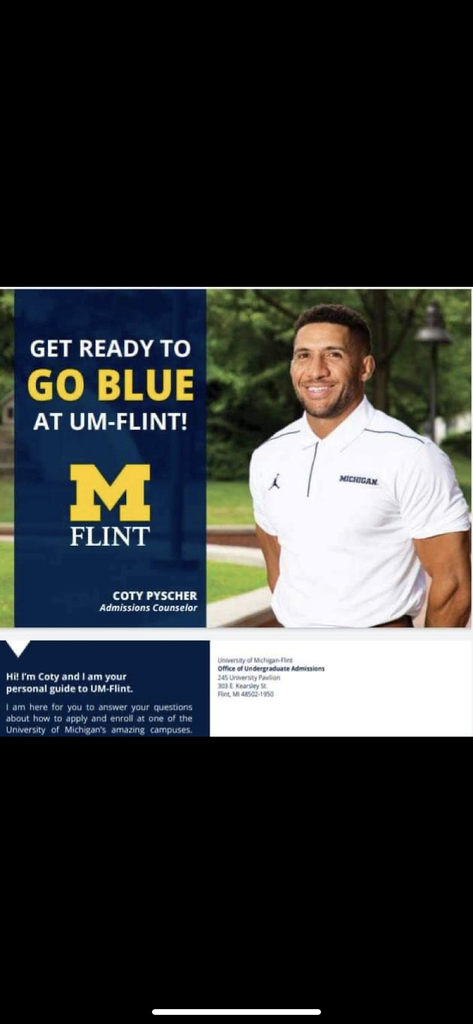 Please contact if you have any Transportation questions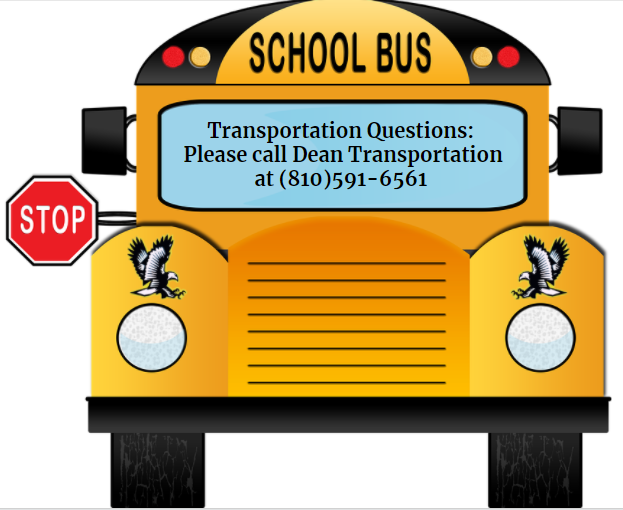 Columbiaville Elementary Parent pick up information
Congratulations to Haylie LaMay for accepting the challenge of becoming a United States Marine! Go Falcons!!!

February Wellness Newsletter: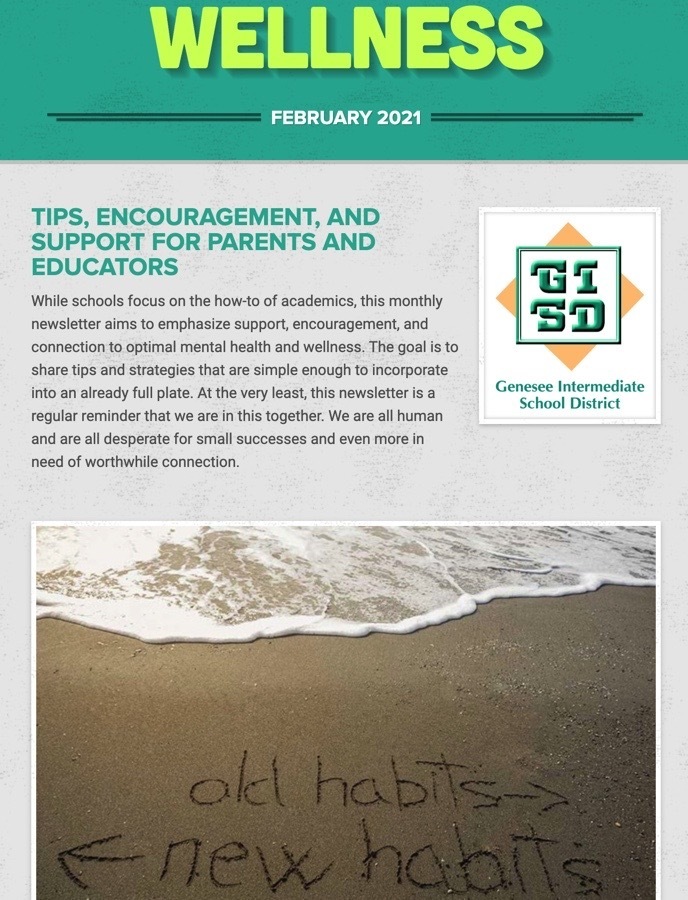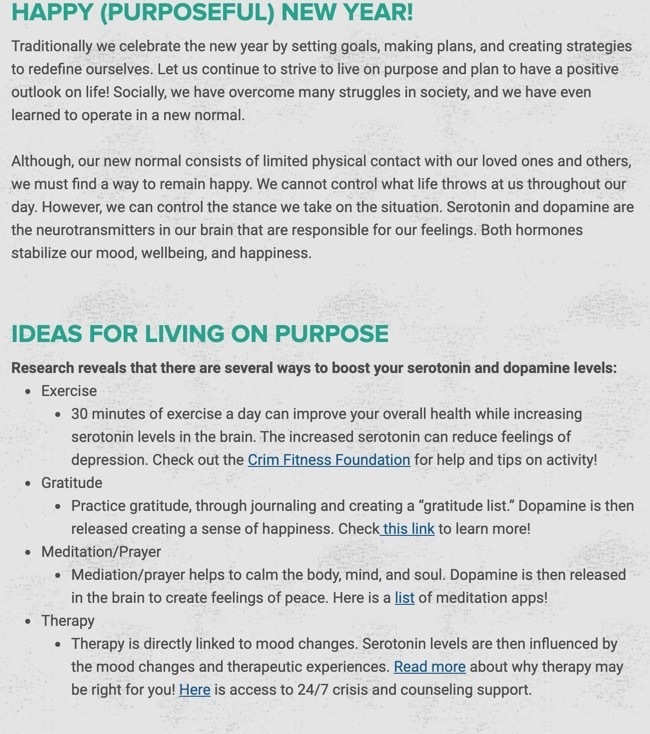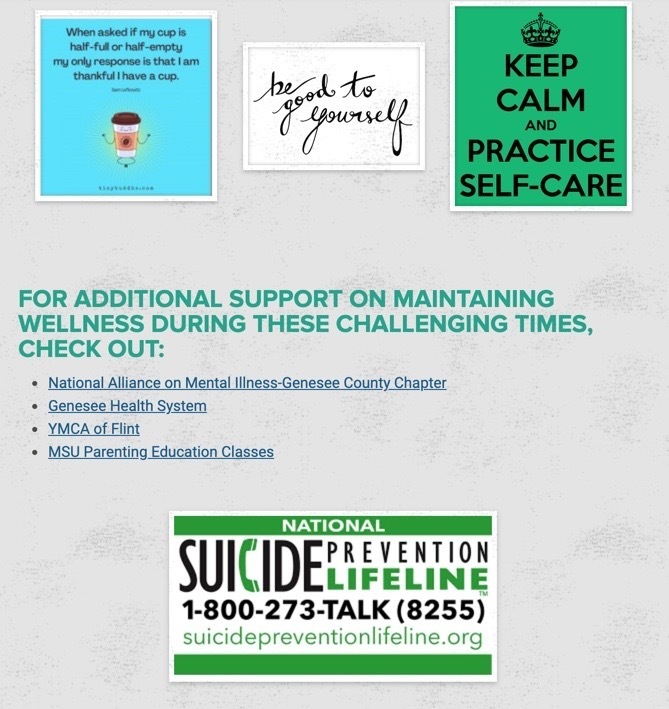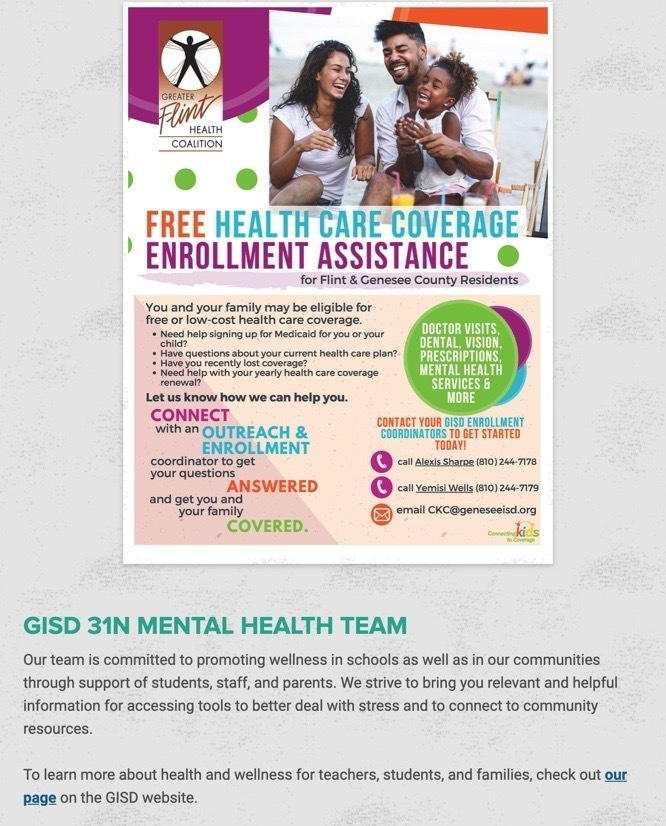 Falcon Nation! Here is another example of LakeVille Alumni doing awesome things: 2017 graduate Jenna Bradley is in her last semester at Albion College where she was awarded a full academic scholarship. She has been on the Principal's List every semester for her high GPA. She was the secretary of Psy Chi (equivalent of National Honor Society for Psychology) her Junior year and is the President this year. Please join us in congratulating her on her accomplishments and making LakeVille proud! Go Falcons!!!💯💪🏼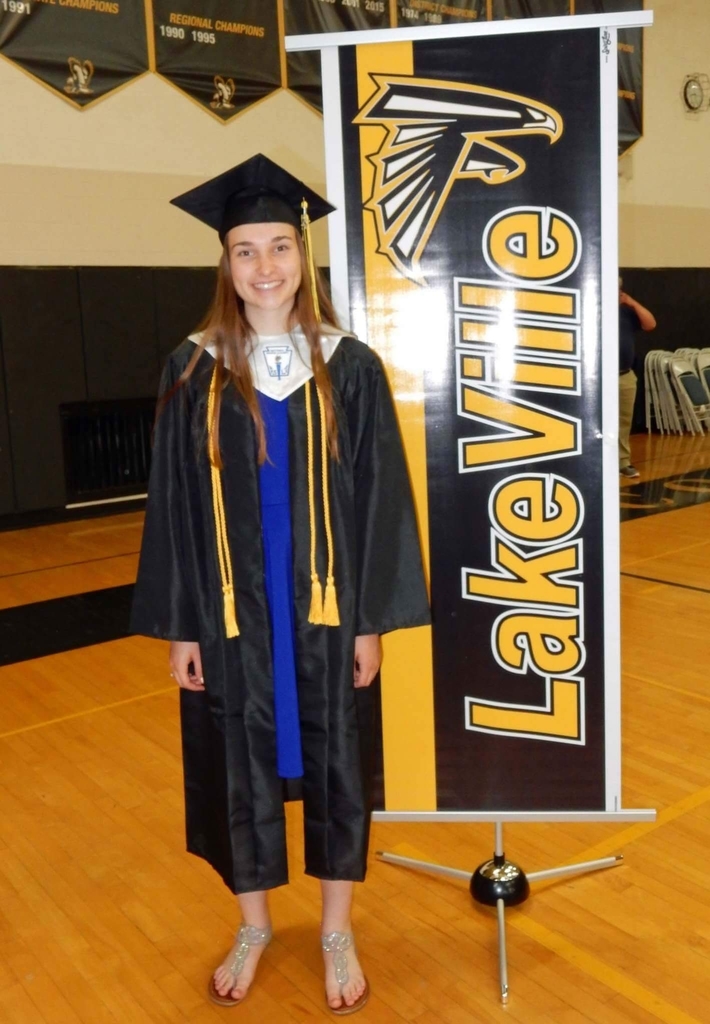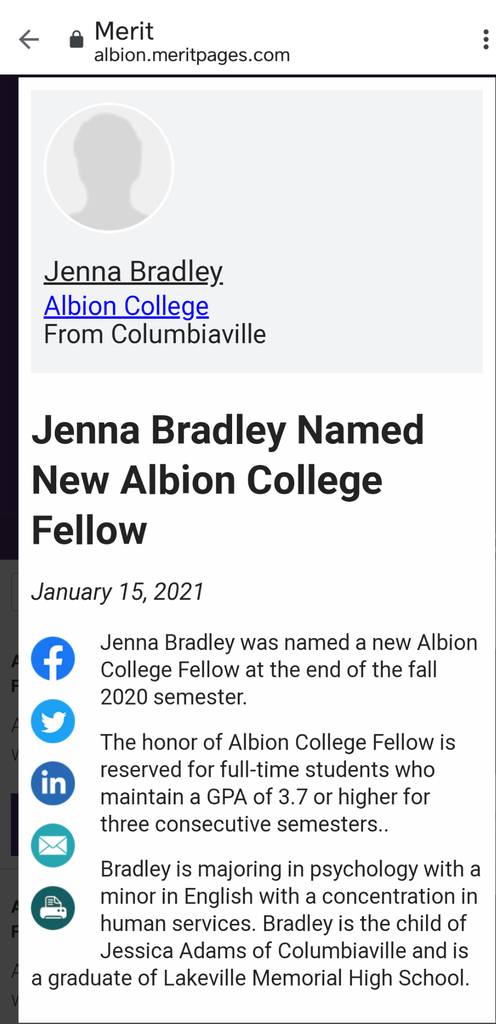 **IT'S WEDNESDAY** FREE MEALS!! GRAB-N-GO FREE Meals TODAY!! Wednesday, January 20, 2021 - at the Middle School from 10:00 to noon BUS ROUTE call for location nearest you 810-591-3939 Meals include 7 breakfast & 7 lunches.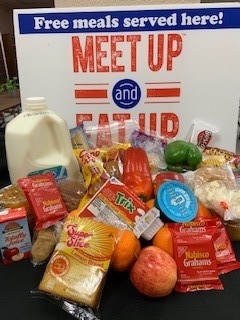 January 15 newsletter for Columbiaville Elementary: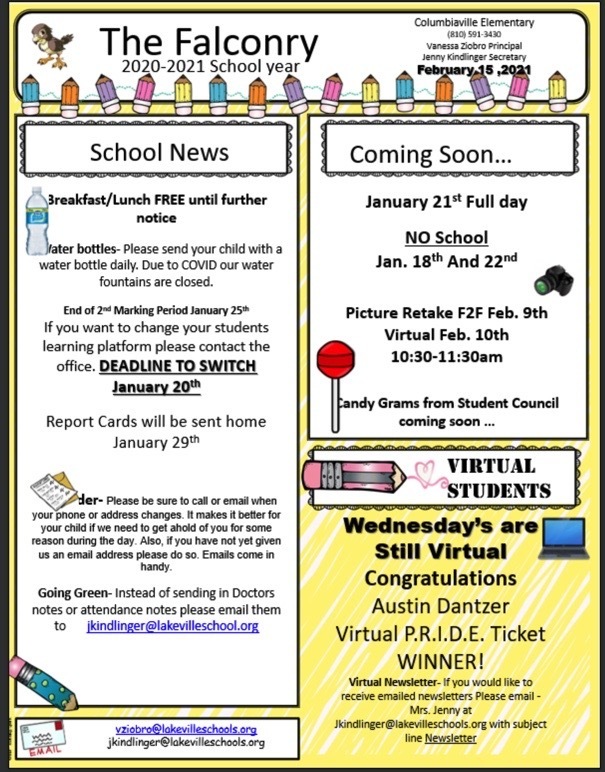 Updated information for the week of Jan.18-22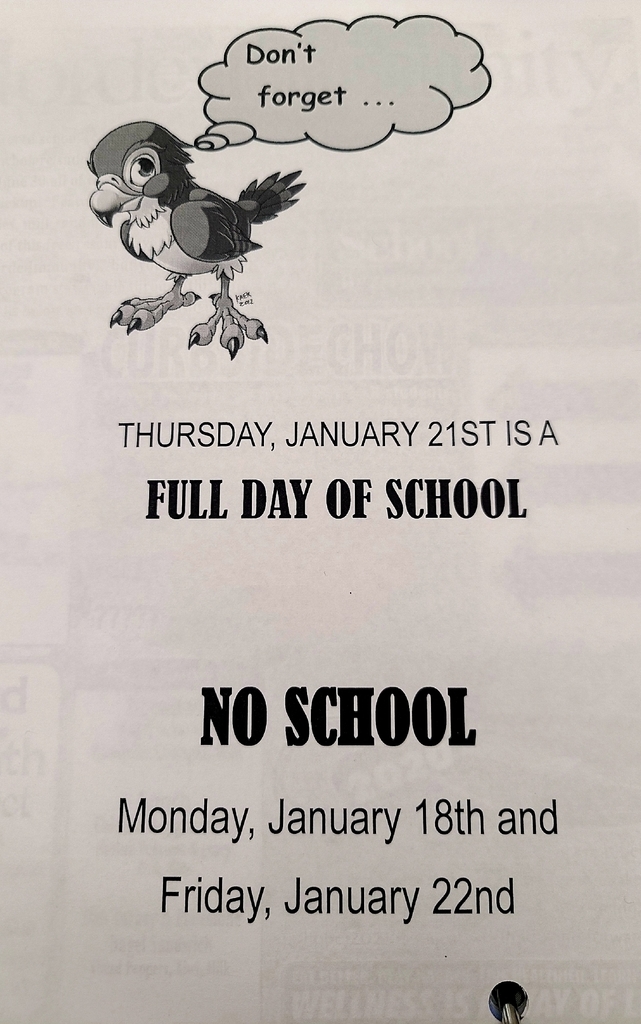 This week's P.R.I.D.E winners. Congrats Girls!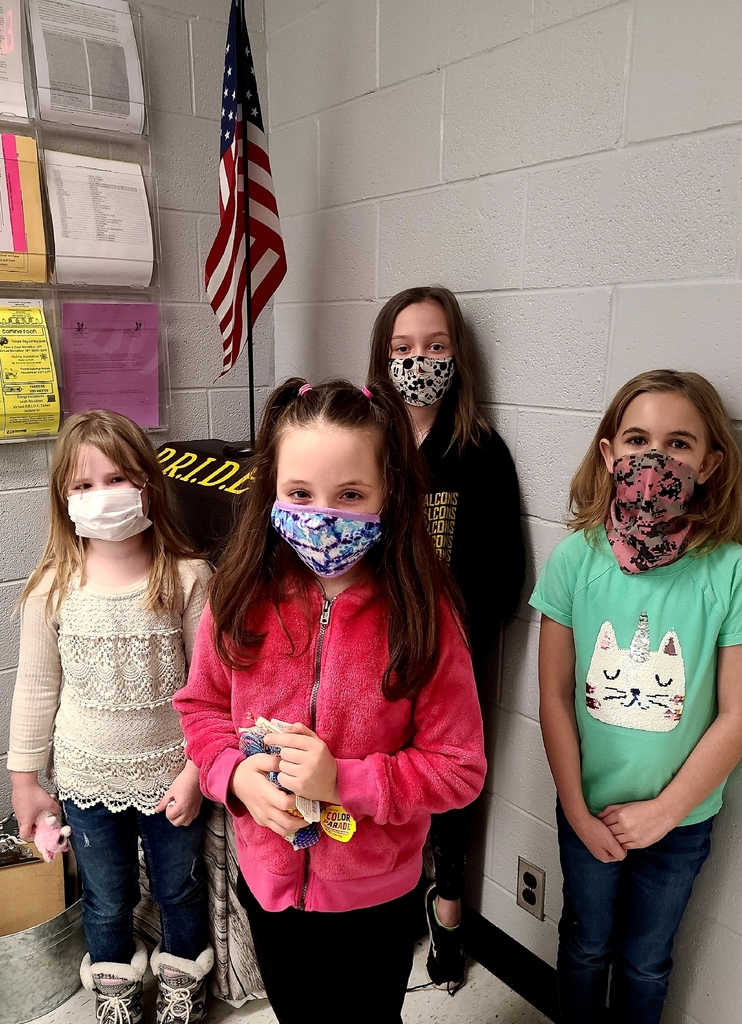 Falcon Nation: Huge shout out and thank you to the Otisville Gun Barn and Barber Shop for purchasing new wrestling singlets for the HS Wrestling team! Please support those that support us! Go Falcons!!!💯💪🏼

Contact the office for more information.

Congratulations Mrs. Giuliani's PRIDE winners for the week of 1/5/21.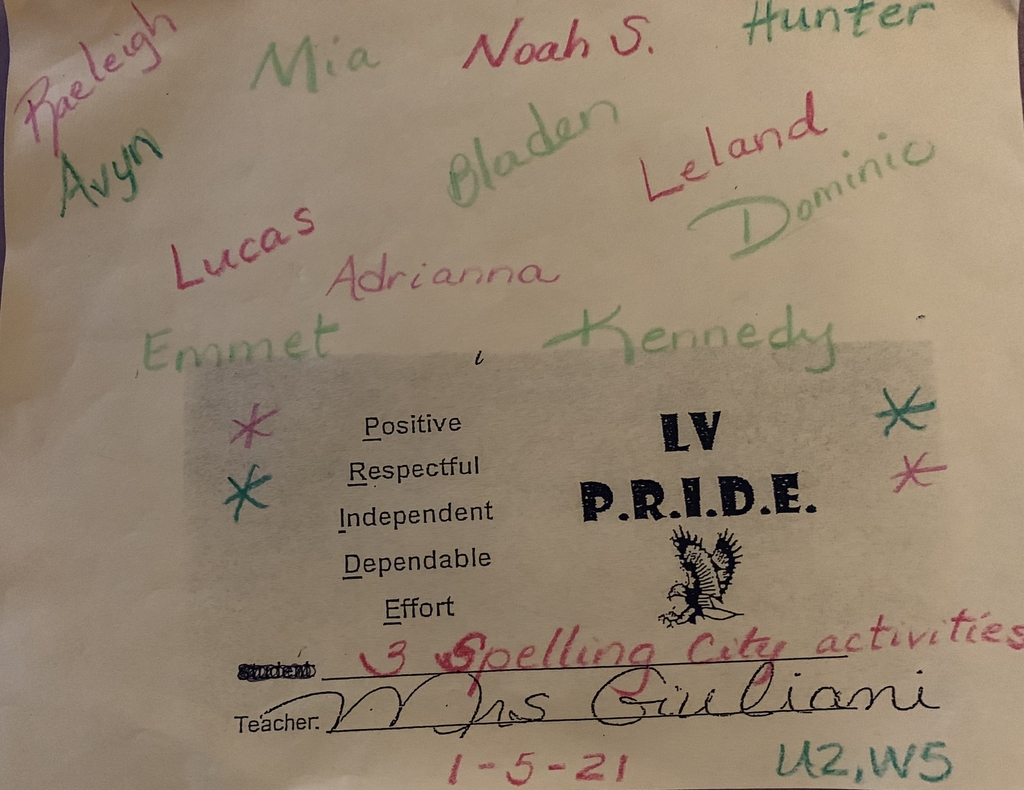 Order your 2021 yearbook today!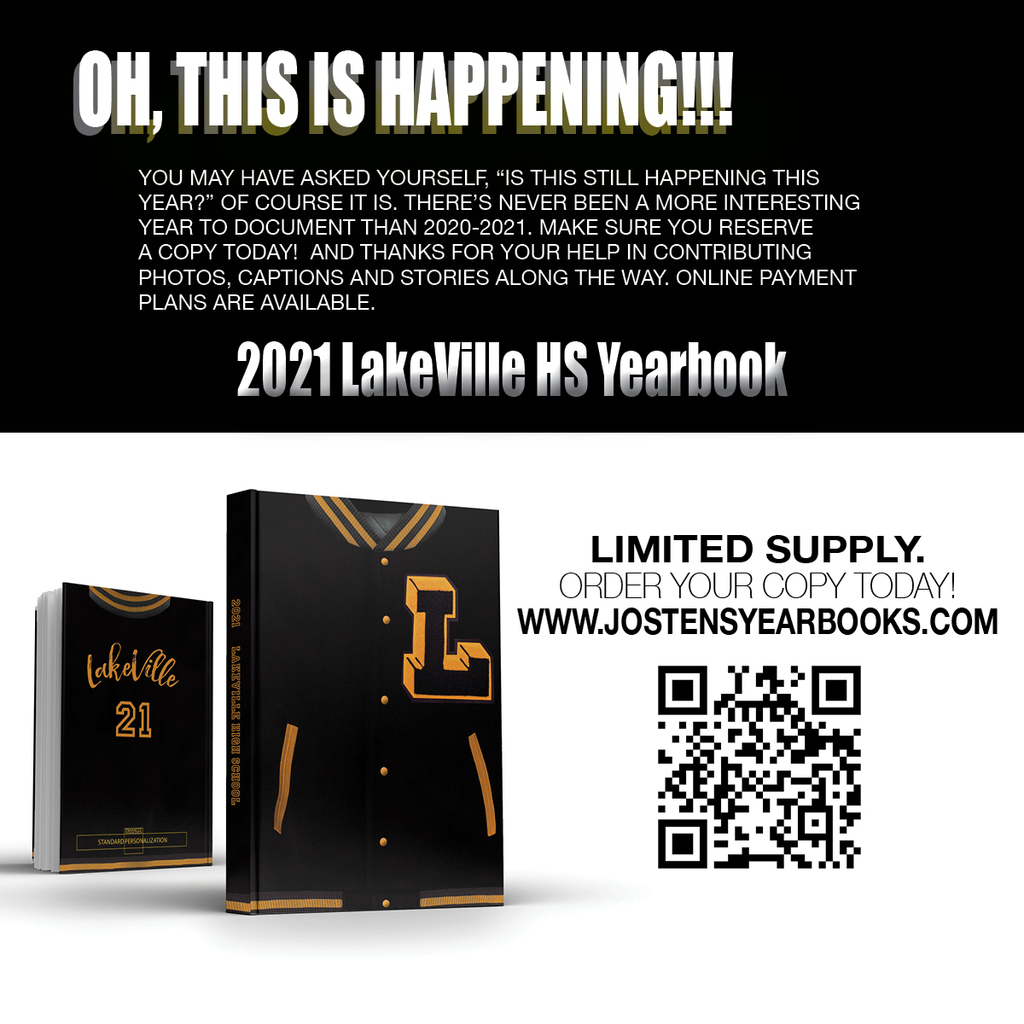 It's time to order your yearbooks!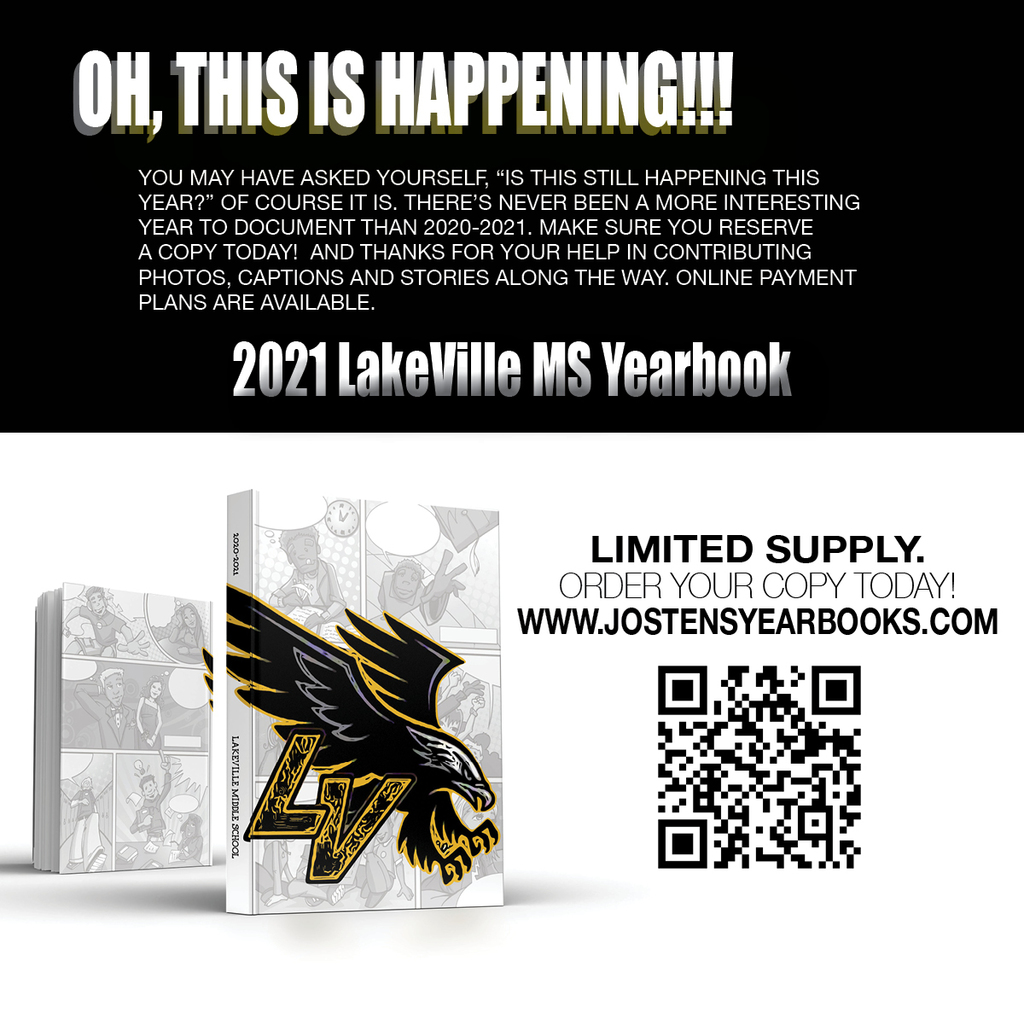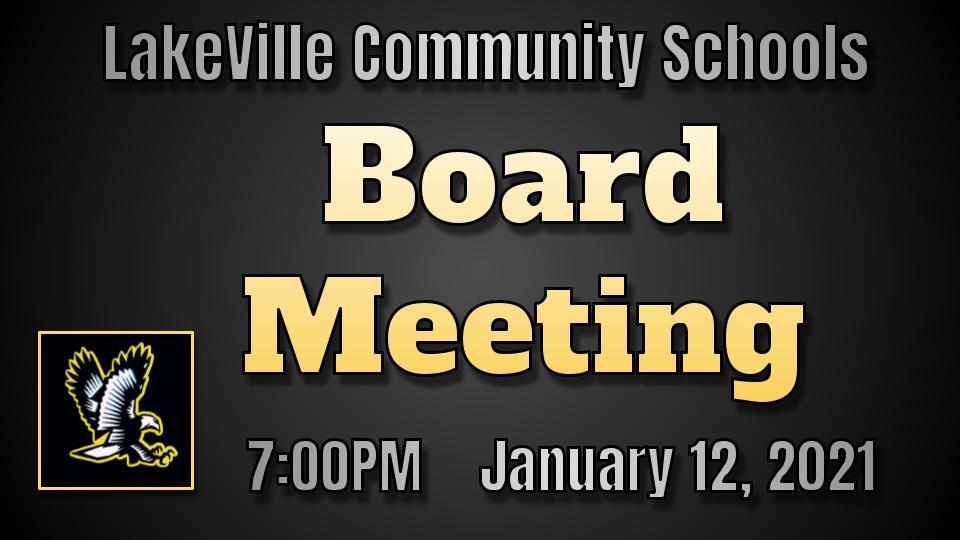 7th Grade students, we still have a few openings for the Washington DC trip. The trip is scheduled from 11/11-11-15, 2021. If you would like more information please call the office.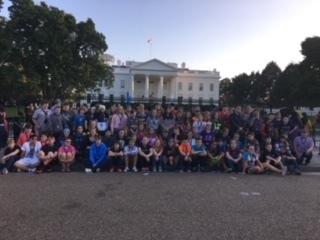 Congratulations Mrs. Giuliani's PRIDE Winners from December 18th!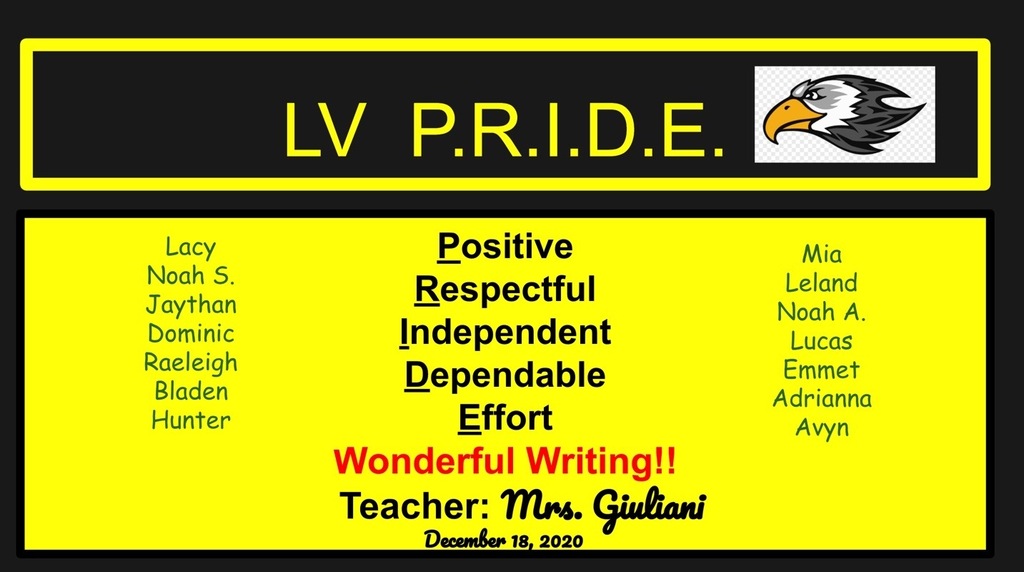 Congratulations Mrs. Lee's PRIDE Ticket winners from last week!