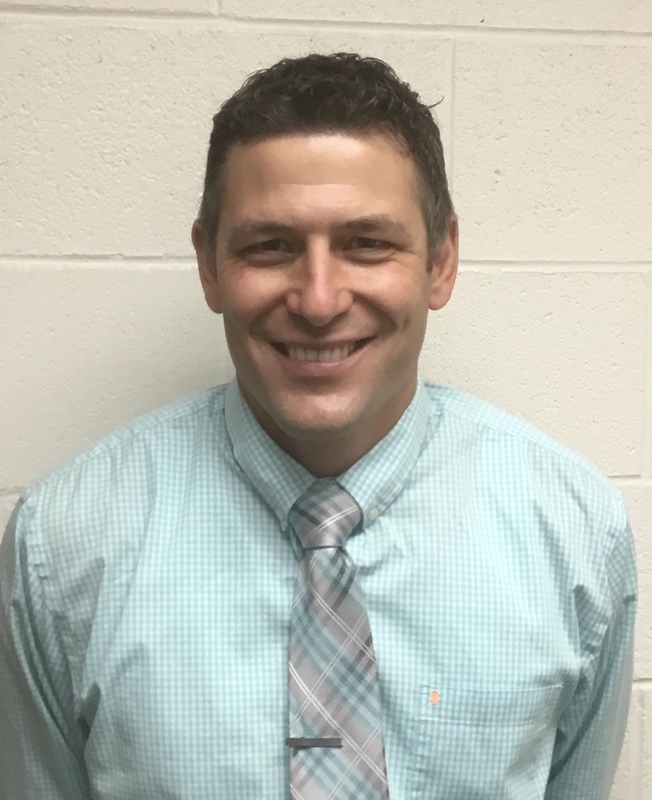 In October LakeVille welcomed Clayton Strobridge as the district's Athletic Director and the High School Assistant Principal. Clayton currently lives in Flushing with wife and two children. He grew up in Durand and attended college at Saginaw Valley and Oakland University.
When it comes to teaching, Clayton started at Carman-Ainsworth and Byron at the secondary level. Most recently he served as the Dean of Students for Clare Primary School.
We asked him the following questions for this Spotlight:
What inspired you to go into education?
My teachers in school. I liked school. I was extremely active in high school and I just could not think of anything better to do.
What do you use to measure your success in your work?
I'd like to say win/loss percentage, but I think success means more than what the stats say. Success is fighting to the end, giving 100% every time and all time. It means looking at where you started and when you finished and then taking that information to become better.
What keeps you going when the job is tough?
My faith in people. If we are all doing this for the right reasons, no matter what happens we can stay strong.
What is something most people might not know about you?
I'm an introvert.
What hobbies or interests do you pursue when you're not working?
I'm a physical fitness coach. I run a fitness program. I like spending time with my family. We enjoy camping and traveling.
What have you liked best about LakeVille so far?
The people. Everyone I have met has been happy and seems to enjoy being here.
What plans do you have for your work for the 20-21 school year?
My goal for the year would be looking back on our athletic programs making sure we have the right people doing the right things for our students. I want to continue to build the student athletes up and make everyone proud to wear the black and gold.